Tango Teahouse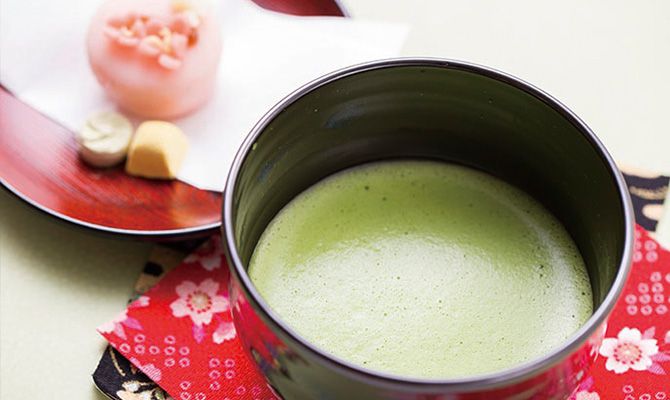 ABOUT THIS
RESTAURANT
A tea house located in Tango Kingdom Shoku-no-Miyako: the largest road station in Western Japan. The tea house prides itself on its use of locally grown teas.
The tea is characterized by its strong flavor and bitter taste, which makes it the perfect combination with traditional Japanese sweets.
At Tango Teahouse, you can experience Japanese-style tatami seating in a Western-style building. Savor your time with green tea bliss!
Just be aware that they are only open on weekends and national holidays.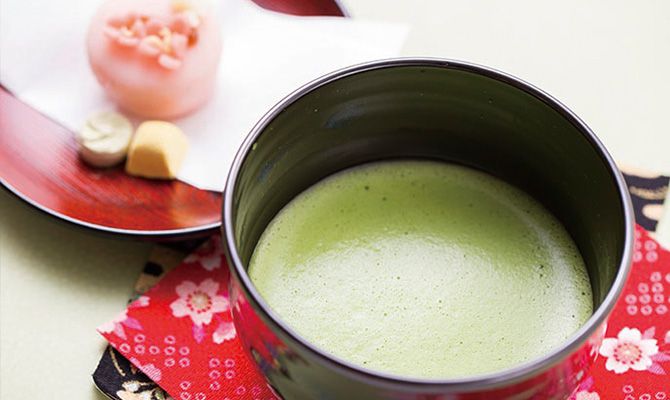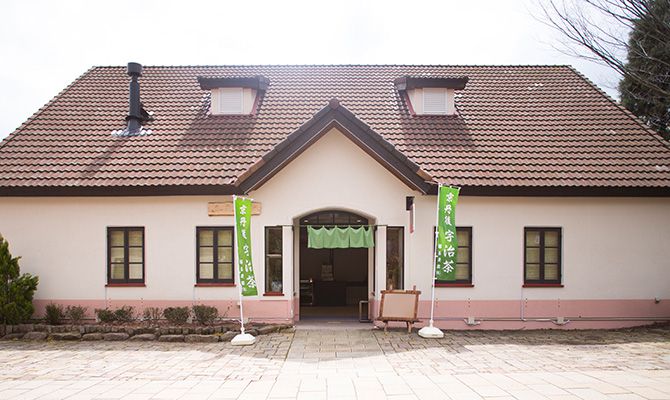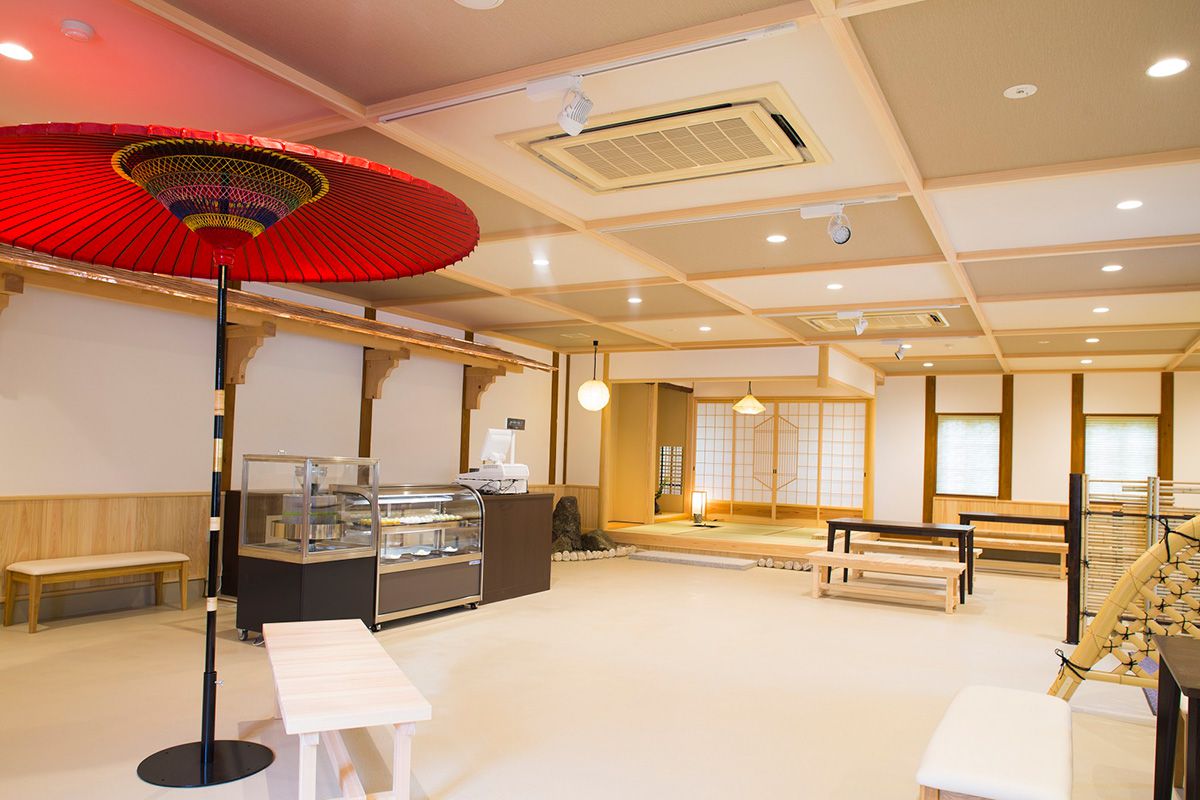 INFORMATION
Business Name
Tango Teahouse
Business Hours
10am-6pm
Open: Saturdays, Sundays, national holidays
Holidays/Closed
Weekdays
Address
123 Tottori, Yasaka-cho, Kyotango-shi, Kyoto
Map
Telephone
0772-65-4193
Language Support
Sorry, but only Japanese is spoken
Website
https://tango-kingdom.com
Payment Accepted
Credit card or cash
Menu Languages
Japanese, English