Komachi Park Doll Festival
Feb 5th to Mar 5th
Komachi Park Doll Festival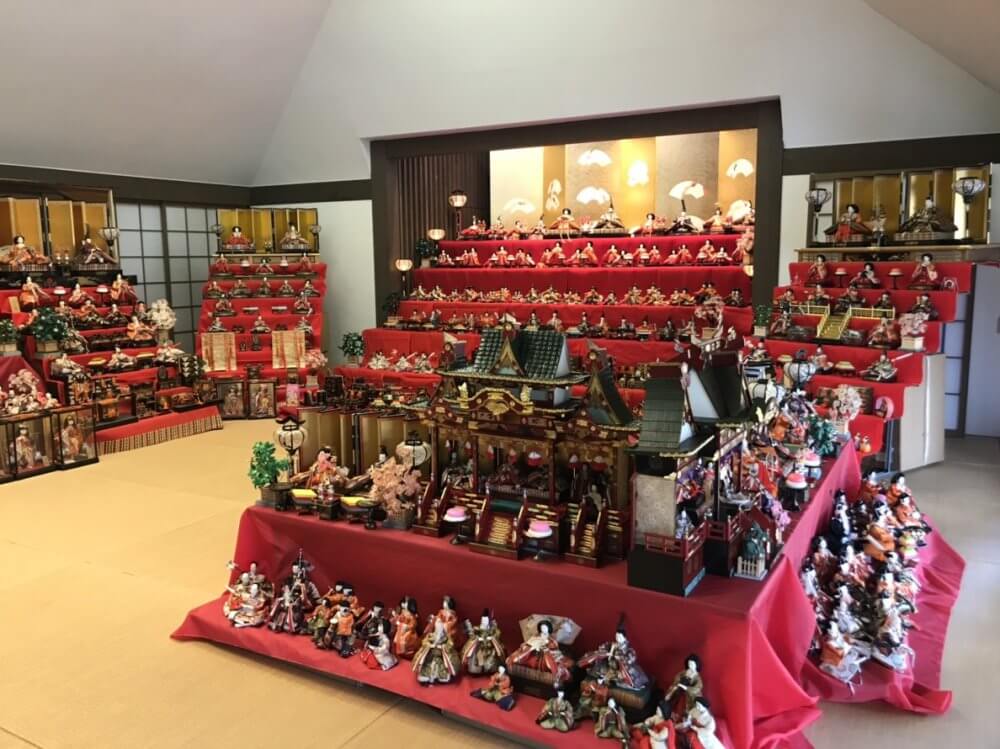 The dolls festival sometimes called girls day, is a celebration of daughters, and there are few places more appropriate to celebrate this than in Komachi Park.
They will be displaying the dolls in the "Komachi House" from February 5th to March 5th.
Komachi Park is open from 9:30am to 3:30pm and closed on Wednesdays.
Photo Gallery
DETAILS
DATE(S)

Feb 5th to Mar 5th
LOCATION

Komachi Park