Tango Rally
May 21st & 22nd
Tango Rally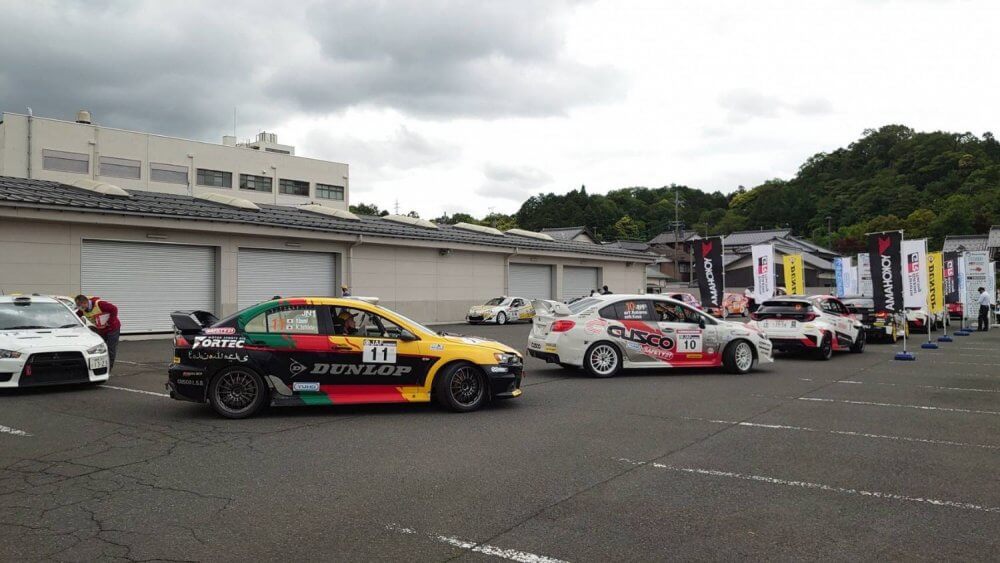 The All Japan Rally Championship is coming back to Kyotango this May with the 'Yuho Rally Tango'.
Setting off from and finishing at the city hall car park the cars will use regular roads to visit a series of checkpoints, the one who finishes with the fastest time will be the winner.
They will be starting at 9:30am on Saturday 21st and 8:15am on Sunday 22nd.
Photo Gallery
DETAILS
DATE(S)

May 21st & 22nd
LOCATION

Kyotango City Hall & Swiss Mura