Cherry Blossom Illuminations
March 20th to End of April
Cherry Blossom Illuminations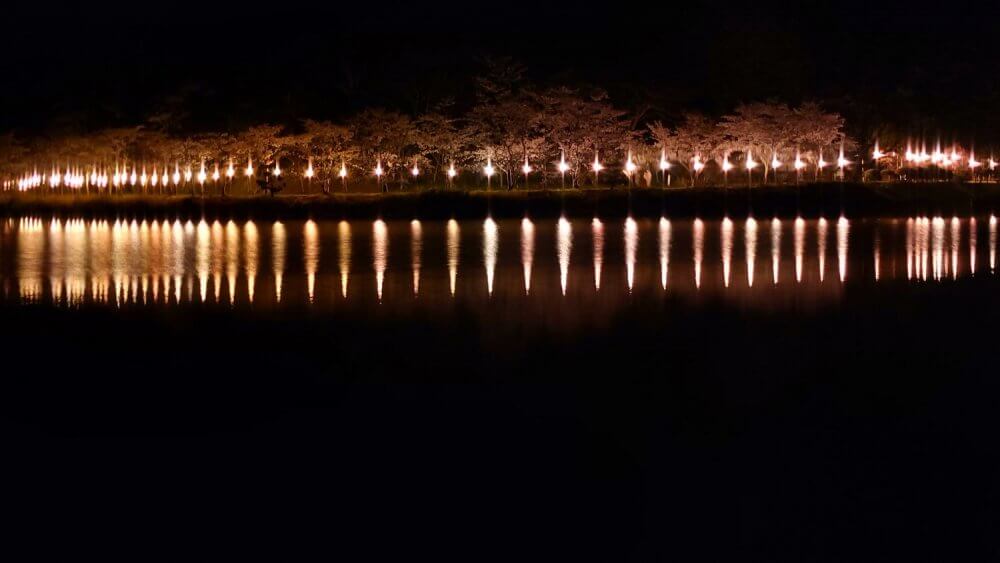 Cherry blossoms are lovely in the day, but they have a magical ambiance when you see them lit up at night.
This year there will be illuminations at Lake Hanare in Amino, and Minekuen Park in Mineyama to amplify the beauty of this seasonal blossom.
The Lake Hanare lights will be on from March 20th to the end of April.
The Minekuen Park lights will be on from March 25th and will last about 10 -14 days depending on weather and the cherry blossoms.
Photo Gallery
DETAILS
DATE(S)

March 20th to End of April
LOCATION