Kumihama Doll's Festival
2nd January - 5th of April 2020
Kumihama Doll's Festival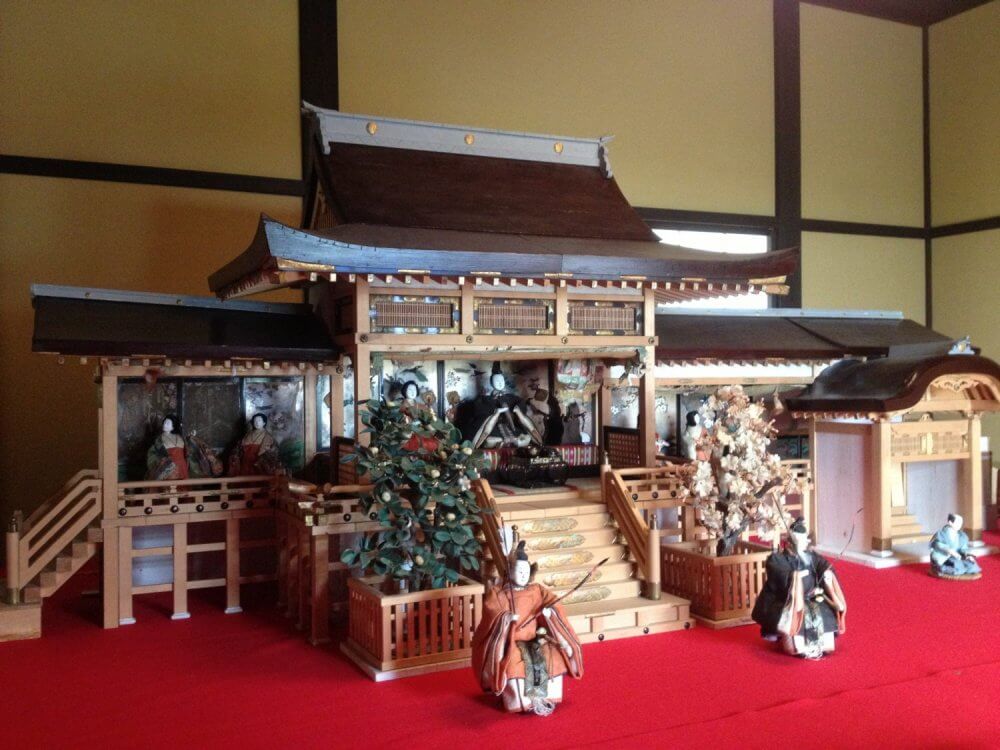 During the doll's festival (hinamatsuri) private houses, shops and public institutions decorate their front entrances and windows with ornamental doll displays.
With the merchant house Inaba at the centre, there will be many places in Kumihama-ikku to view doll displays.
The doll's festival will run from the 2nd of January to the 5th of April. It's just the thing to brighten the cold winter days and bring us through to spring.
Photo Gallery
DETAILS
DATE(S)

2nd January - 5th of April 2020
LOCATION

Kumihama-ikku centered on the House of the Tycoon Family Inaba