Komachi-koen Park "Hina" Doll Display
Sundays from February 2nd to March 8th
Komachi-koen Park "Hina" Doll Display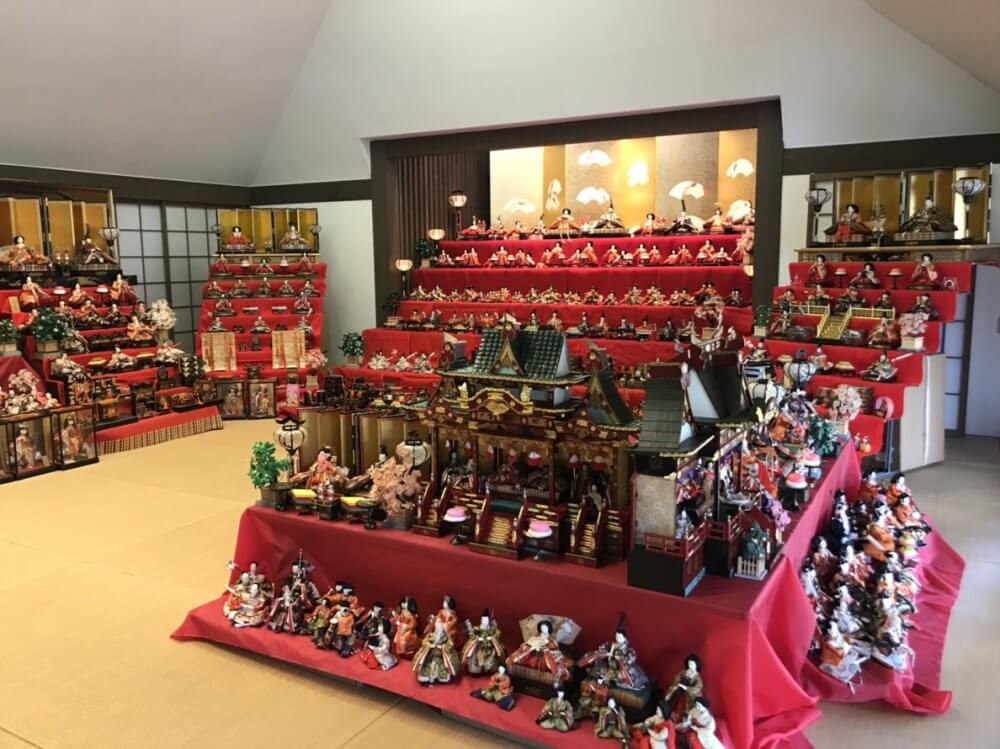 Komachi-koen park will display a collection of donated Japanese "hina" dolls. The display is only open to the public on Sundays from 9am to 4pm.
You will also be able to enjoy a taste of "sweet sake" free of charge.
The park is named after Ono Komachi. She was a famous tanka poet and considered one of the three most beautiful women of her time.
For more information about the park please click here.
Photo Gallery
DETAILS
DATE(S)

Sundays from February 2nd to March 8th
LOCATION

Komachi Park, Omiya