Kumihama Doll Festival
January 2nd - April 3rd
Kumihama Doll Festival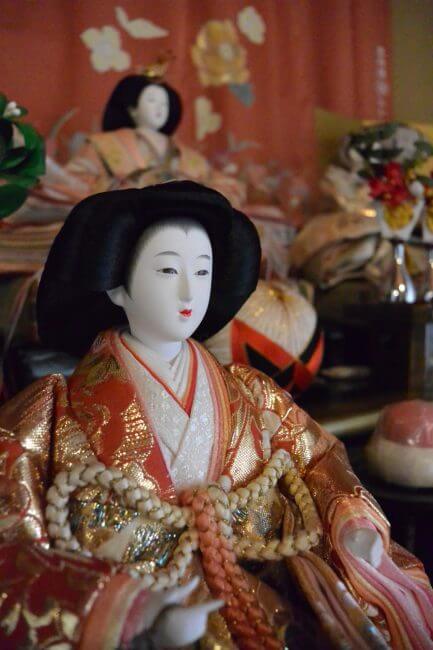 The Kumihama Doll Festival starts in January in Kyotango. Centered around the Inaba Family Merchant House, the shops and houses of Kumihama will be displaying their traditional dolls in front windows and entries. It's like the whole town will be turned into an art gallery.
This event takes place every year. Click here if you'd like to read about one from a previous year.
At the Inaba House you can even buy "take hina", paper dolls in a bamboo setting, to take home. They are a great way to have your own display without going all out and buying the actual dolls. The real dolls are incredibly expensive and are usually passed on as family heirlooms.
The Kumihama Doll Festival runs from January 2nd to April 3rd. The Inaba House is open from 9:00am – 5:00pm, and closed on Wednesday.
Inaba Family Merchant House – Official Website (Japanese Language)
Photo Gallery
DETAILS
DATE(S)

January 2nd - April 3rd
LOCATION

Inaba Family Merchant House