Active Itinerary
OVERVIEW
Have an active experience in Kyoto's lesser explored coastal region. Enjoy a traditional Japanese ryokan stay and traditional crafts, see one of Japan's 3 Great Views, and more.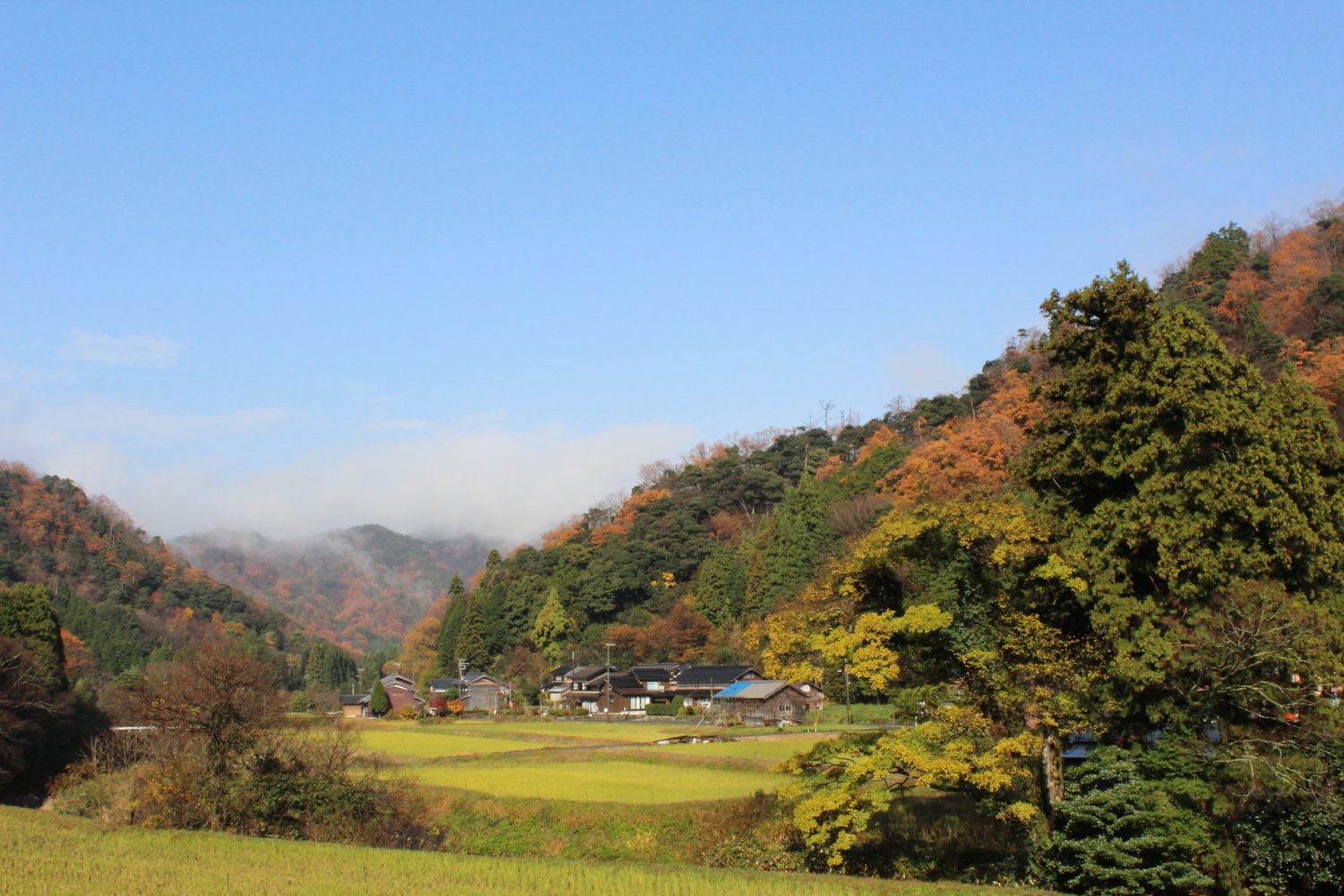 ITINERARY LENGTH
3 DAYS
SEASON
September & October
TRANSPORTATION
Rental Car
HIGHLIGHTS
Ine, traditional fishing village and boat houses
Amanohashidate (One of the 3 great scenic views of Japan)
Traditional Ryokan Stay
Bike along the Amino Coastline
Experience Chirimen Crafting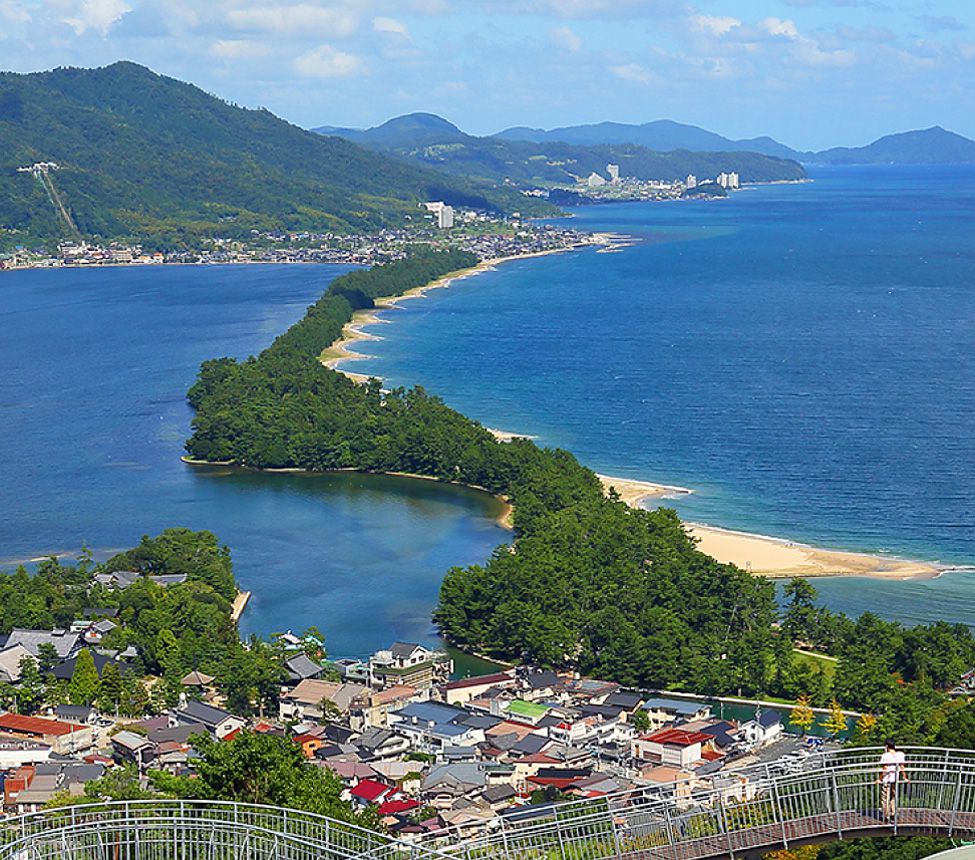 DAY 1
In the unexplored parts of Kyoto you can relax in onsen ryokan and have your fill of the views of nature and the sea. On the first day, you can visit Amanohashidate, famous as one of Japan's three most scenic spots, and the Ine funaya boathouses, which have exploded in popularity recently. Then you can relax in the nature of Kyotango and stay in one of the many onsen ryokan. On day two you can use a rental cycle to explore Kyotango's famous sites and coastline and get your fill of the season. In this active holiday you can try a variety of activities in Kyotango, and find a balance between activities and relaxation.
Depart Osaka Umeda Station
Have lunch at Amanohashidate
Famous as one of the three most scenic spots in Japan, Amanohashidate has many souvenir shops, and restaurants.
Dining in Amanohashidate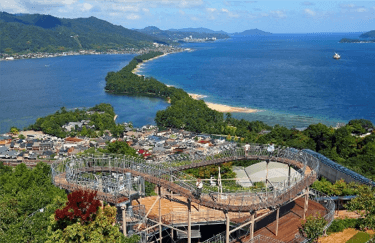 Viewland Park
In northern Kyoto prefecture the land bridge between the Sea of Japan and Miyazu Bay is called Amanohashidate. Along with Matsushima in Miyagi prefecture and Miyajima in Hiroshima they make up the three most scenic spots in Japan. Amanohashidate is a sandy beach which runs for about 3.6km, and is covered in about 8000 pine trees of various size, it looks very unique. The name "Amanohashidate" comes from its appearance as a bridge stretching up to heaven. There are several ways to get the most out of Amanohashidate: you can take in the view from Amanohashidate View Land, walk or ride a bike along Amanohashidate, look at it from a boat, or swim at one of the swimming beaches and enjoy the nature that surrounds you. Amanohashidate was voted one of the hundred must see places in Japan.
Cable car ticket (Adult):
¥850
Cable car ticket (Child):
¥450
Operating hours:
9:00 AM to 5:00 PM
Viewland Website
Depart Amanohashidate for Ine -Funaya Boathouses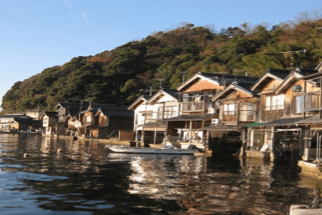 Explore Ine Bay
Upon arriving in Ine, take a ride aboard an Ine 'Sea Taxi', and be shown around the beautiful Ine bay. Despite facing the Sea of Japan, Ine Bay is very different from the image of those stormy waters. All along and facing Ine Bay the first floor of the houses are garages for boats, there are about 230 of these boathouses in all. The boathouses have even been declared an "Important Preservation District for Groups of Traditional Buildings". With a chance to get a picture of the photogenic back of the boathouses, and the availability of sake tasting, Ine is a town you will definitely have a good time in.
Adult Ticket:
¥1000
Trip Duration:
30 minutes
Sea Taxi
Explore Ine
After your boat ride around the port, enjoy a stroll through Ine and spend some downtime at the local Ine Cafe, or the Mukai brewery.
Ine Tourism Website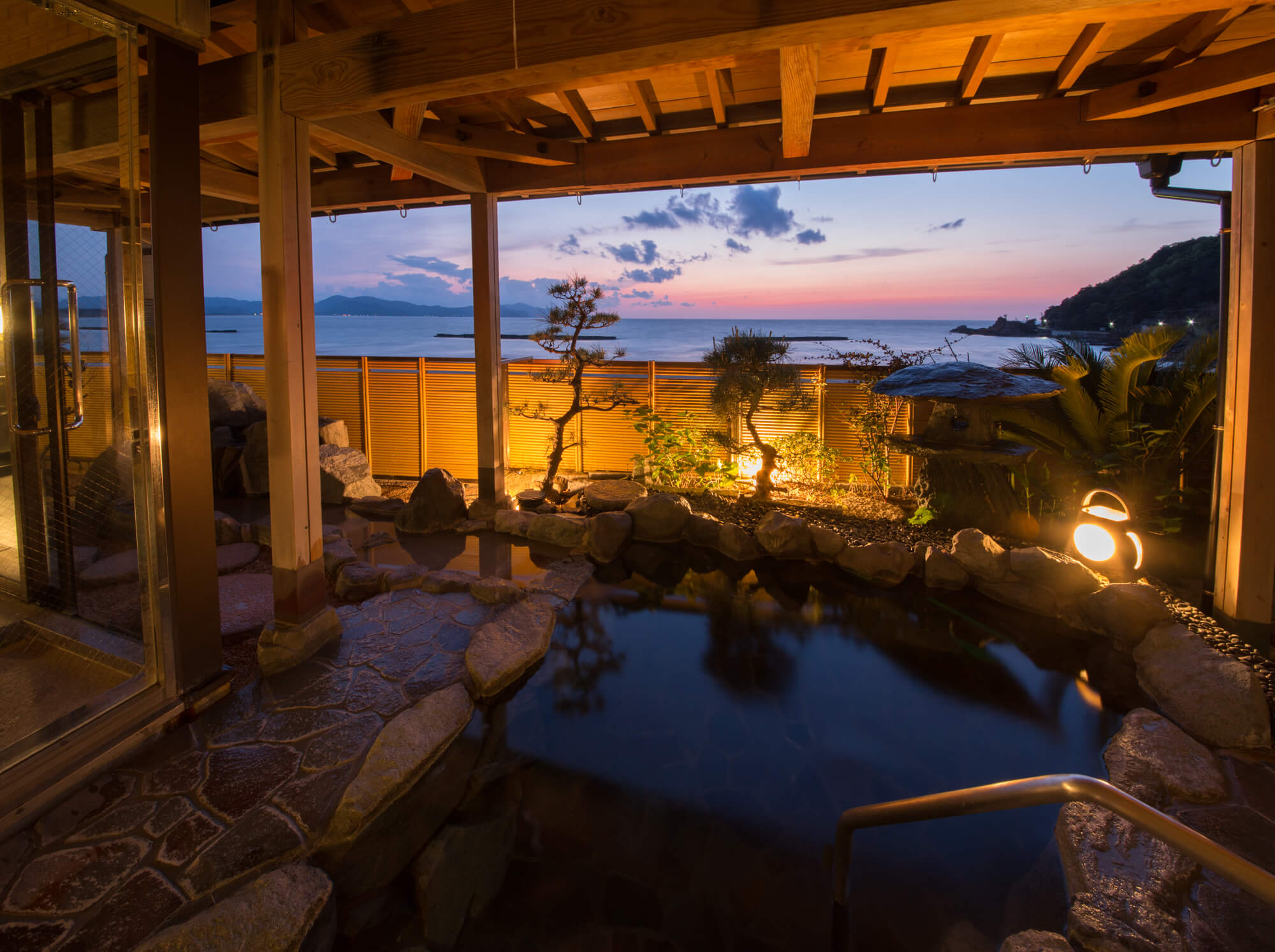 Enjoy the evening in your comfortable ryokan
Spend the rest of the evening in your comfortable accommodation. Relax in the onsen (hot spring), look out over the sea, and enjoy a traditional Japanese dinner, the rest of the night is yours to do as you please.
Browse Accommodations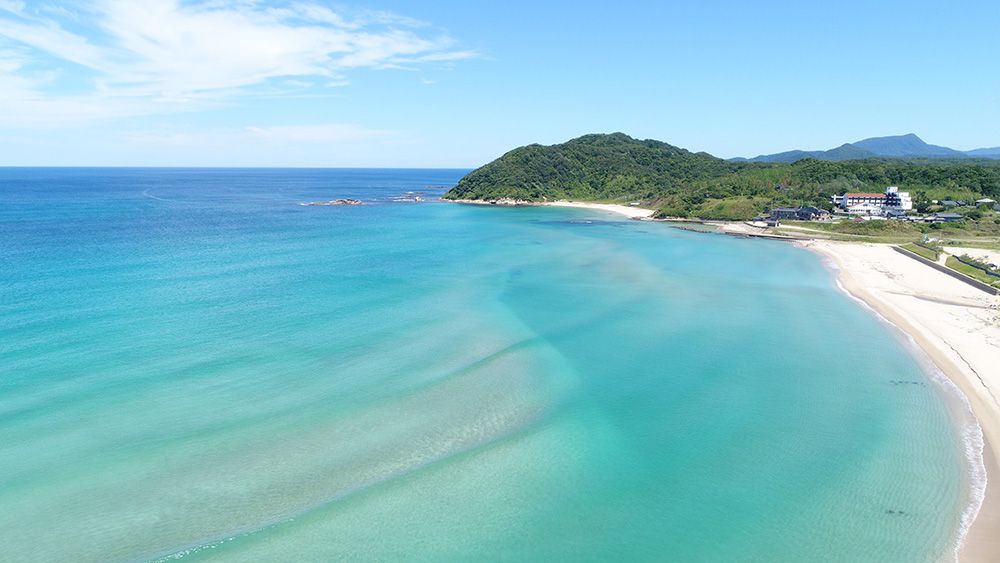 DAY 2
Rent a bicycle and
Bike along the Amino Coastline
Amino has the highest beach to coast ratio in Kyotango, including the singing sand beach of Kotohikihama. The beaches are still swimmable for the first half of autumn, but the waves grow as autumn passes and by the end they are more suitable for surfing. Also in the winter you can get a taste of the snow crabs, and Kumihama oysters. With so much fresh seafood in this town you can easily get your fill. The Amino area is bursting with interesting sites to be seen. From the green pine and white sand beaches of the San'in Kaigan National Park and San'in Kaigan Geopark, to the fishing harbor and historic shrines.
Hire a rent-a-cycle from Amino Station
Hire a rent-a-cycle from Amino station for the day. The electric assist bikes make even cycling up hill a breeze.
Rent-a-bike fee:
1000 yen for 4 hrs
Rent-a-bike fee:
1500 yen for 1 day
Arrive at Kotohikihama Beach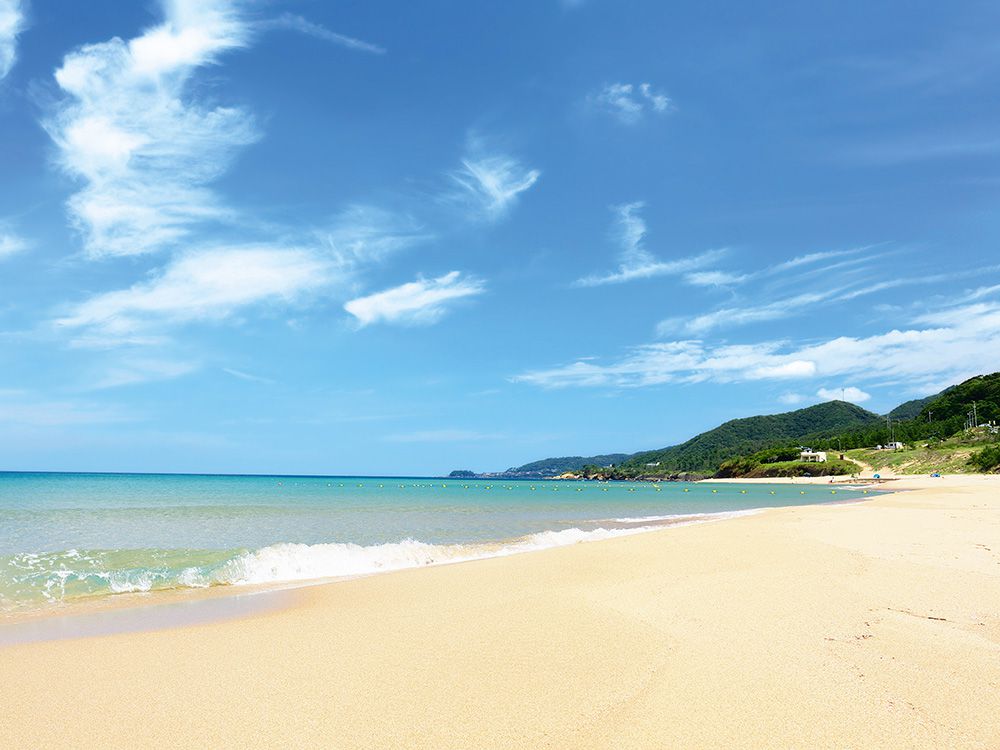 Experience the Singing Sands
Experience the singing sands for yourself at Kotohikihama Beach.
More info
Arrive at Hatchohama Seaside Park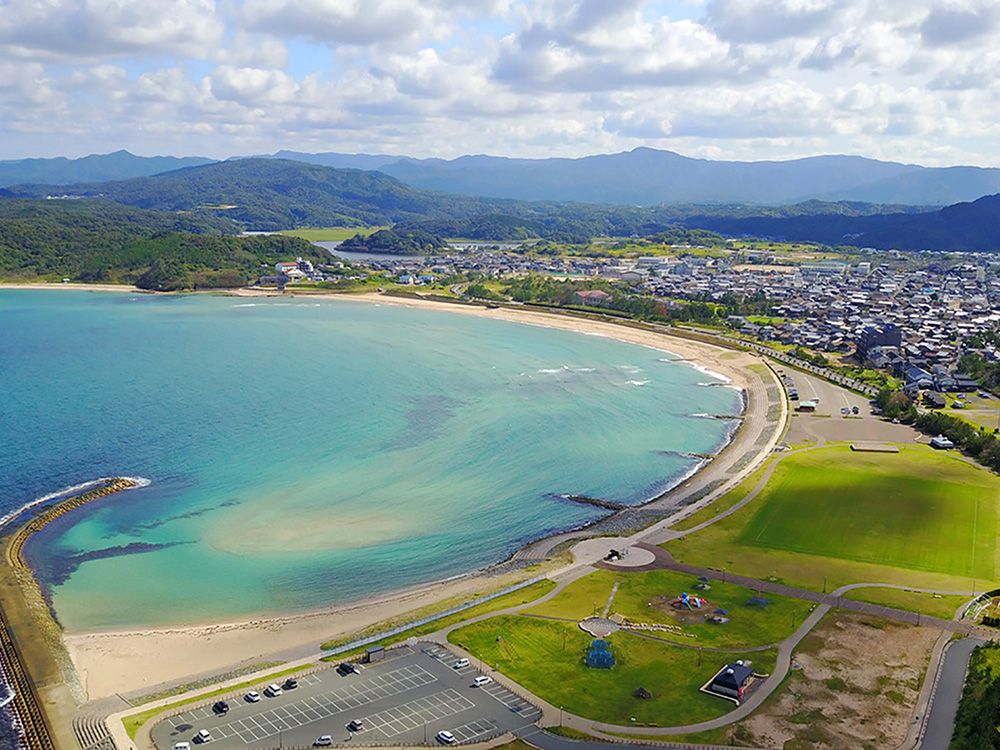 Explore the Seaside Park
Take a walk around the Seaside Park, from the beach and the playing field, to the fishing harbor and the shrine, it's a great place to watch the waves from.
More info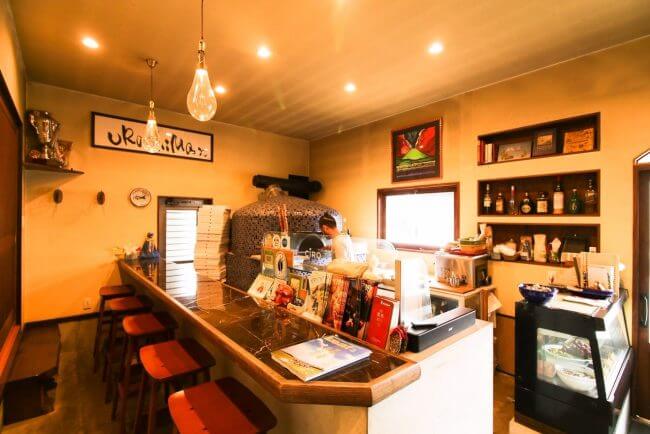 uRashiMa Pizza
Rated the second best pizza in the world make sure you put your order in early as this woodfired pizza restaurant gets busy. Even if you don't have a menu just ask for their recommendation.
More info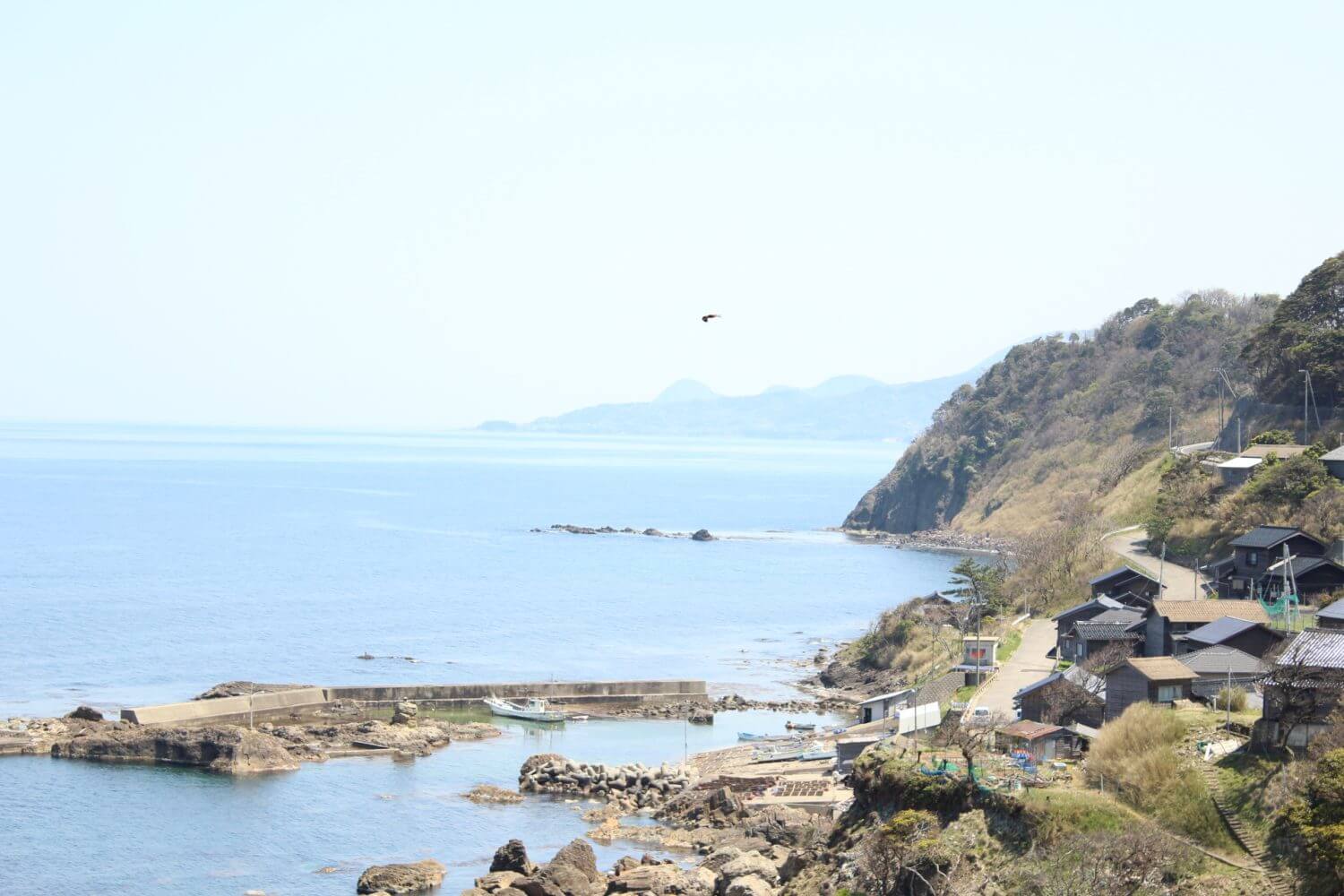 Shizuka Shrine
It's about 3.6km along some very rugged coastline to Shizuka Shrine. There is a observation deck you can use to get a view of the sea and the majestic coasline. The route is quite hilly so stopping at the 135 degree east monument about half way might be an idea. The views are still stunning.
A Leisurely ride around Amino
Take your time riding around Amino, and keep an ear out for the "gachan-gachan" of the chirimen looms. A lot of people still have looms in their homes to produce this exquisite local fabric.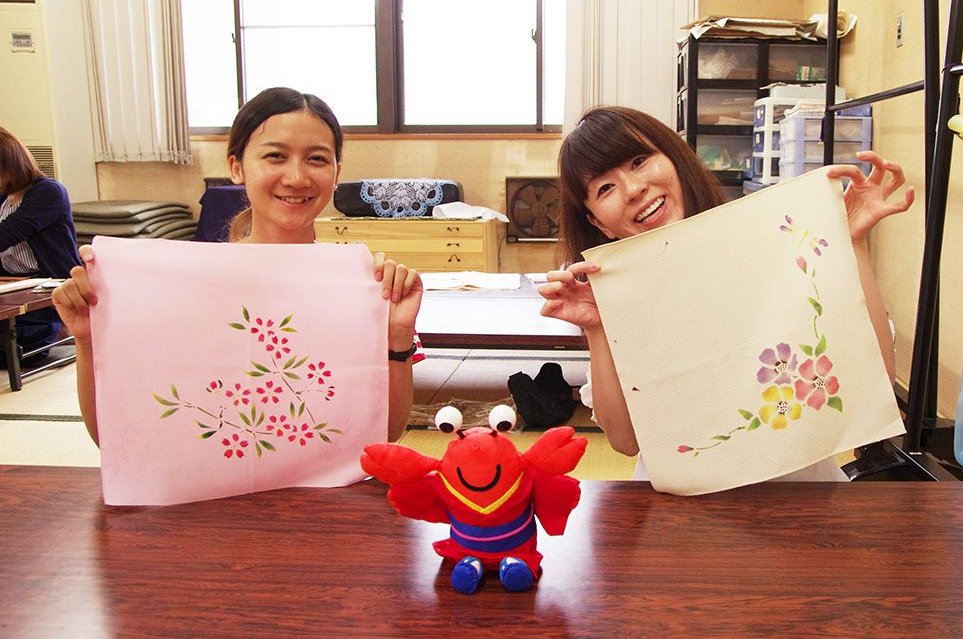 Handkerchief Dyeing
Choose from an array of patterns to decorate a handkerchief souvenir to remind you of your time in Kyotango. You can choose from either cotton, or chirimen fabric.
Activity Fee:
From 1080 yen per person
Handkerchief Dyeing Activity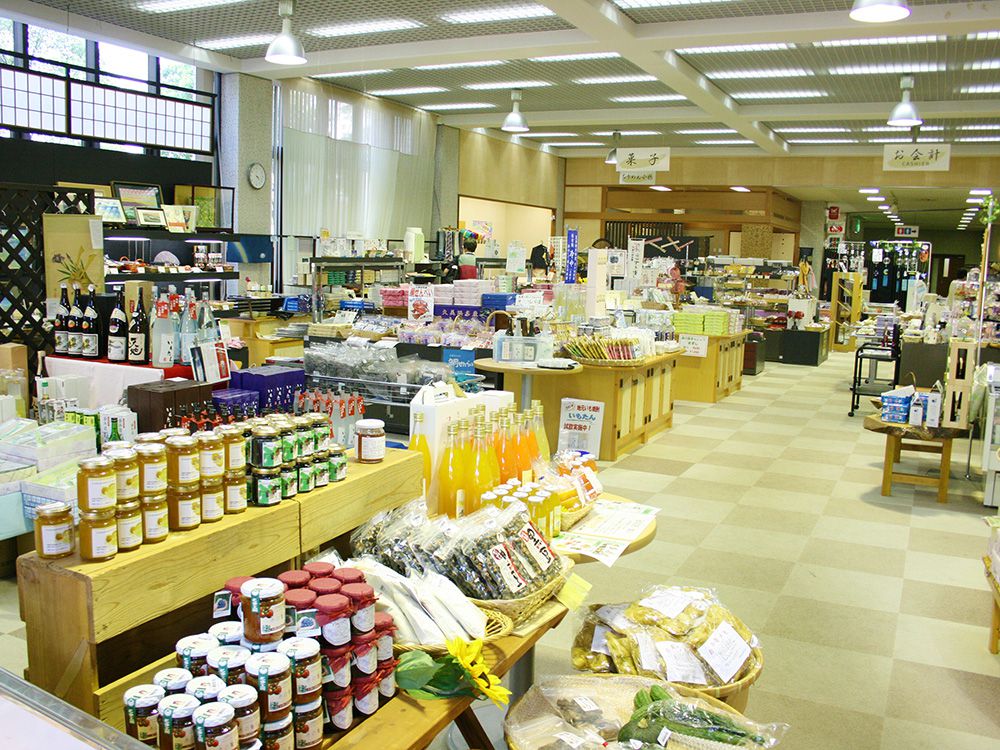 Shopping
After dyeing your handkerchief take a look around the shop and pick up some souvenirs for friends, family, and co-workers who weren't able to join you on your holiday.
More info
Return the rent-a-cycles
Head back to Amino station and return the bikes, load your souvenirs into the car and head down to Yuhigaura.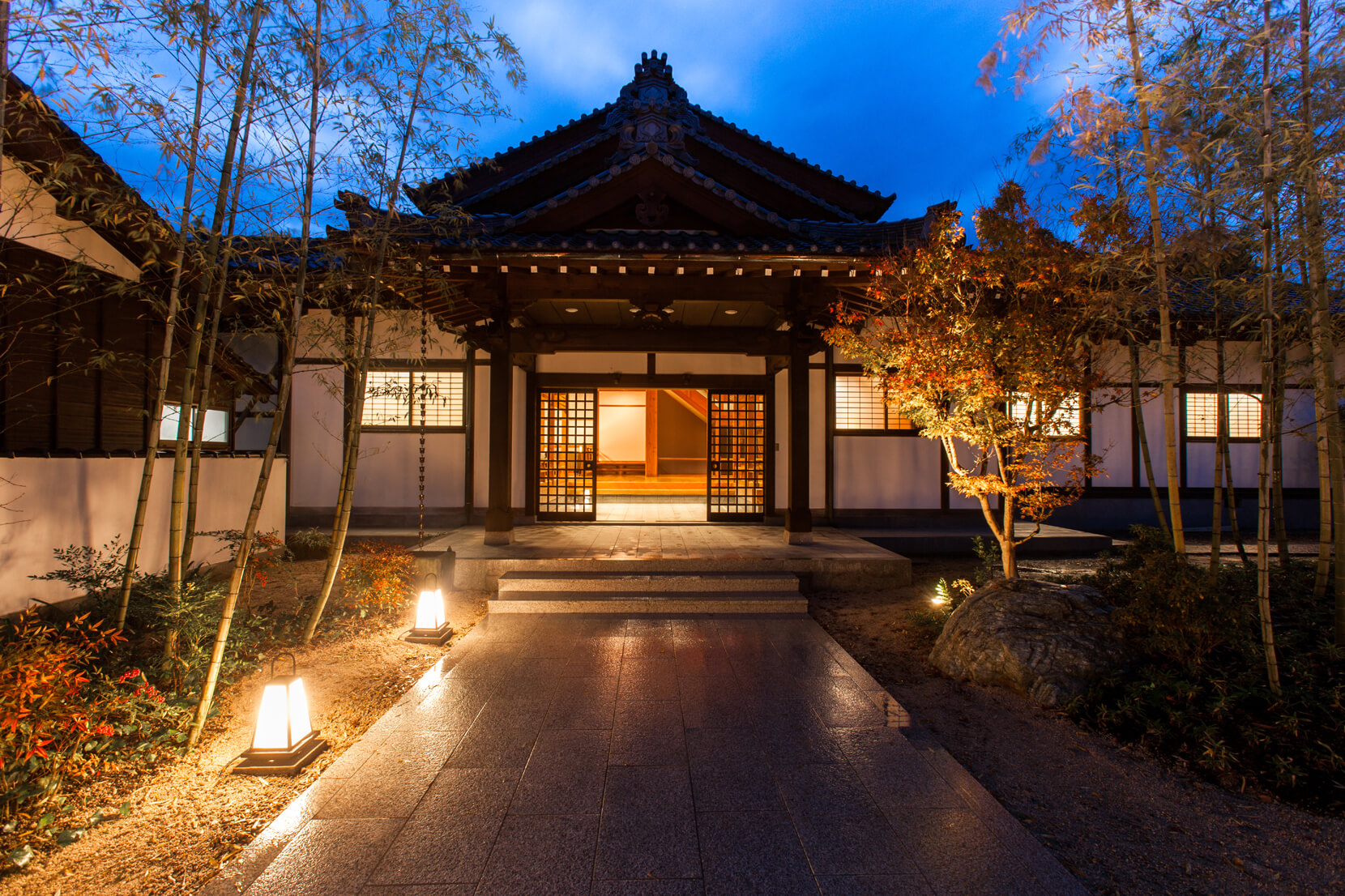 Check in to your Ryokan
After checking in take a walk around the streets of Yuhigaura, head down to the beach, or just chill in your room.
Accommodations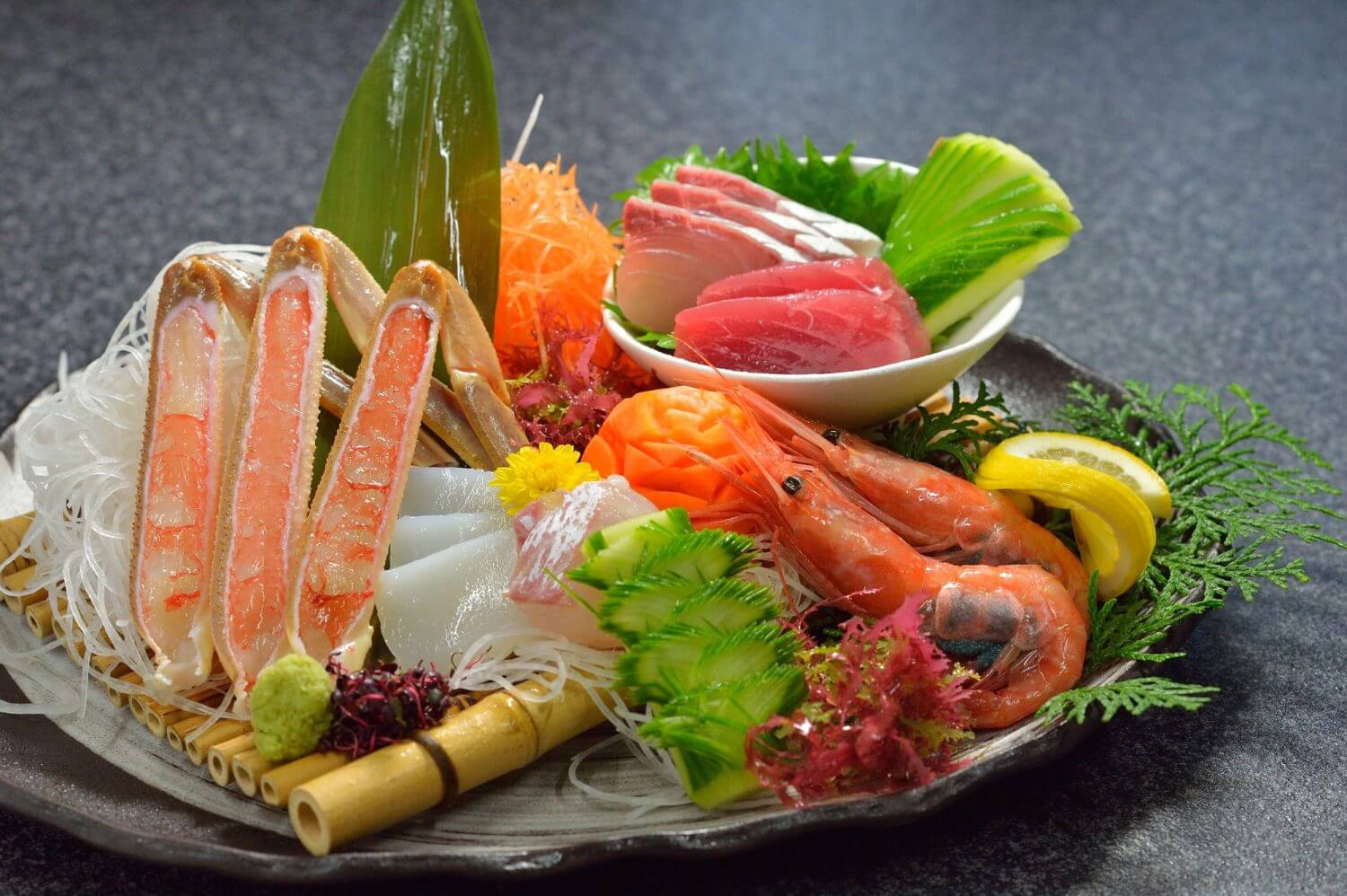 Enjoy the fabulous cooking of your ryokan's chef. You can really taste the difference when things are made with fresh local ingredients. Afterwards soothe your weary muscles in the onsen.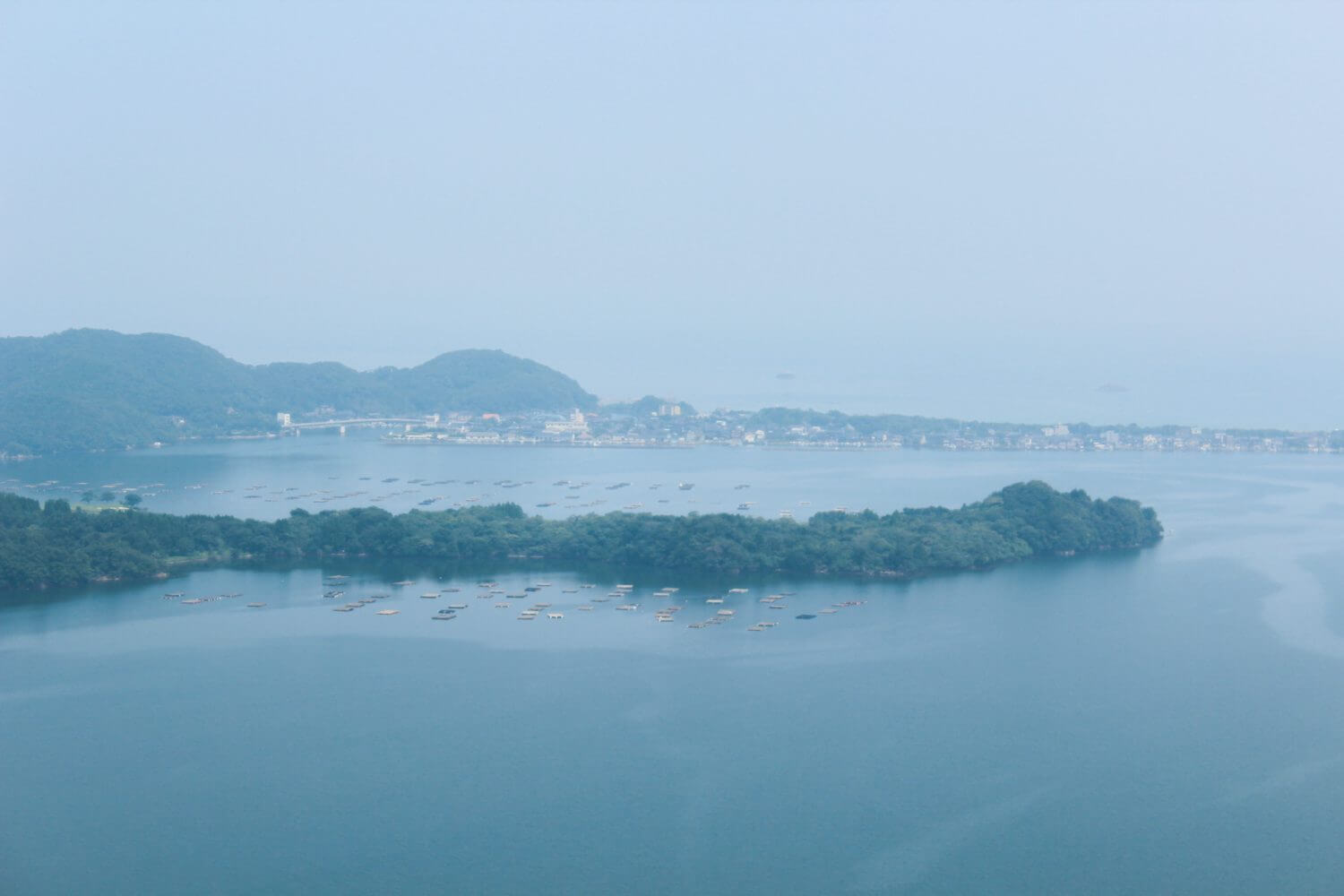 DAY 3
Taste the Freshness
Today discover the freshness of Kyotango for yourself with a pear picking excursion. Enjoy the stunning view over the Kumihama Bay and out to the Sea of Japan from a mountain top observation deck. And taste some Jersey ice cream made with locally reared cattle.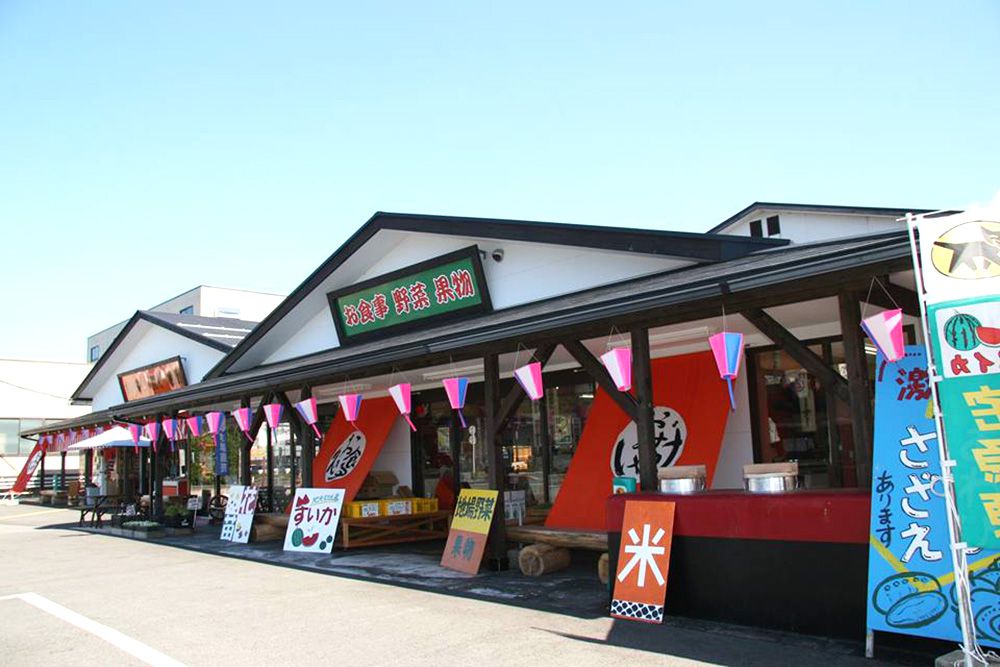 A little more Shopping
Pop into Kanihan on your way out of Yuhigaura to pick up any gifts you might have missed, and to see what else there is.
More info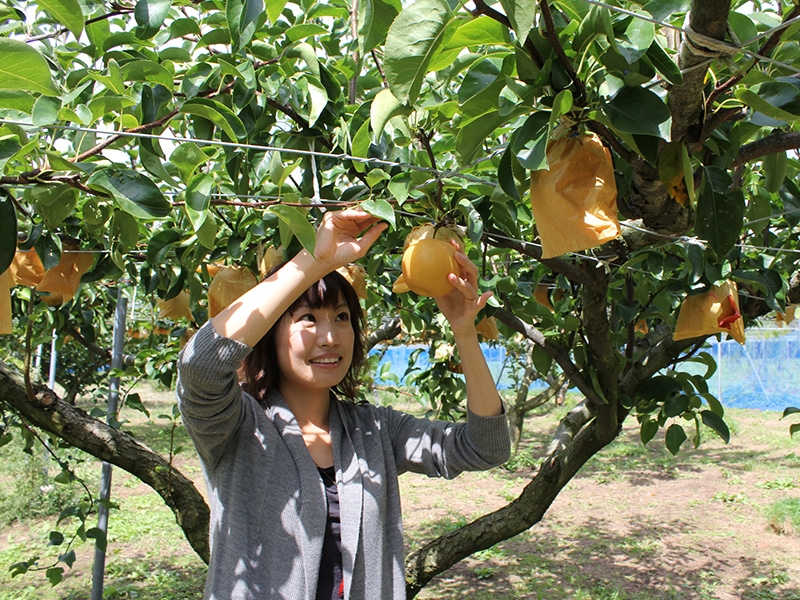 The Largest Roadside Station in Western Japan
Tango Kingdom is the largest roadside station in Western Japan, it boasts flower gardens, event grounds, a host of restaurants, and orchards for fruit picking; this is where you will be headed first. Pears are in season from the start of September to the end of October. It doesn't get much fresher than eating something you picked a moment earlier.
Pear picking fee:
1350 yen for 1 pear
More info
Home Page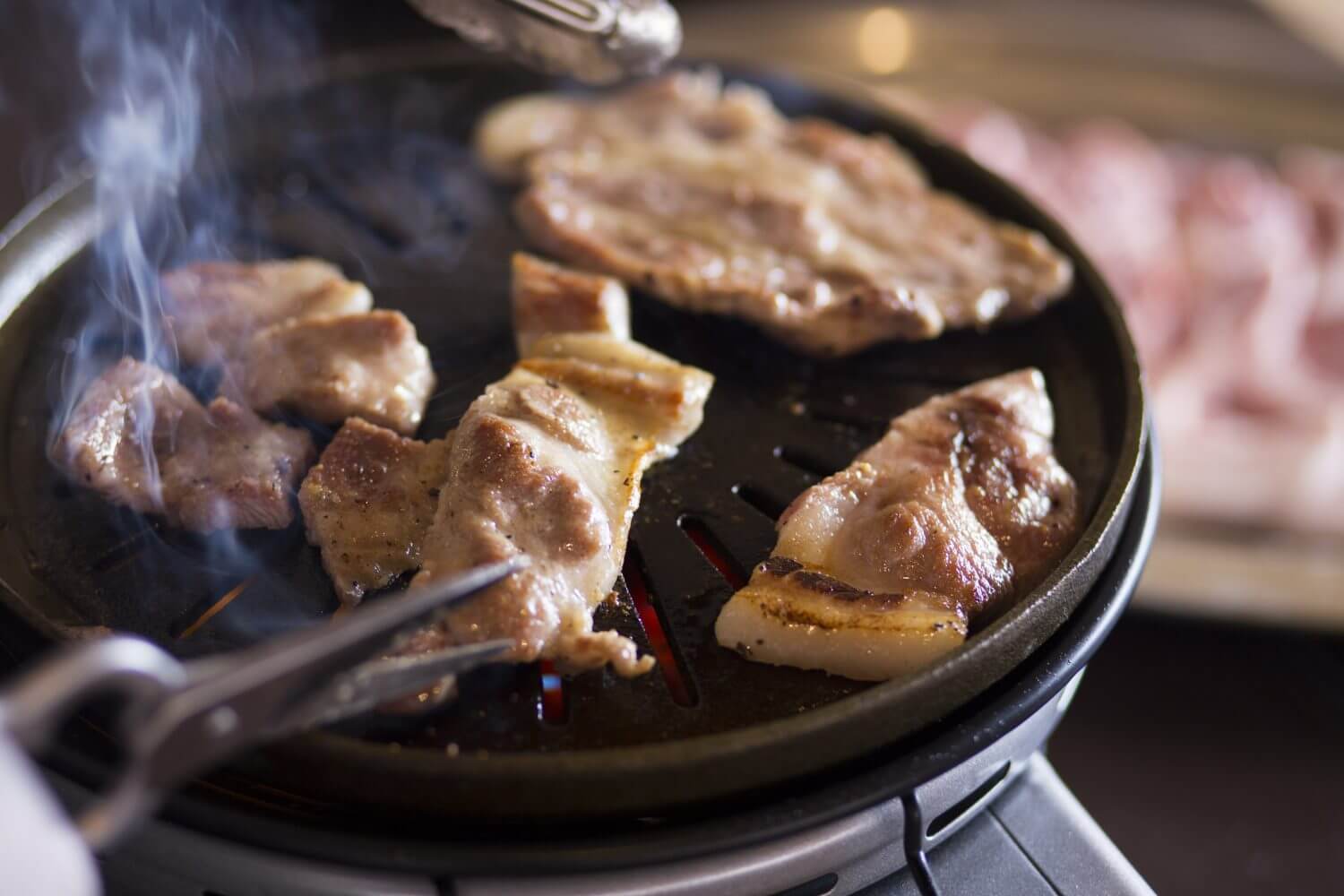 Tango Kingdom Restaurants
There are quite a few restaurants to try at Tango Kingdom, browse around before settling on which one you want to eat at.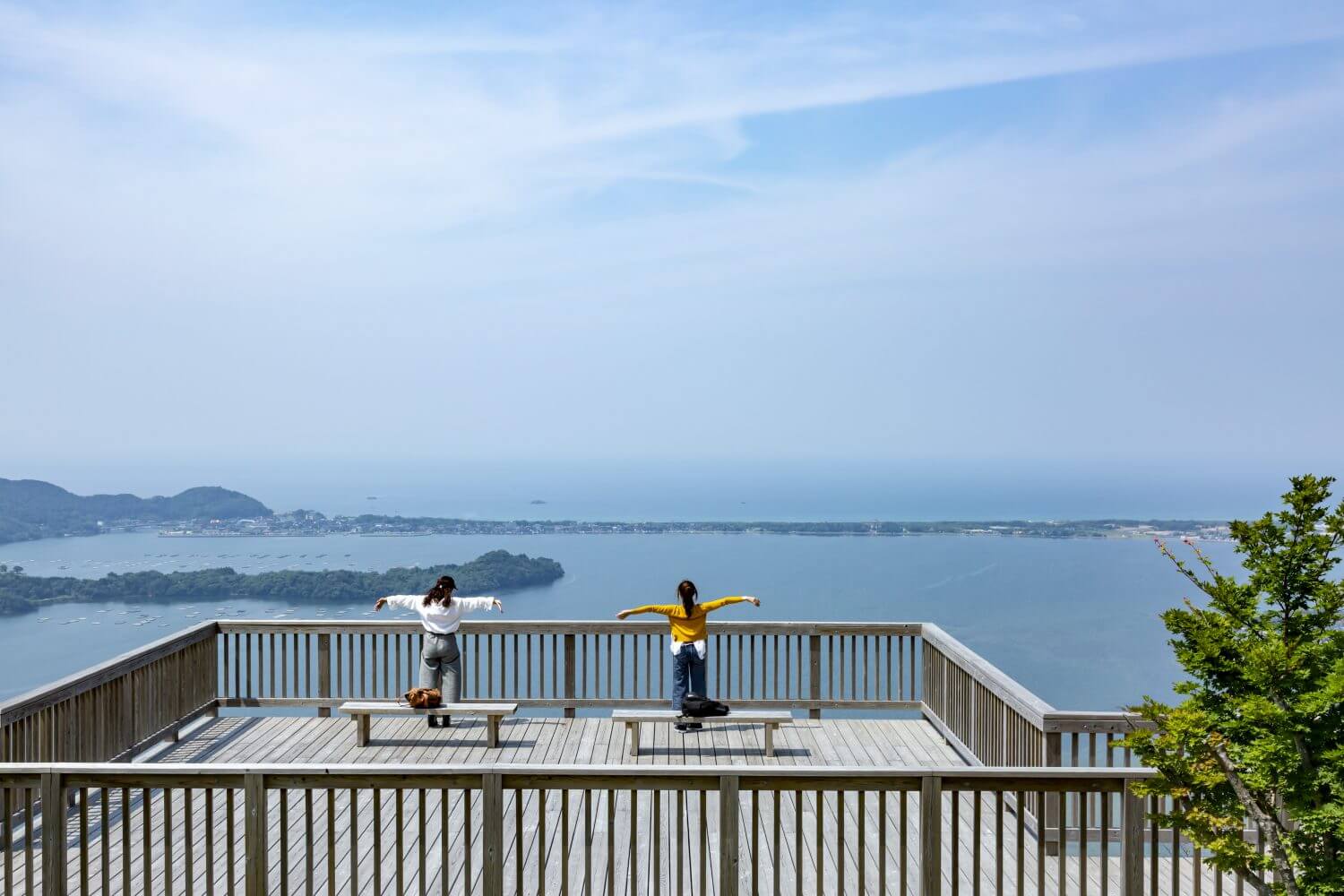 Mt. Kabutoyama Observation Deck
After parking at the Mt. Kabutoyama park you can hike up to the top and enjoy the view from the observation deck. On a clear day you can see all the way out to the Sea of Japan. There is a smaller platform which lets you look out at the historic town of Kumihama.
Depart from Mt. Kabutoyama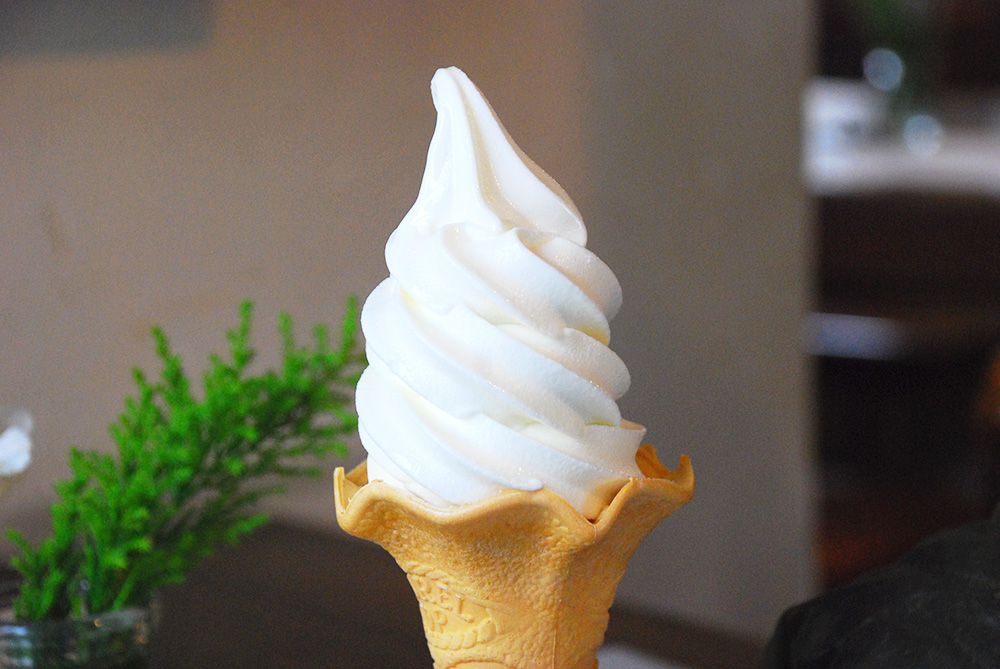 Dairy Kitchen Sora
The Sora dairy farm has its own herd of Jersey cows. From which they make a range of soft cheeses and soft serve ice cream. Stop here for a coffee & ice cream break before you hit the road again.
More info
Heading Home
It's time to hit the road again and head back to Osaka. With lots of souvenirs we hope you will remember your holiday in Kyotango fondly, and visit again.