LOCAL SAKE BREWERIES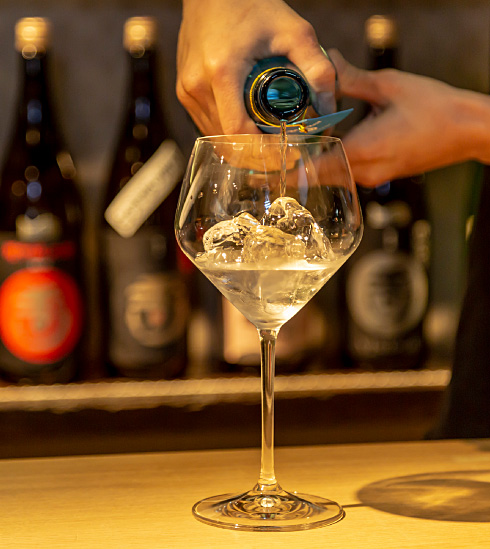 KYOTANGO-
Where Japan's sake
roots can be found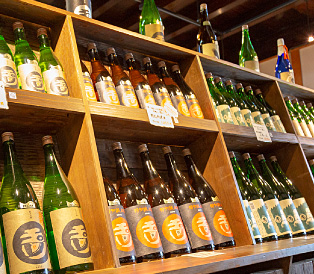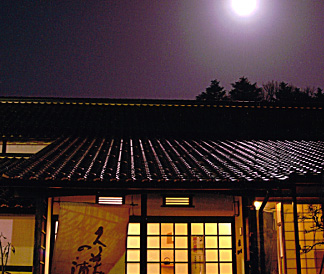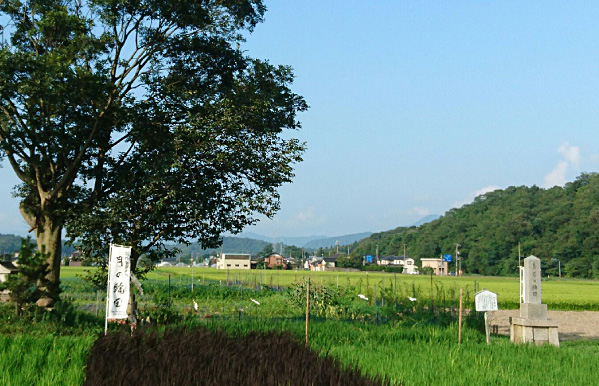 Birthplace of
Japanese rice cultivation
Since ancient times there has been trade between China and Kyotango. Historical figures, such as Xu Fu (a court sorcerer in Quin Dynasty) traveled to Kyotango's peninsula, bringing with them various technology such as farming, processing techniques of iron products, weaving, liqour making, medical pharmaceutics, etc. They also brought rice cultivation.
It is said that Kyotango is the birthplace of rice production in Japan. The rice made here in the traditional ways has a sweet and delicious flavor and aroma. This rice is then used to make exceptional sake.
Local sake that is also favored nation wide
Kyotango City has sake breweries that continue to make sake using the traditional methods, that include making use of the area's water and rice. There are also sake breweries that take advantage of their traditions and features unique to their storehouses to brew their own distinct sake. The locally made sake with traditional flavor and aroma has admirers not only locally, but also nationwide.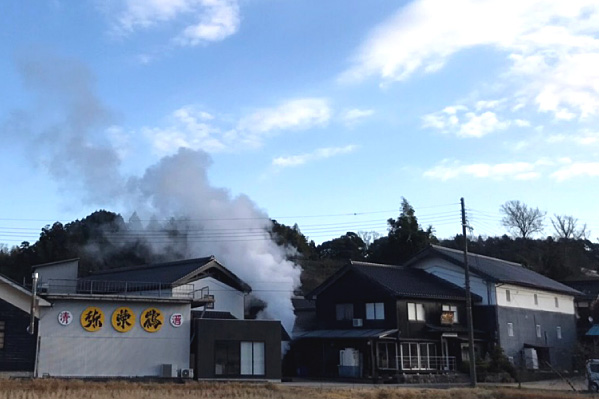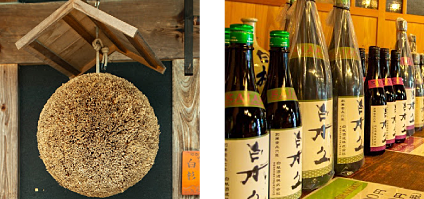 Visit a local sake brewery