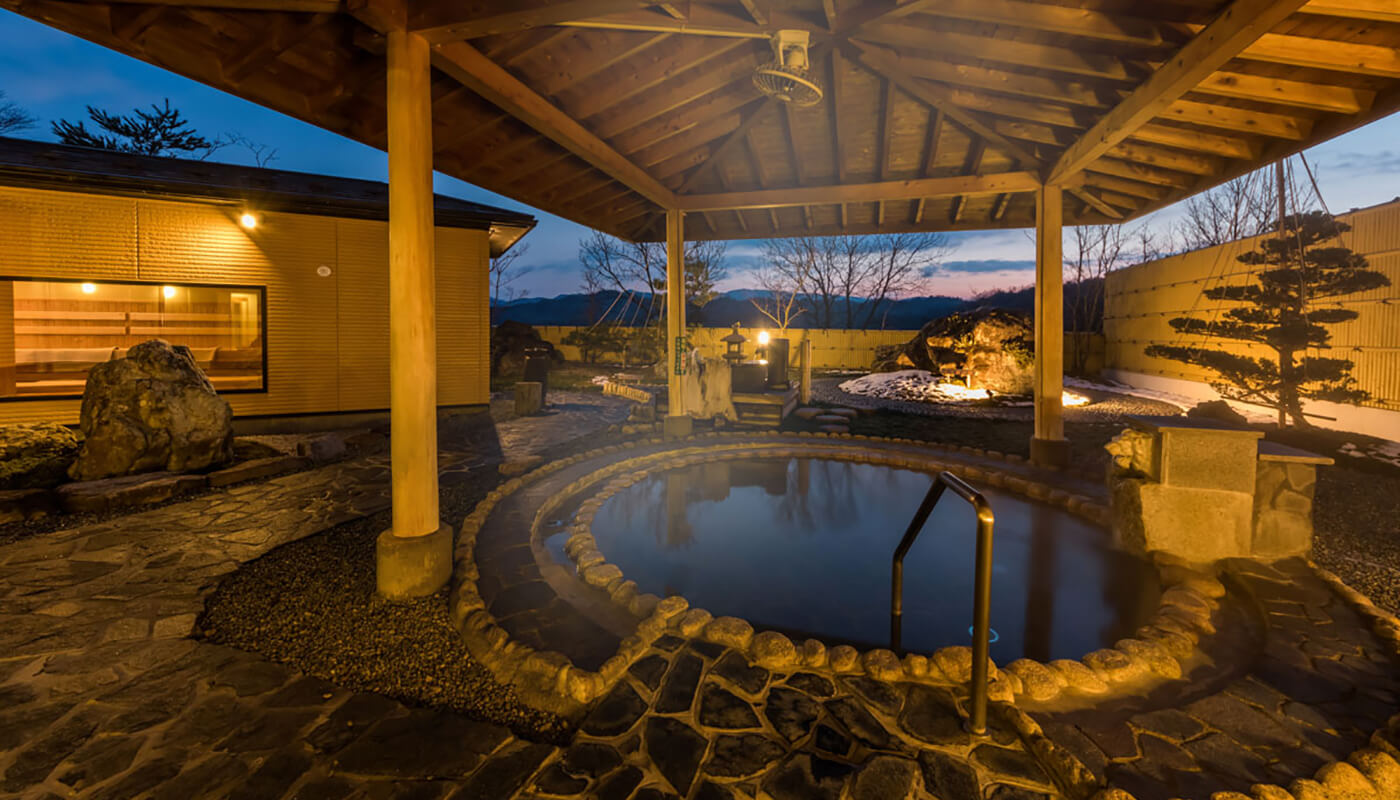 Ono no Komachi Public Hot Spring, Omiya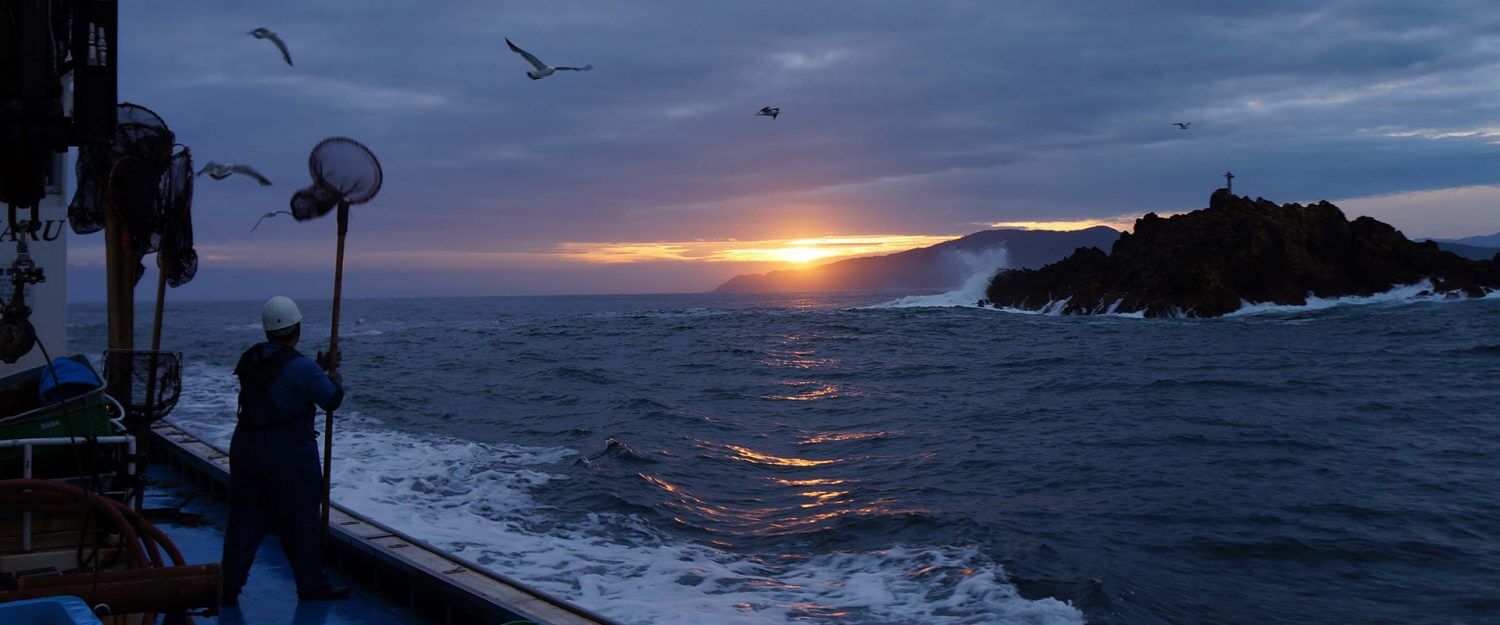 Fisherman, Kyotango Coast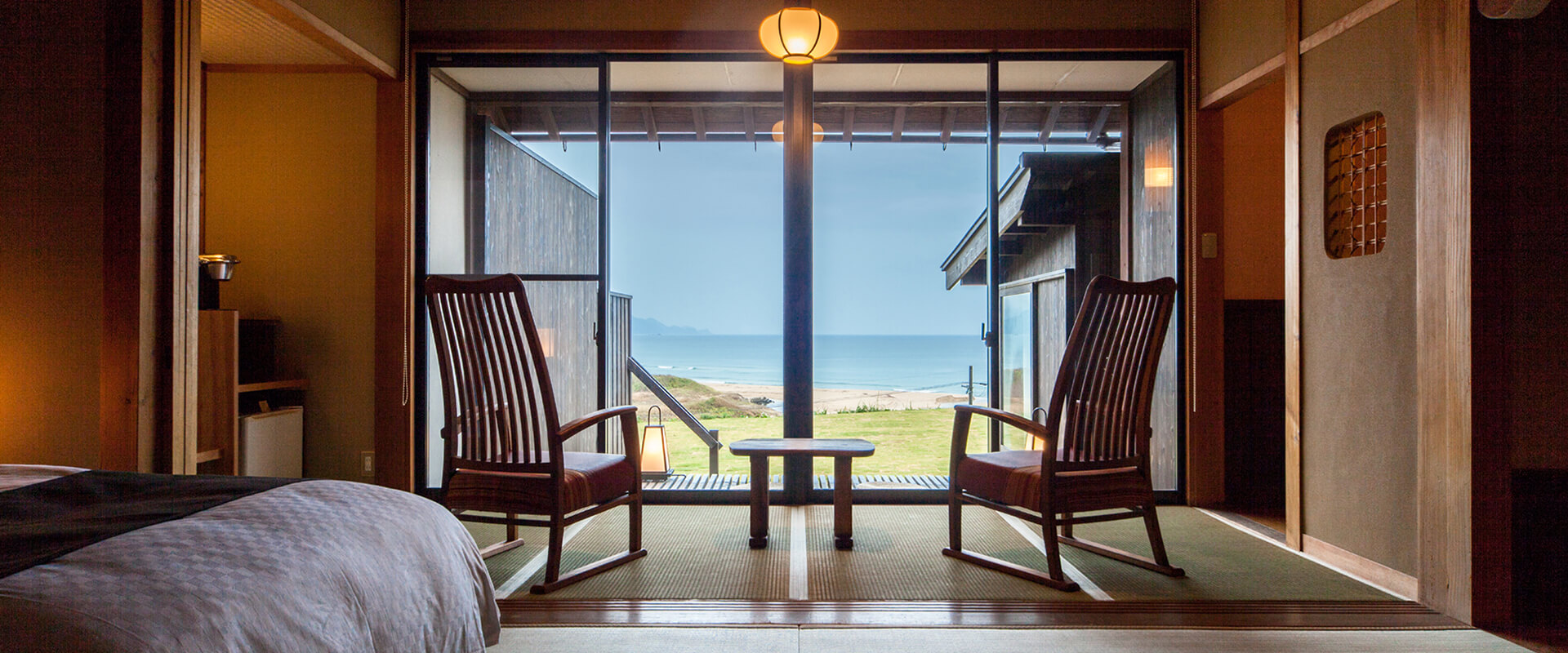 Hanare Kai Traditional Hotel, Yuhigaura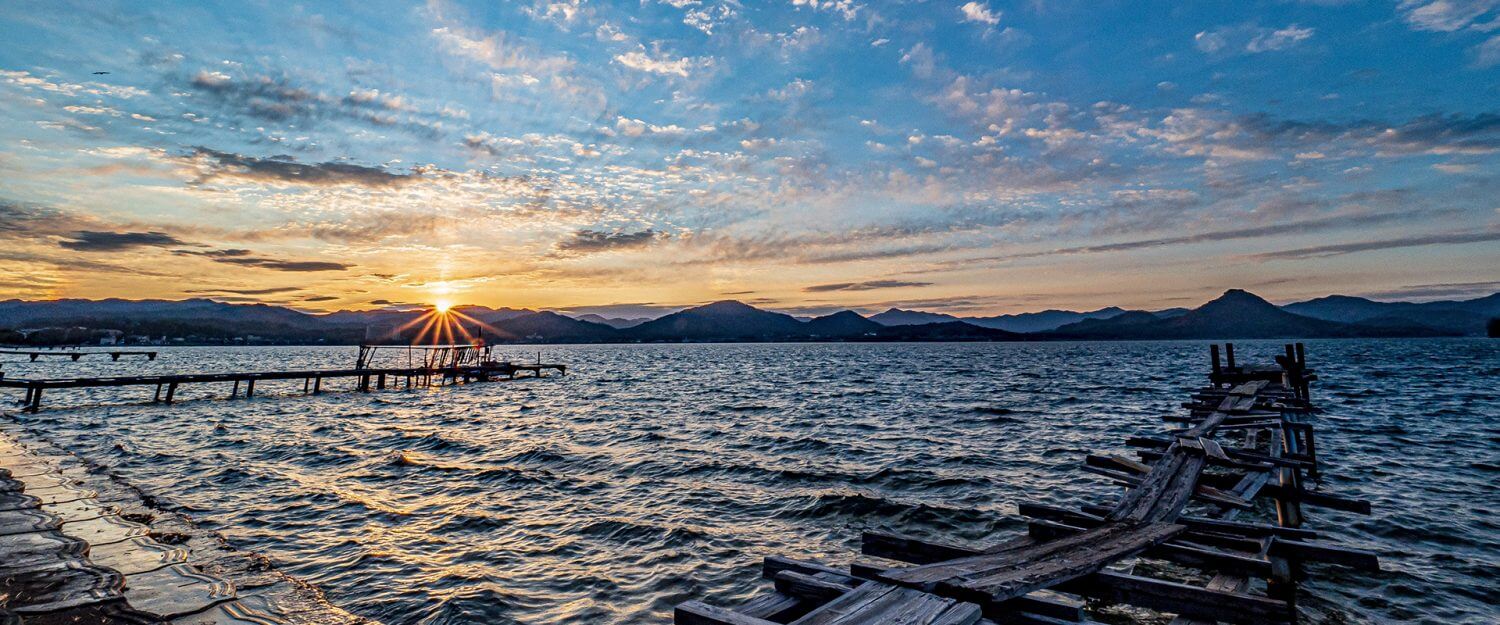 Sunrise over Kumihama Bay, Shotenkyo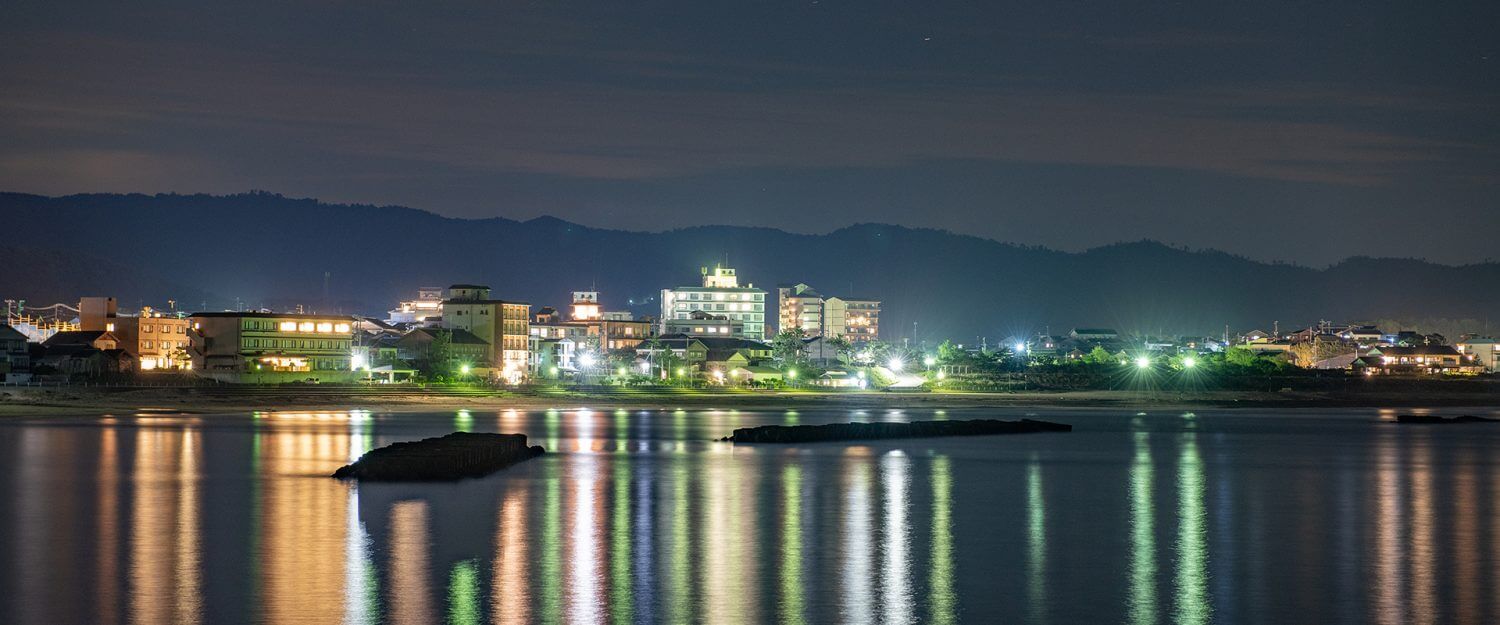 Yuhigaura at Night
Book A Room
Enter dates to view accommodation rates and availability
Local Cuisine & Specialties
Social networks & blog
Visit us on Facebook

Events
Showing the Wonders of Kyotango to the World The Kyotango City Tourism Association wants your help to obtain...

The Kumihama Doll Festival is underway in Kyotango. Centered around the Inaba Family Merchant House, the shops and...

Every Sunday from 8:00-10:00 Bounty from the sea and mountains, along with hand made goods will be on...
VIEW ALL