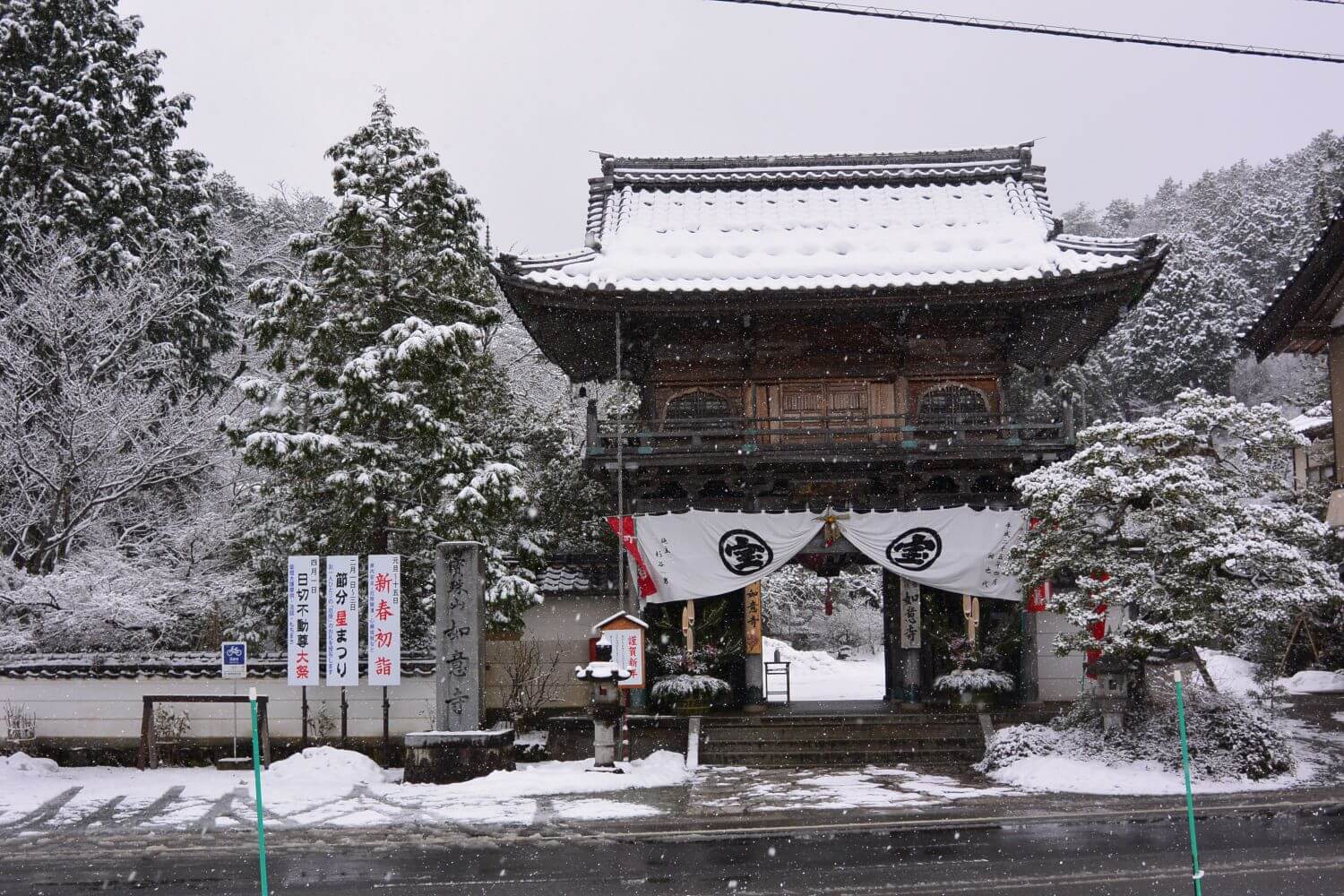 Nyoiji Temple, Kumihama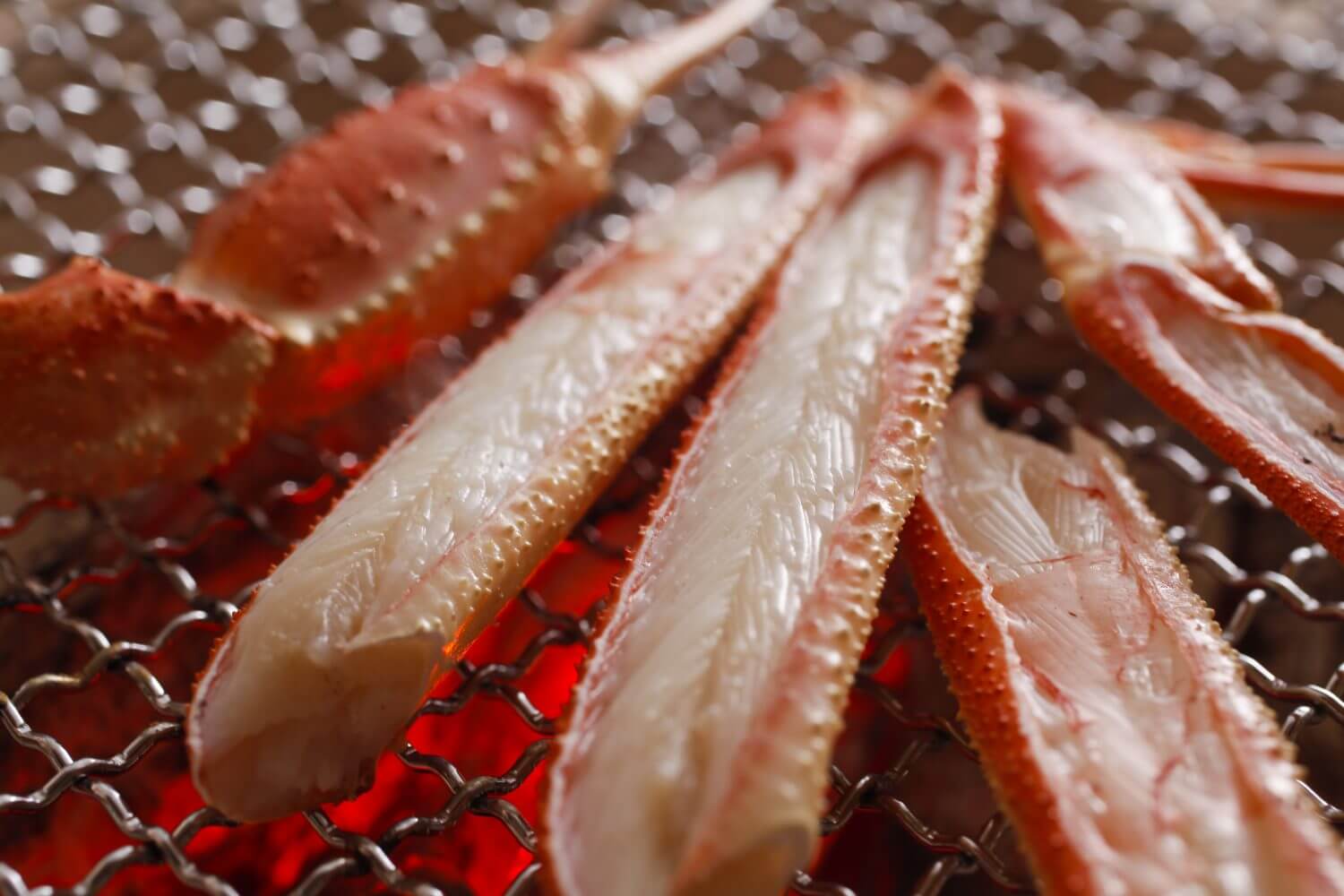 Taiza Crab on the Grill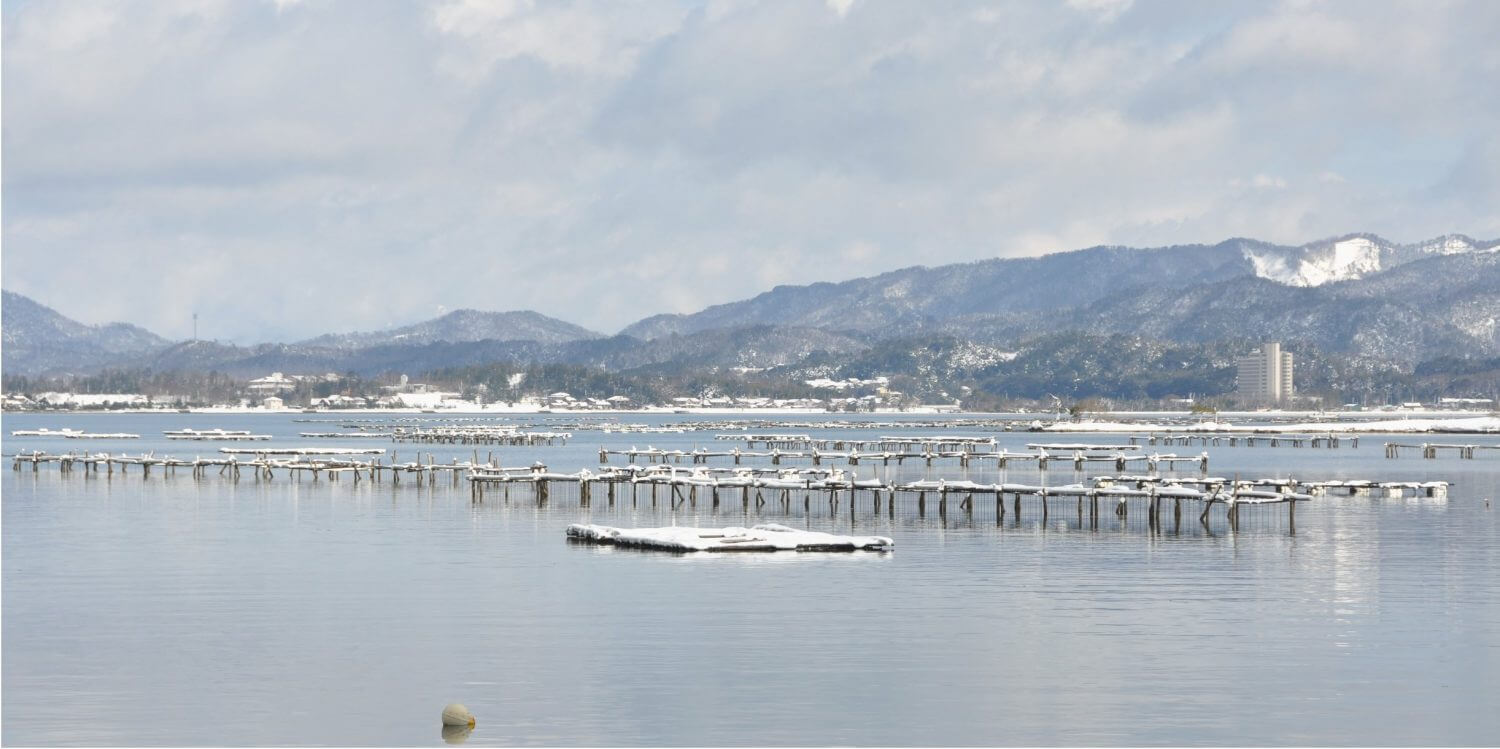 Oyster Farm, Kumihama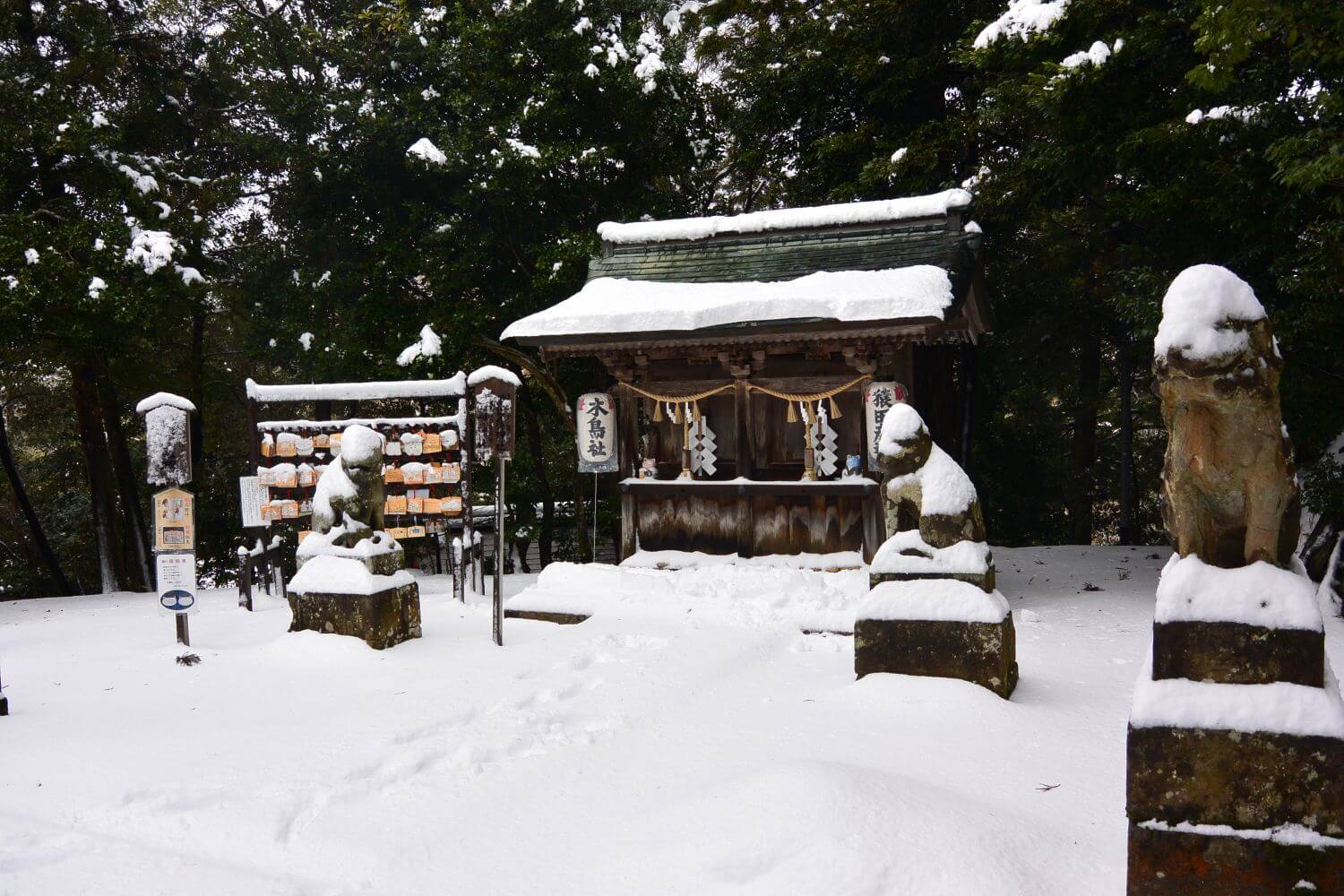 Kotohira Shrine, Mineyama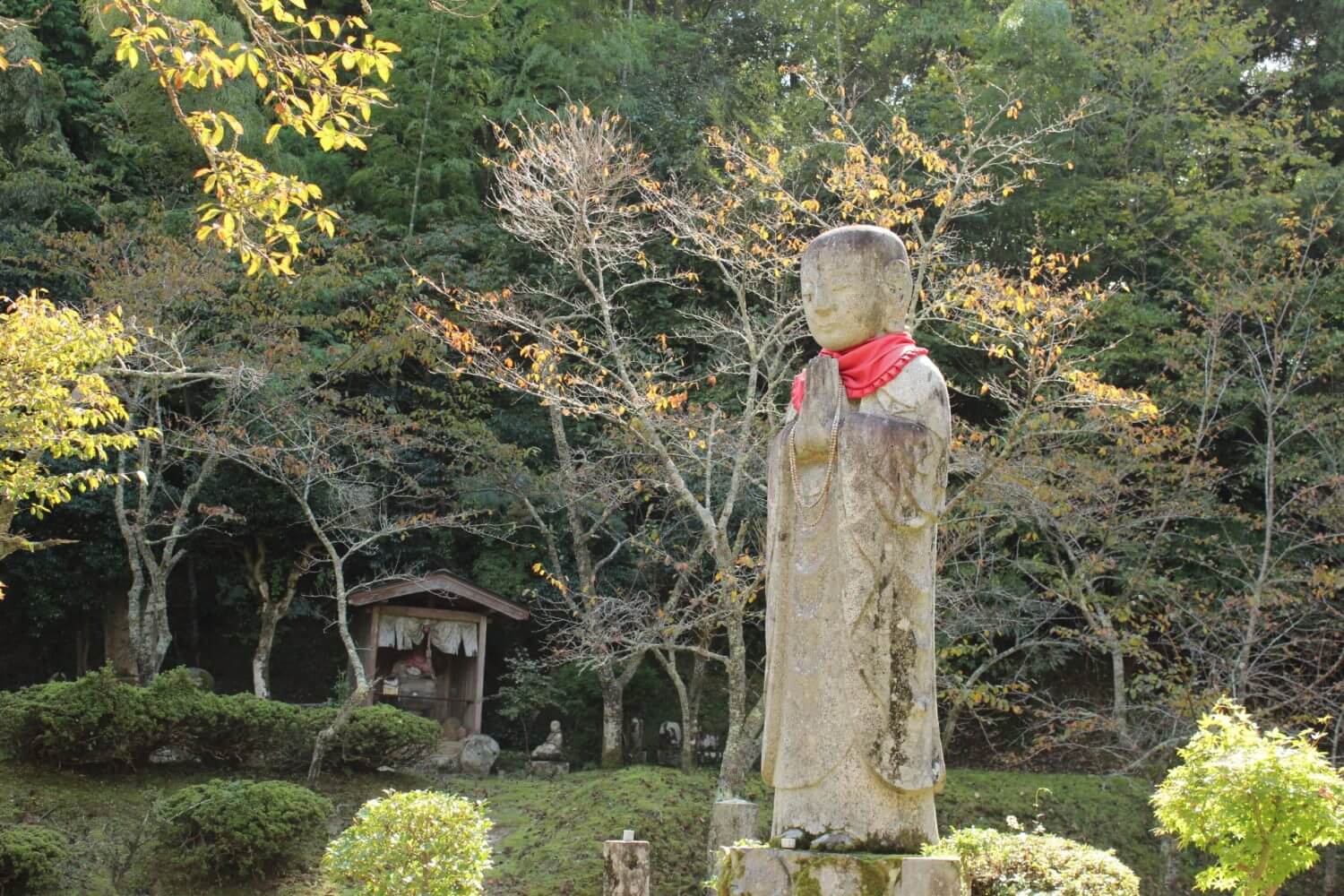 Heiji Jizo Statue
Book A Room
Enter dates to view accommodation rates and availability
Local Cuisine & Specialties
Social networks & blog
Visit us on Facebook

Events
The Kumihama Doll Festival starts in January in Kyotango. Centered around the Inaba Family Merchant House, the shops...

The dolls festival sometimes called girls day, is a celebration of daughters, and there are few places more...

The "Don-Don" Snow Park in the Swiss Village in Kyotango is open this winter for snowy fun for...
VIEW ALL