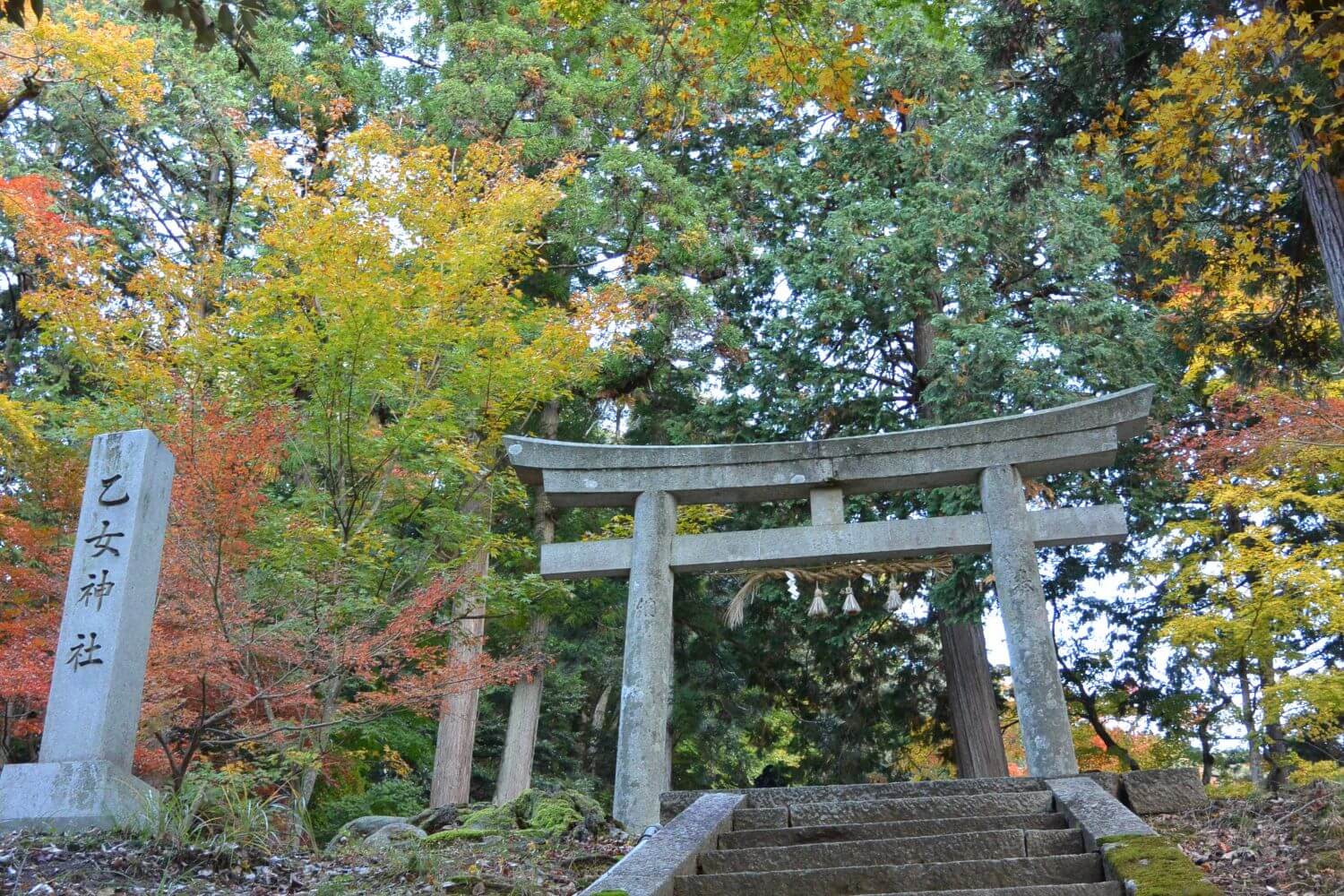 Otome Shrine, Mineyama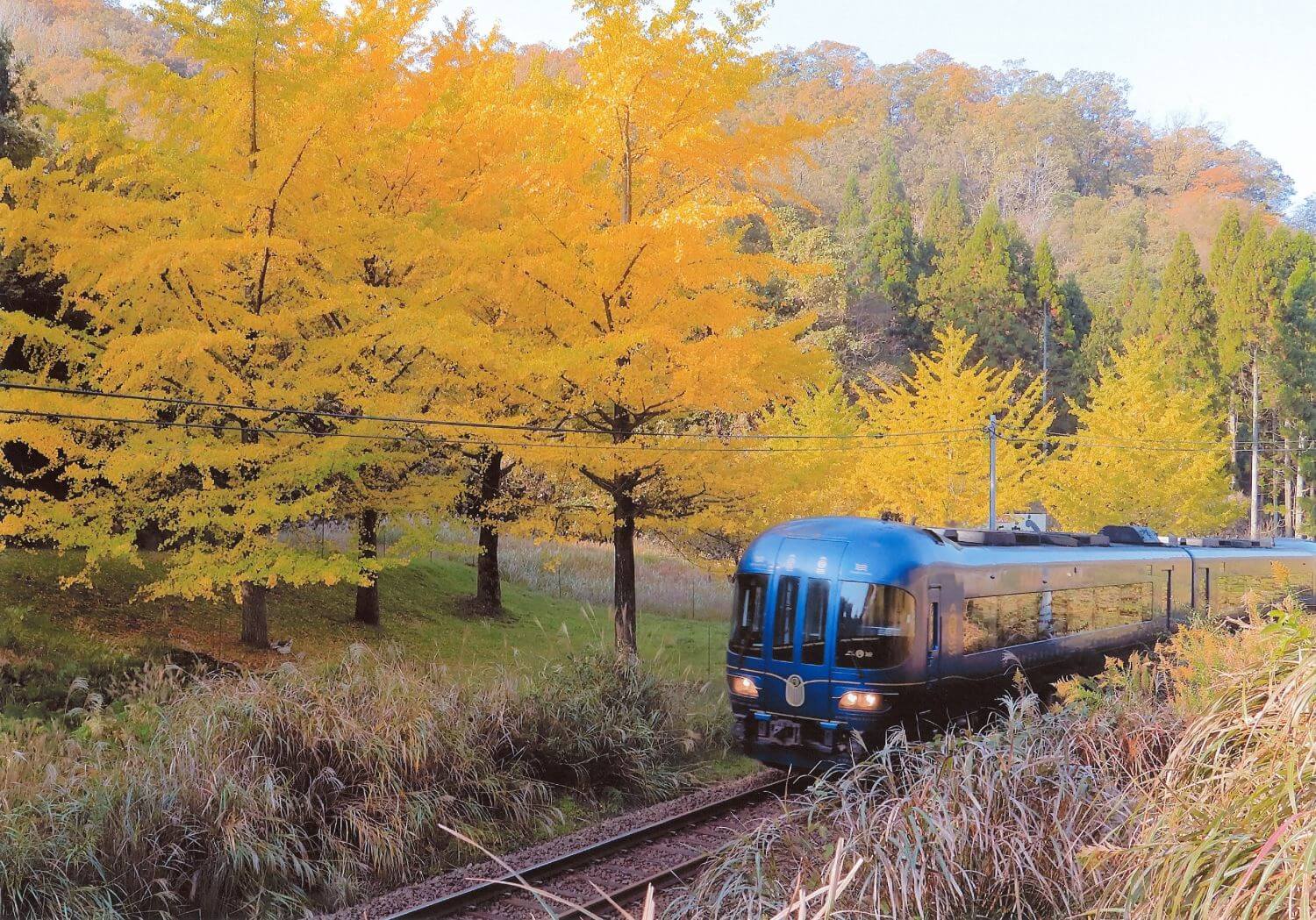 Large Ginko Tree, Amino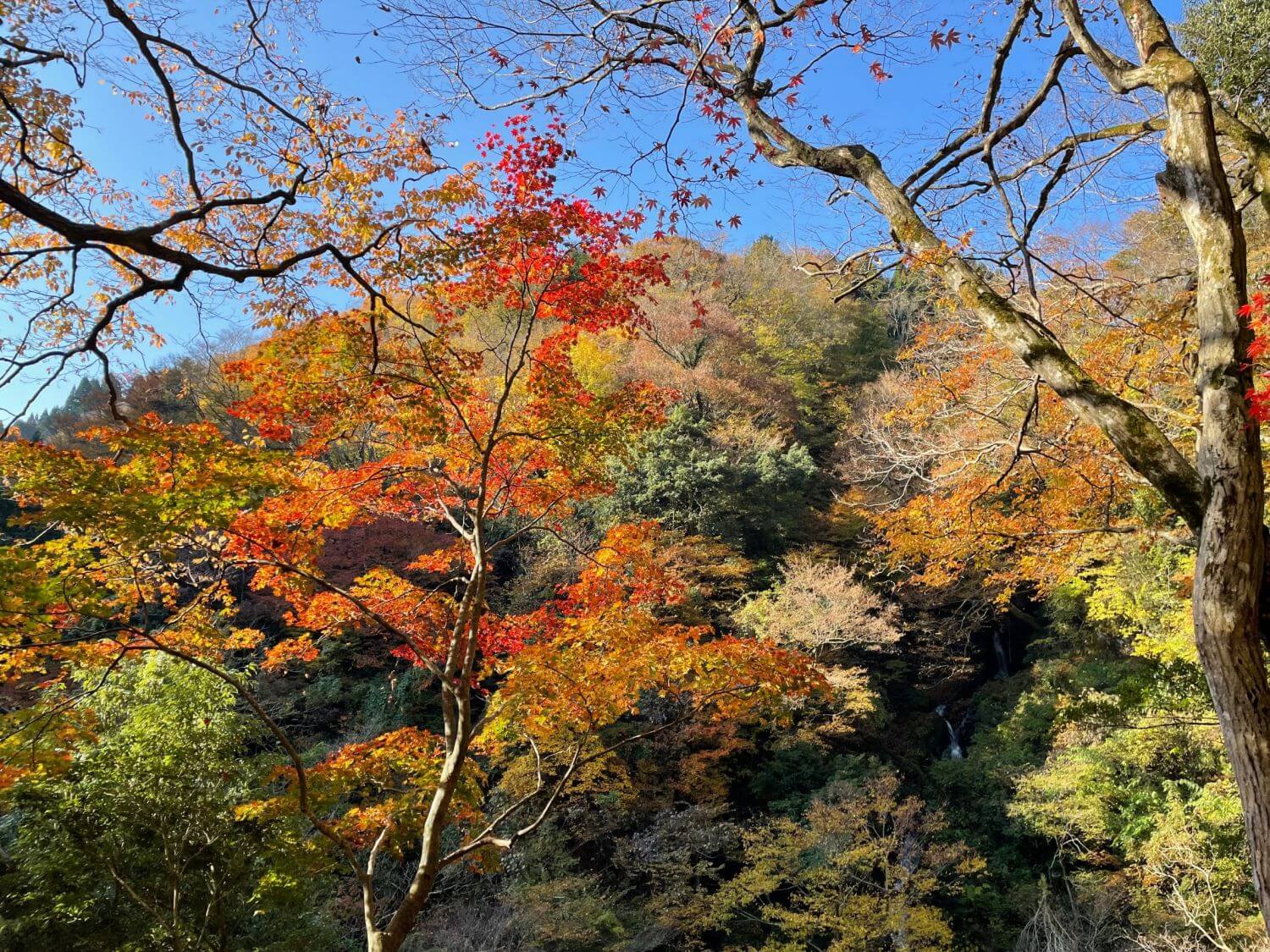 Midono Village, Yasaka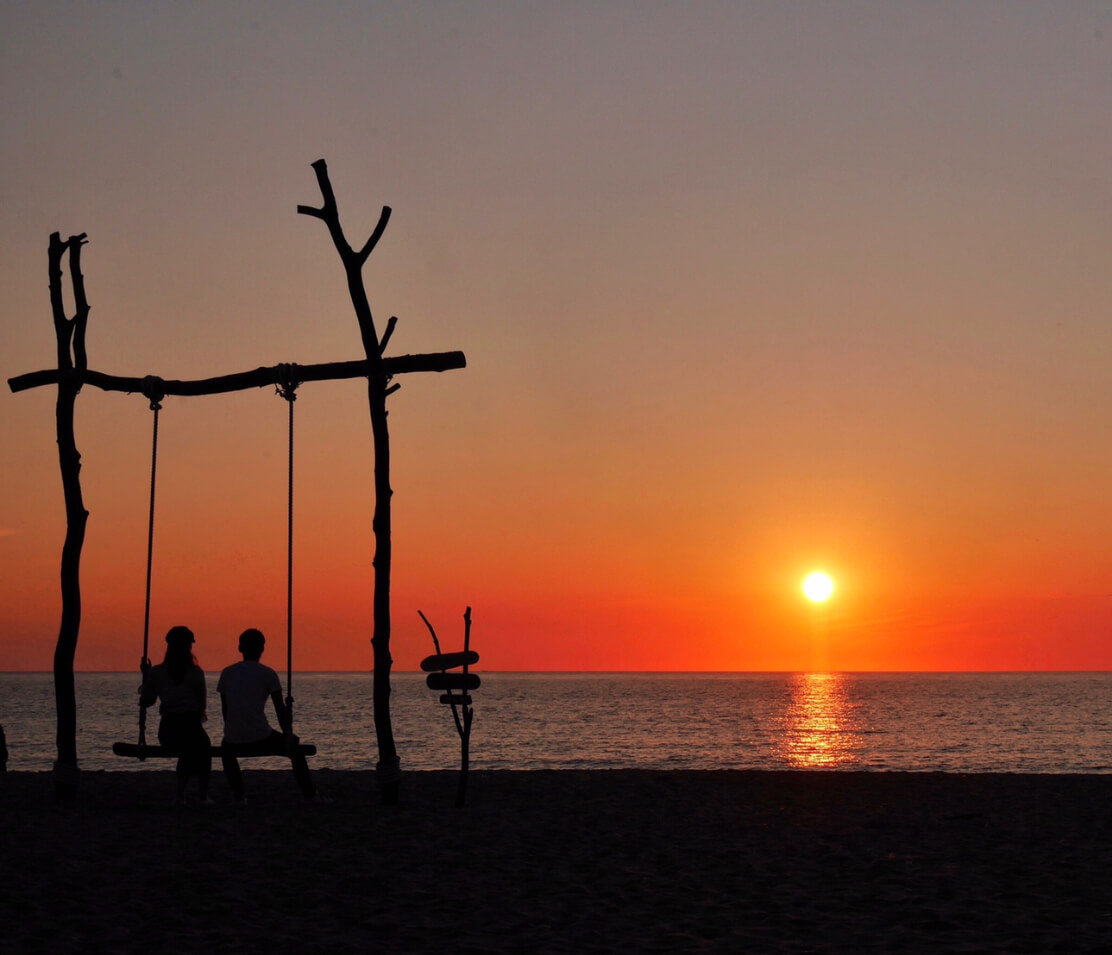 Yurari Beach Swing at Sunset, Yuhigaura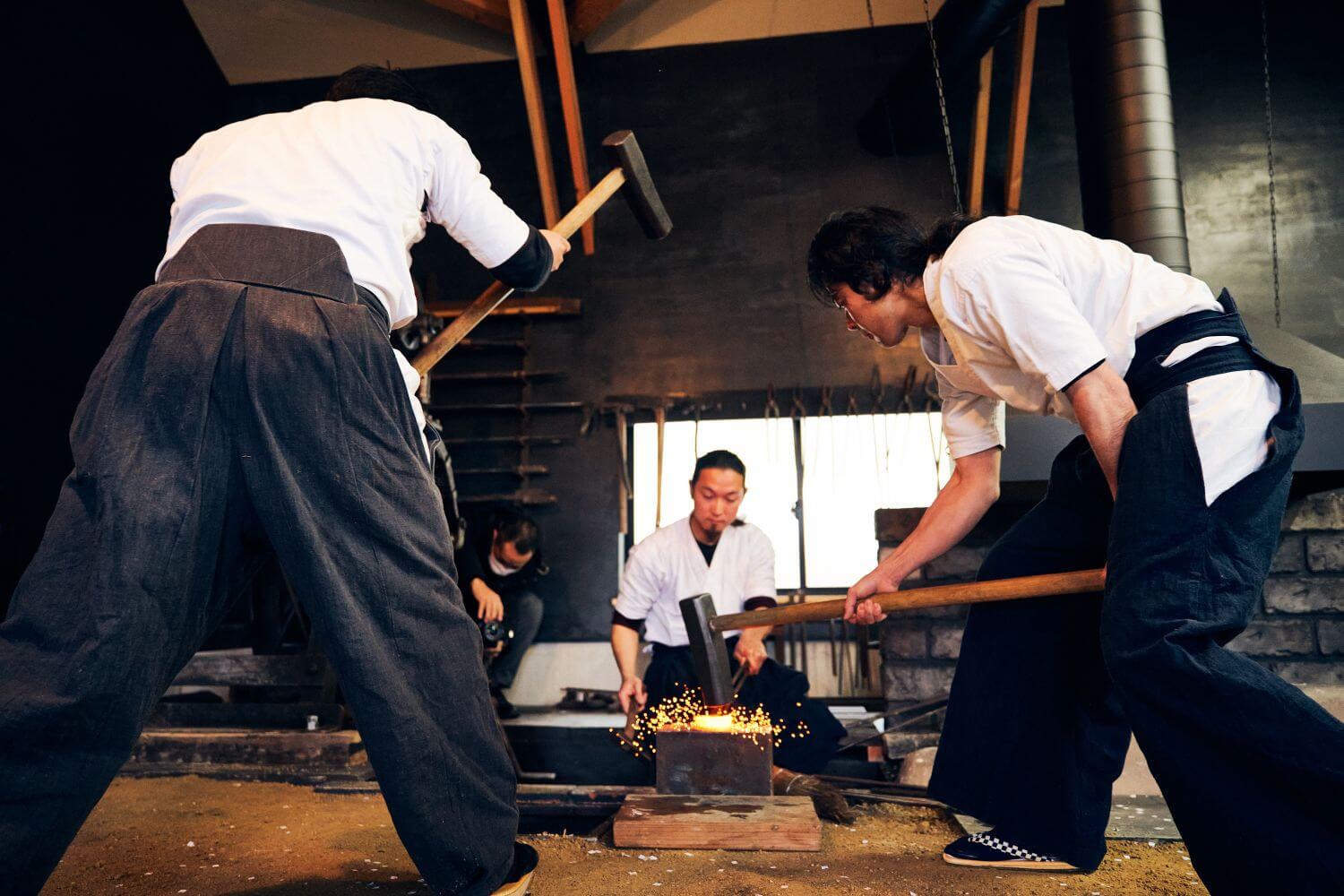 Nippon Genshosha - Katana Blacksmith, Tango
Book A Room
Enter dates to view accommodation rates and availability
Local Cuisine & Specialties
Social networks & blog
Visit us on Facebook

Blog
Kyotango's beaches are open for use at any time of year. However during the beach season there will...

We are happy to share the results of the our Autumn/Winter 2022 photo contest. Submissions were accepted from...

Update 27th March: The first blooms have come earlier than forecast and we are well into it now....
VIEW ALL