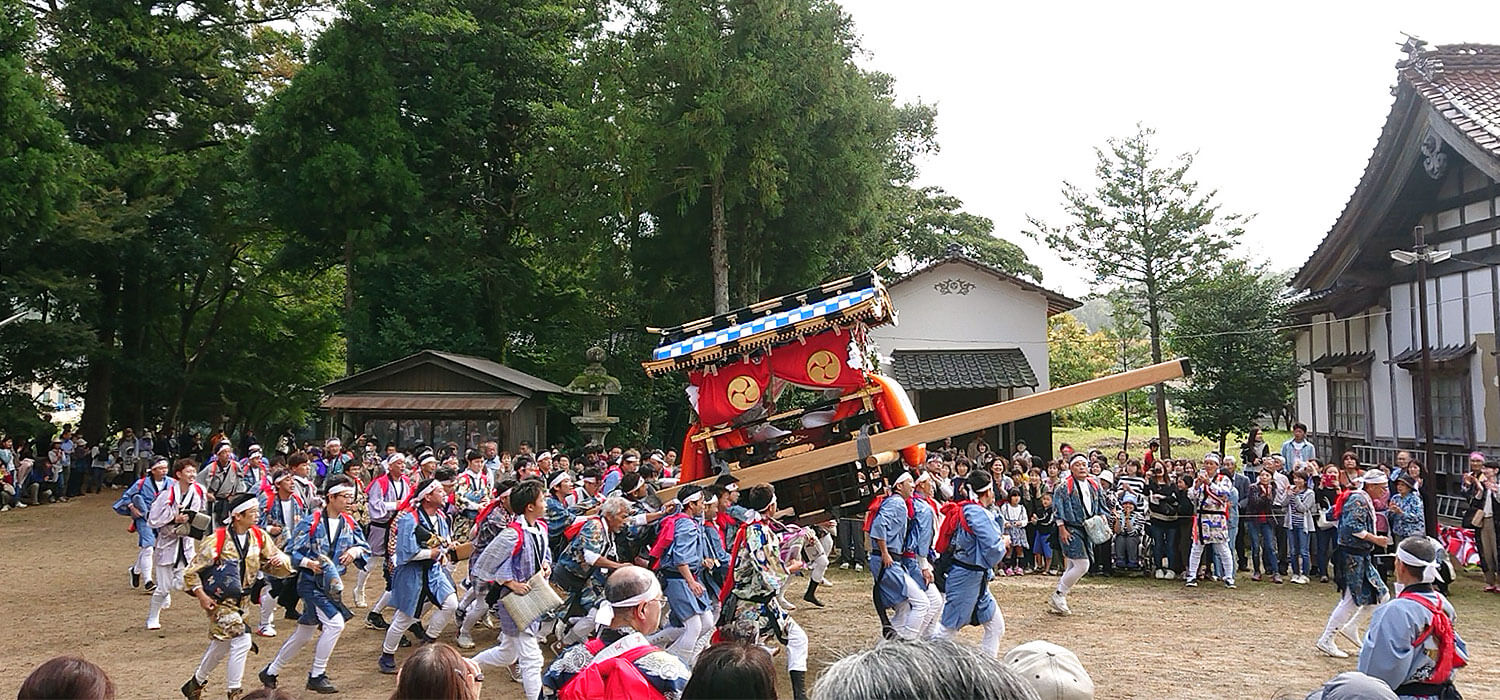 Tachinomiya Shrine Autumn Festival, Kumihama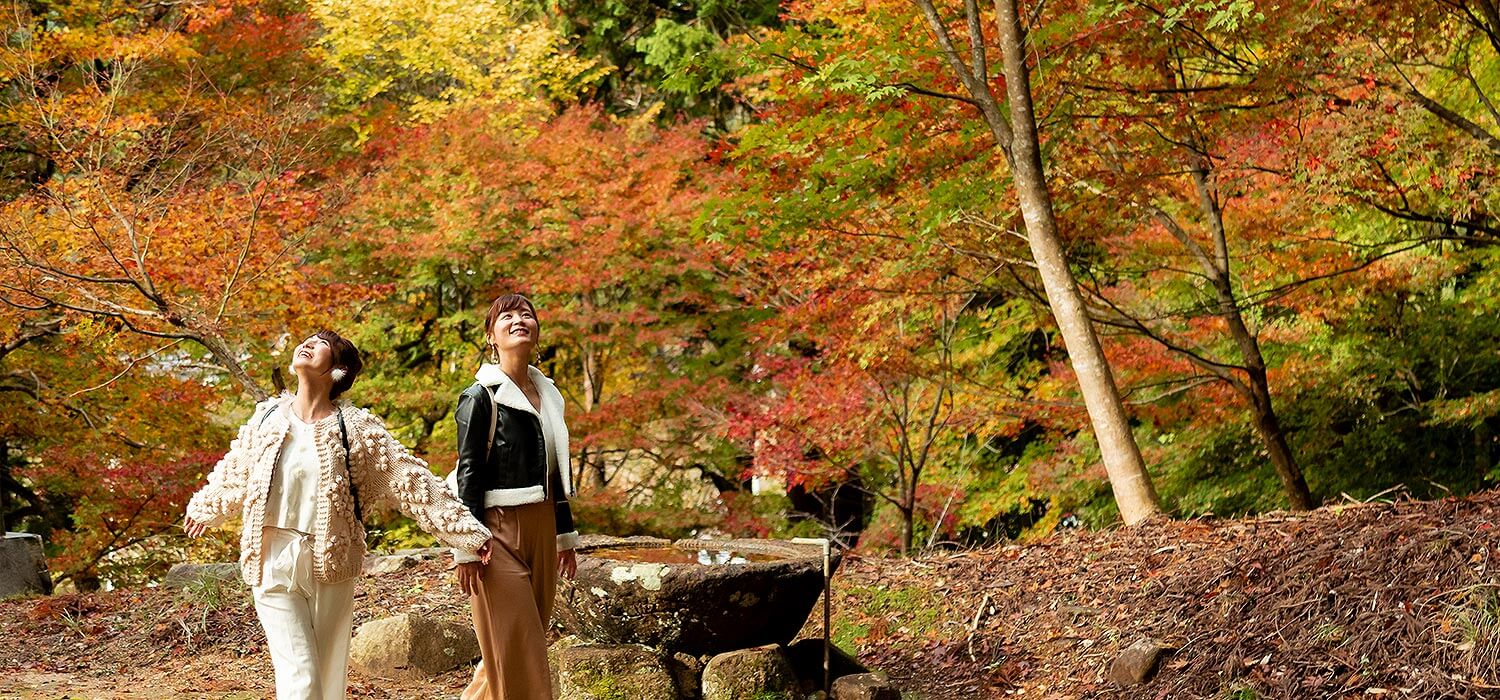 Kotohira Shrine Autumn Foliage, Mineyama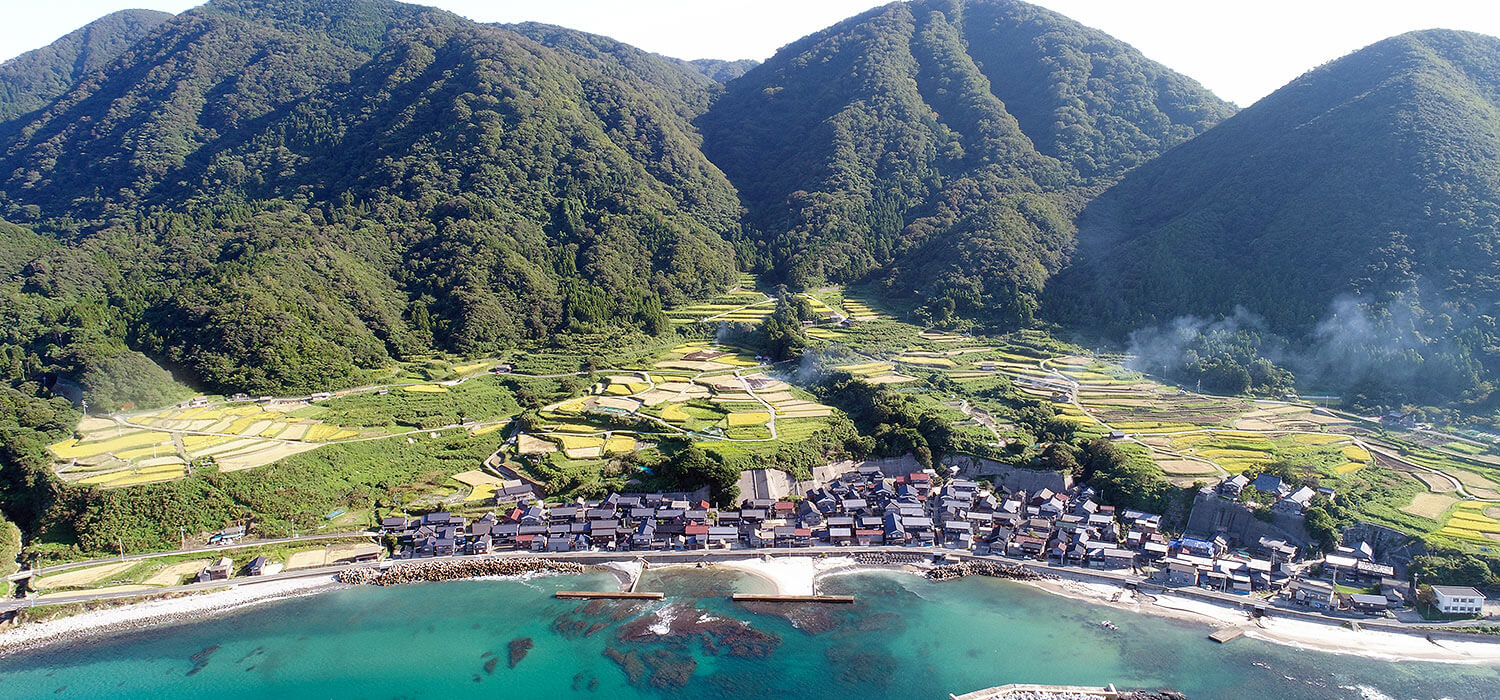 Sodeshi Rice Terraces, Tango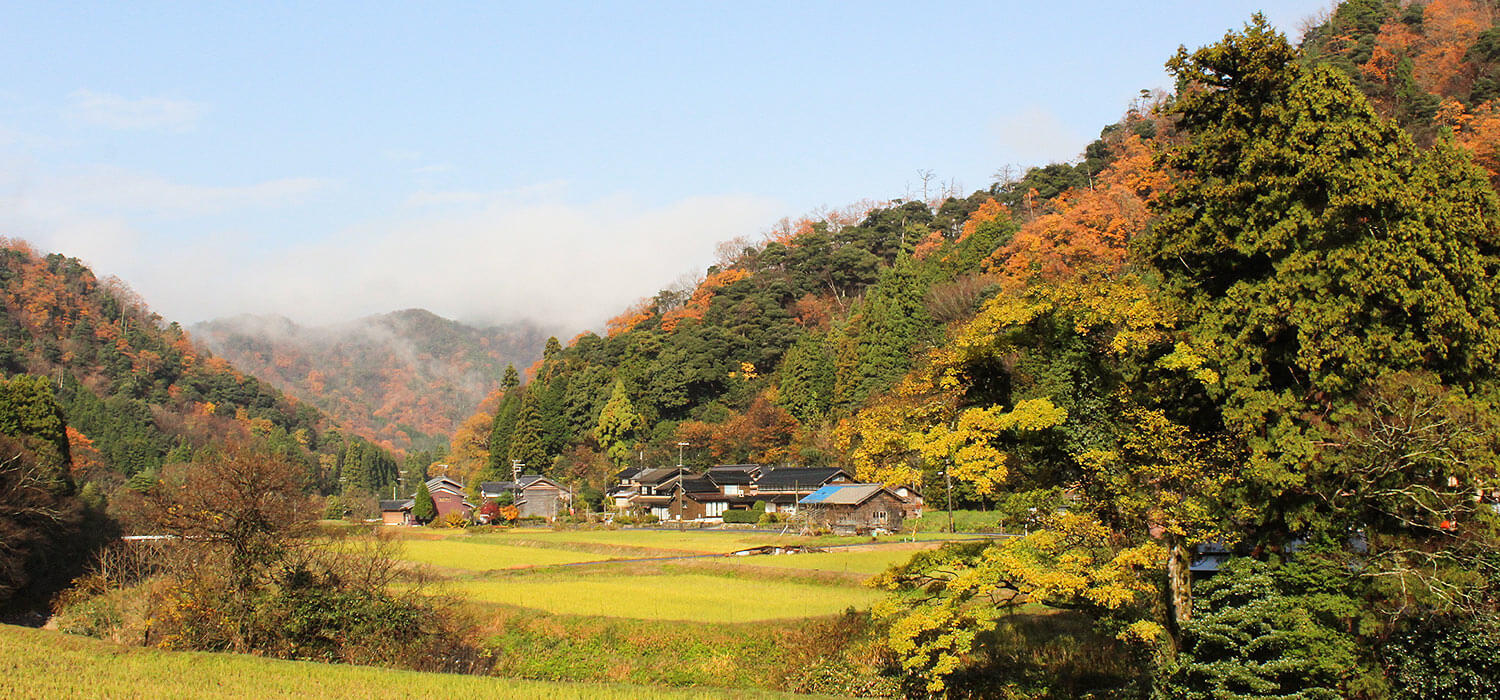 Noma Hills, Yasaka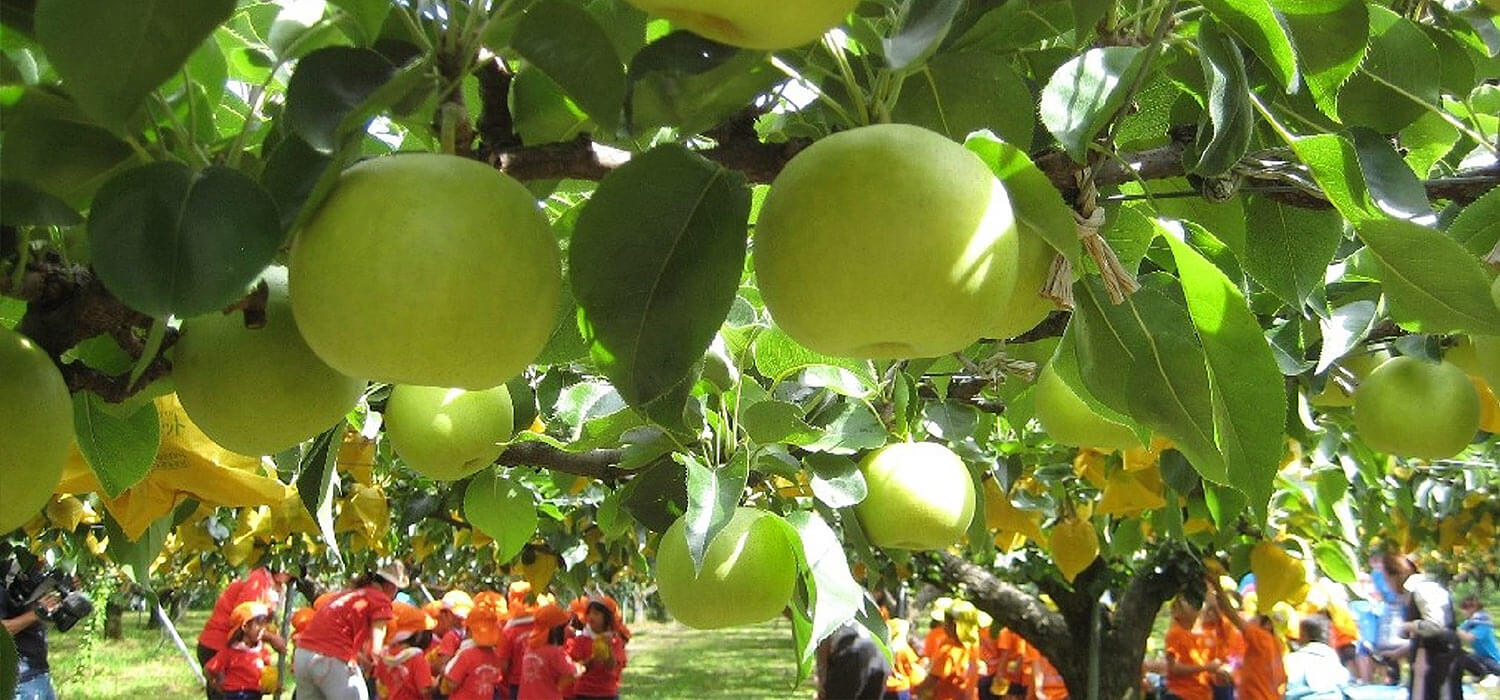 Fresh Pears, Kumihama
Book A Room
Enter dates to view accommodation rates and availability
Local Cuisine & Specialties
Social networks & blog
Visit us on Facebook

Events
The lighthouse at Kyogamisaki has been helping to keep ships in the area safe for over 120 years...

From October 23rd to November 23rd The Giant Gingko Tree between Yuhigaura and Amino Will Have It's Autumn...

When it comes to one bite cuisine, tanchos bring out the best that Kyotango has to offer. Made...
VIEW ALL