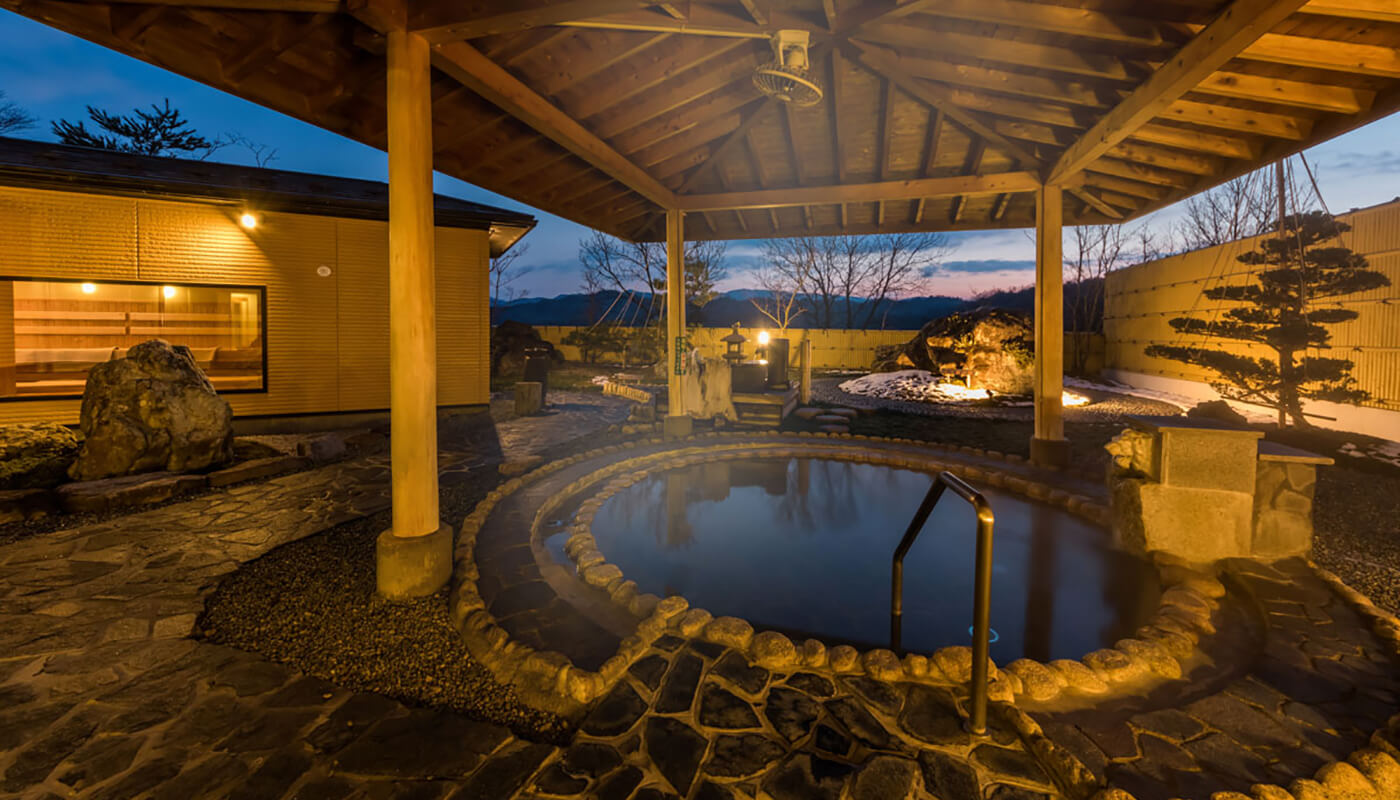 Ono no Komachi Public Hot Spring, Omiya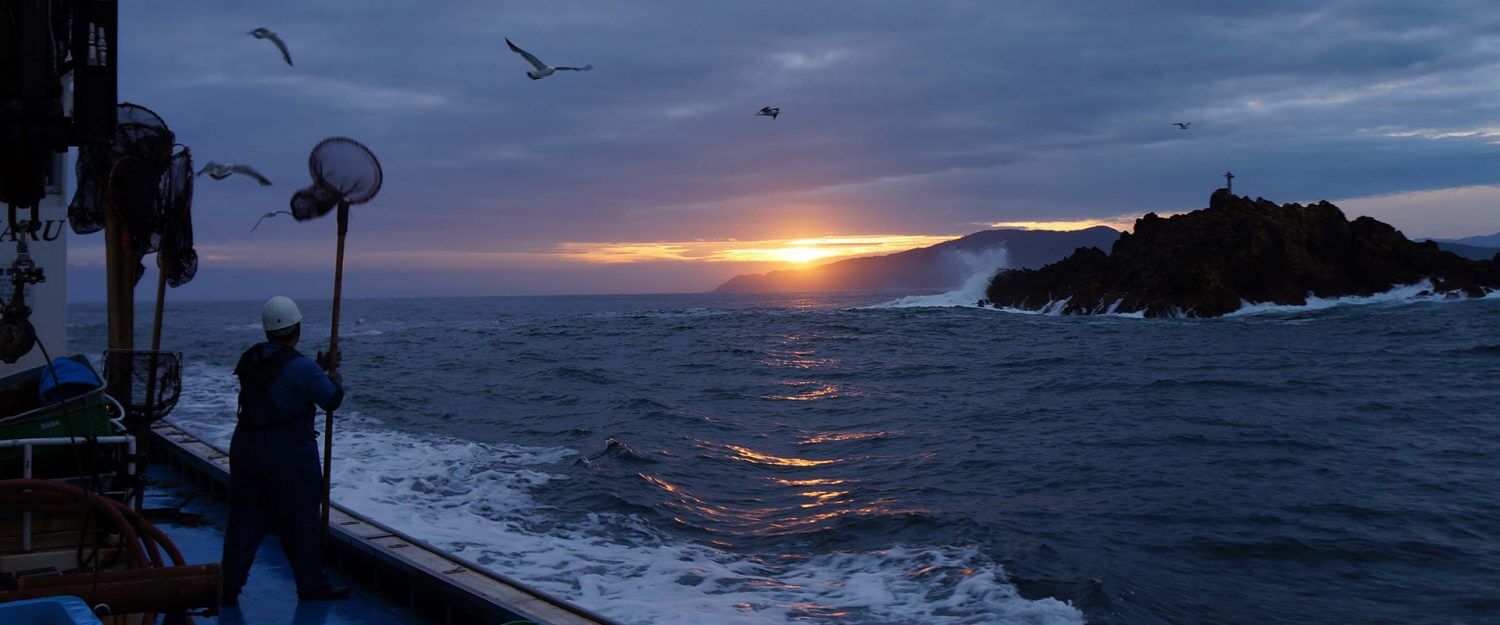 Fisherman, Kyotango Coast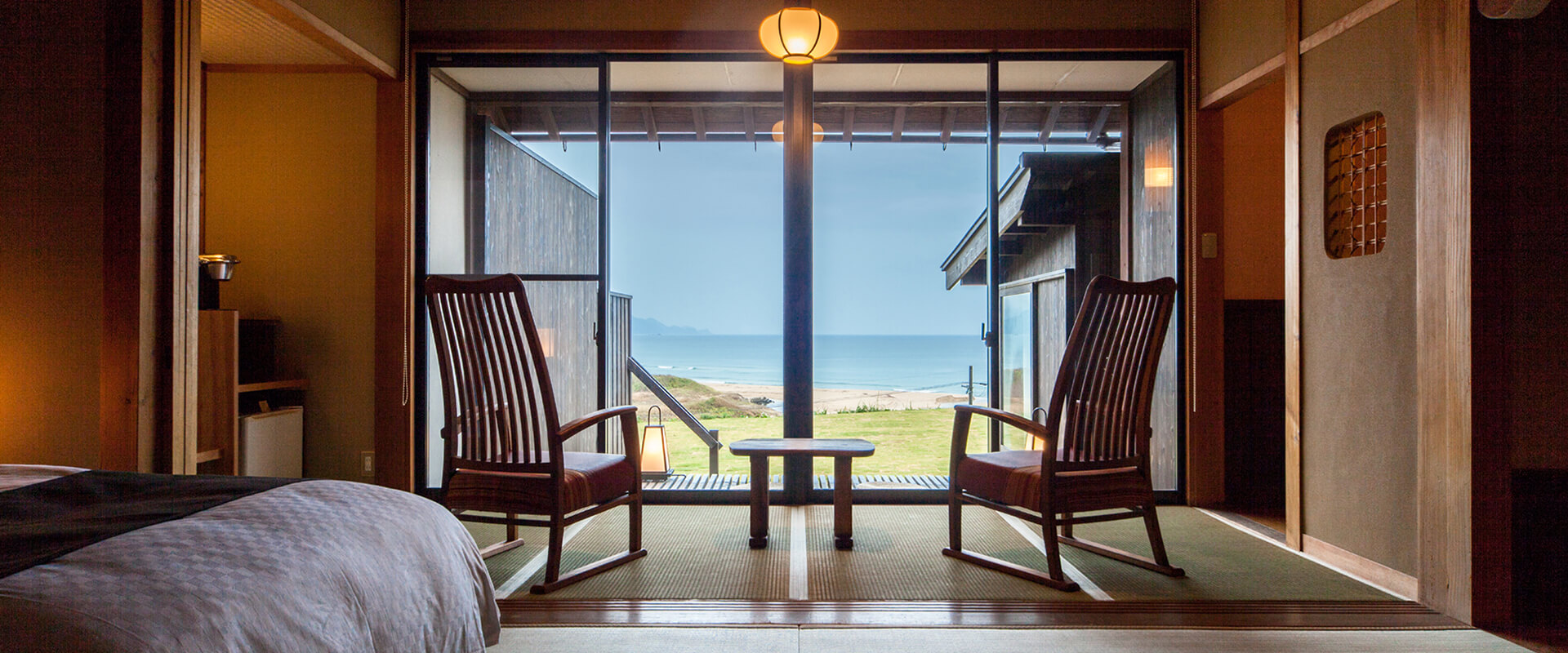 Hanare Kai Traditional Hotel, Yuhigaura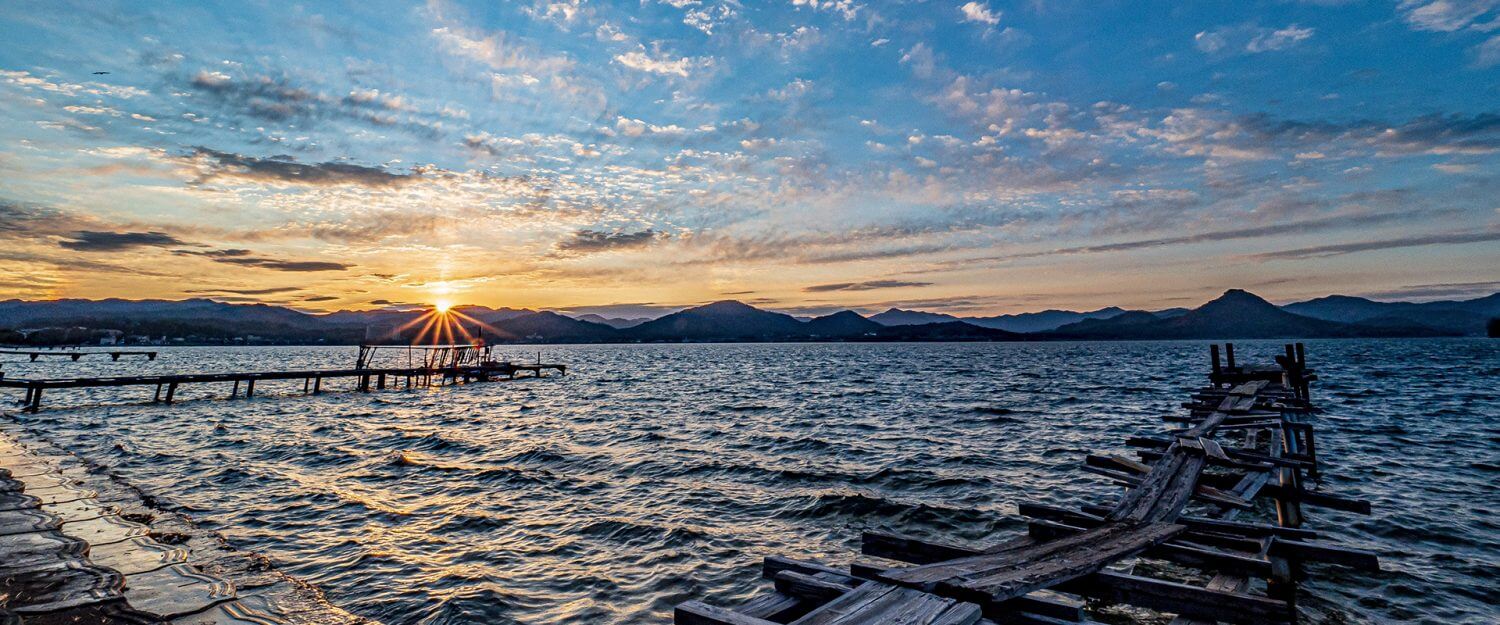 Sunrise over Kumihama Bay, Shotenkyo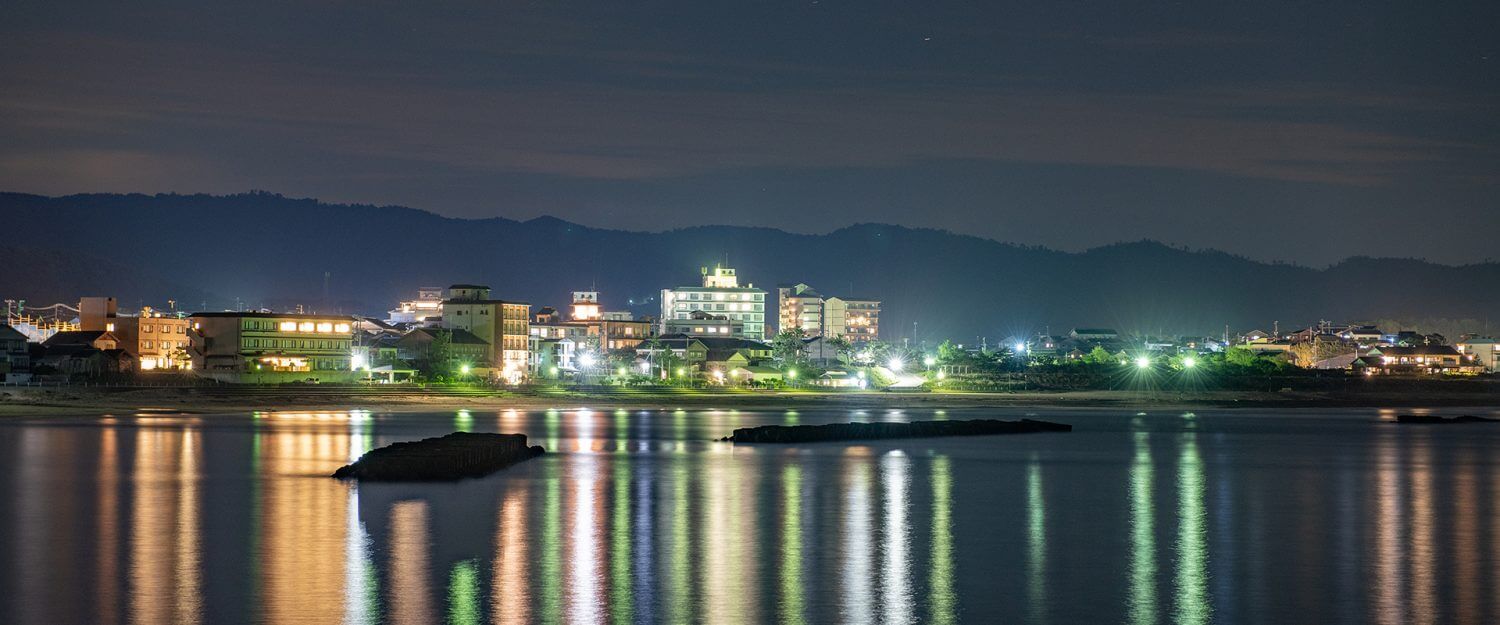 Yuhigaura at Night
Book A Room
Enter dates to view accommodation rates and availability
Local Cuisine & Specialties
Social networks & blog
Visit us on Facebook

Events
The Kumihama Doll Festival is underway in Kyotango. Centered around the Inaba Family Merchant House, the shops and...

Every Sunday from 8:00-10:00 Bounty from the sea and mountains, along with hand made goods will be on...

The Kumihama Station Morning Market will not be held in January or February. Every Sunday from 9:00-11:00. Fresh...
VIEW ALL