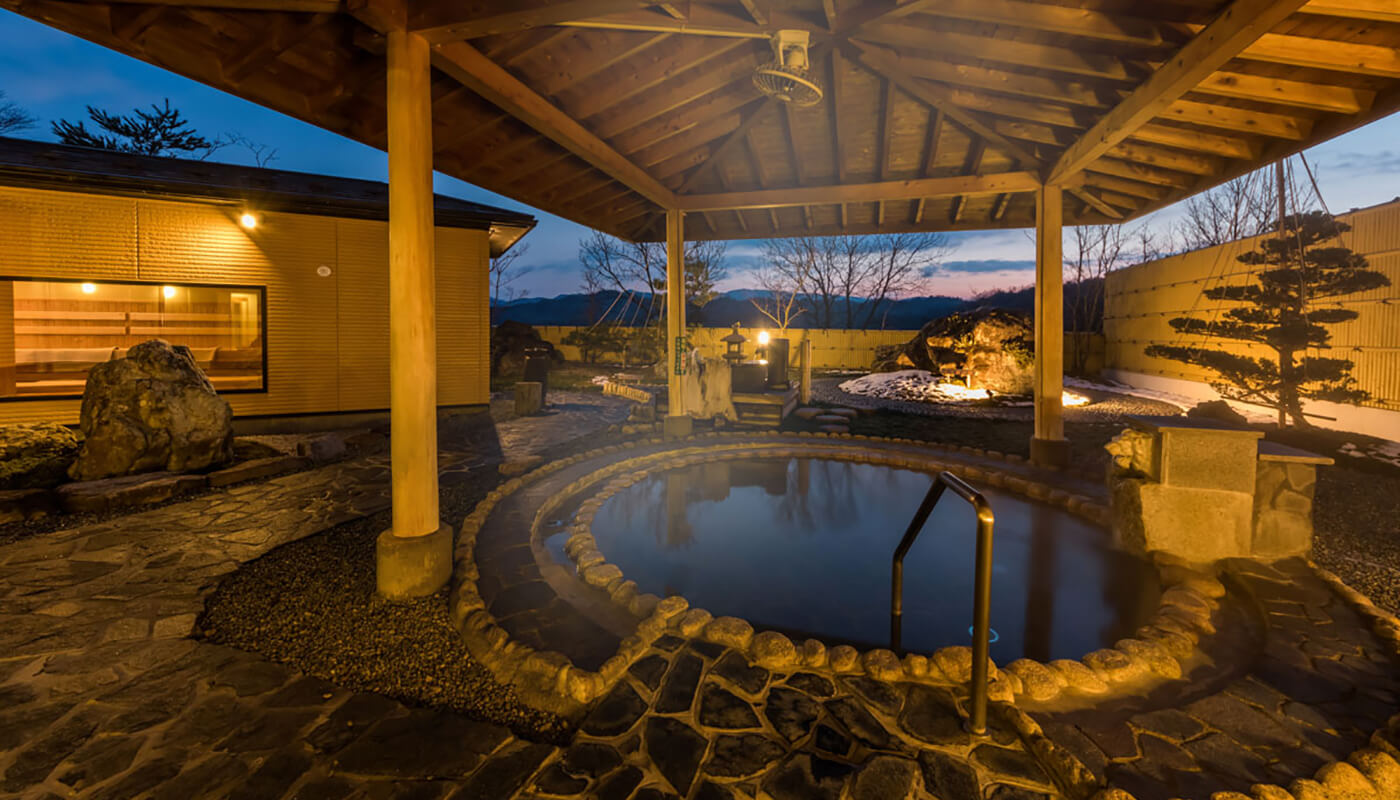 Ono no Komachi Public Hot Spring, Omiya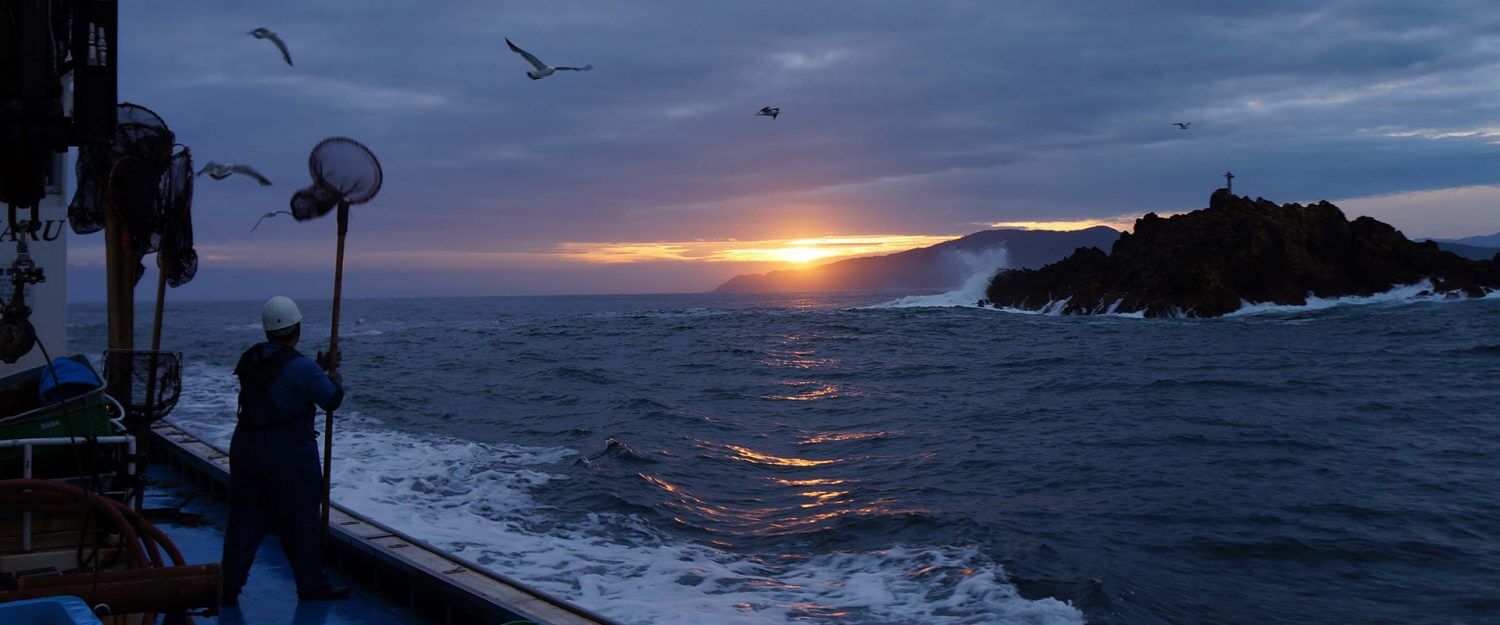 Crab Fishermen, Taiza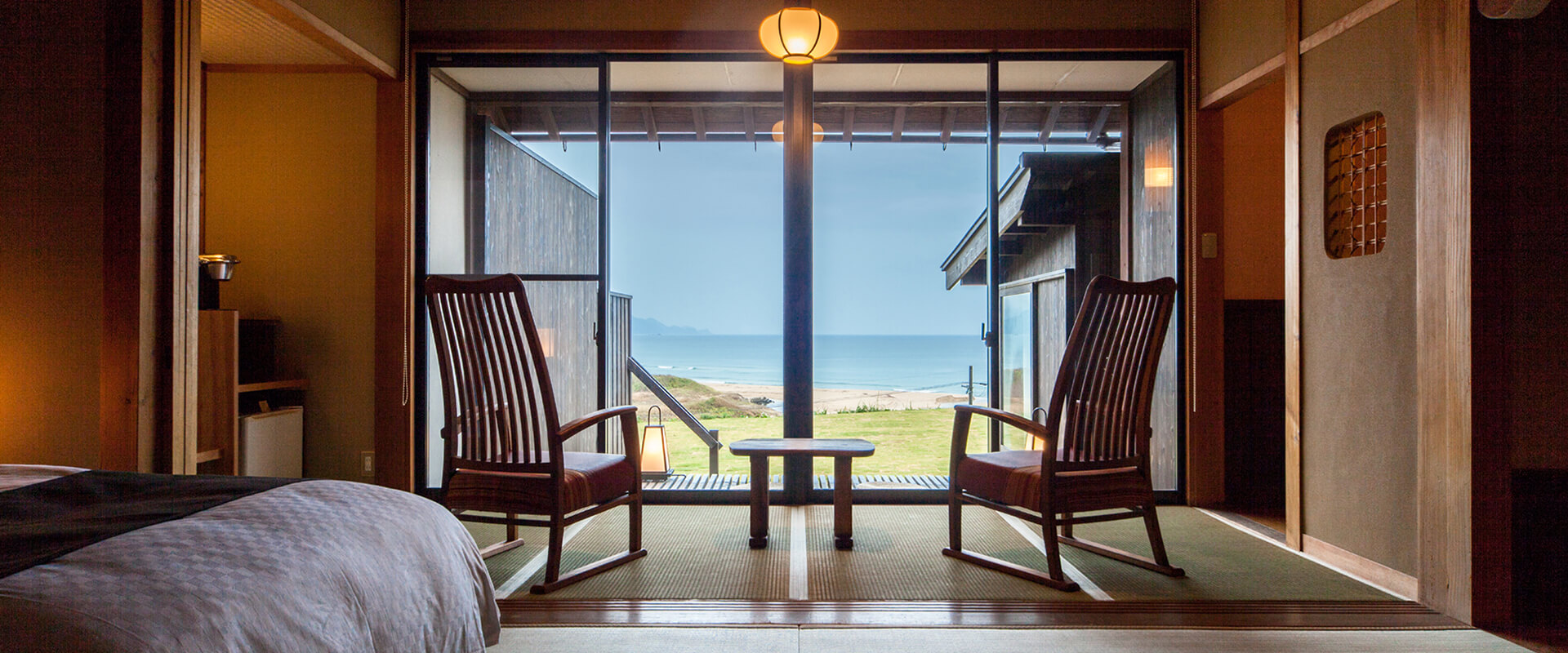 Hanare Kai Traditional Hotel, Yuhigaura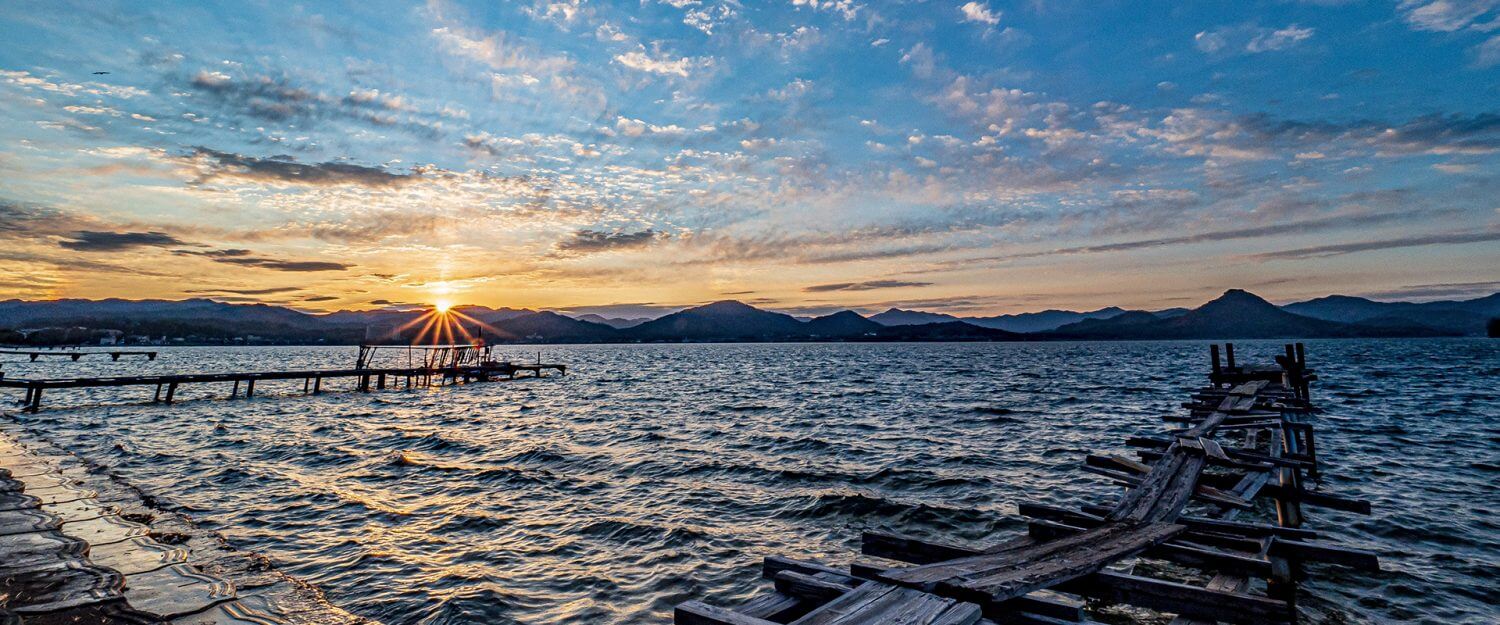 Sunrise over Kumihama Bay, Shotenkyo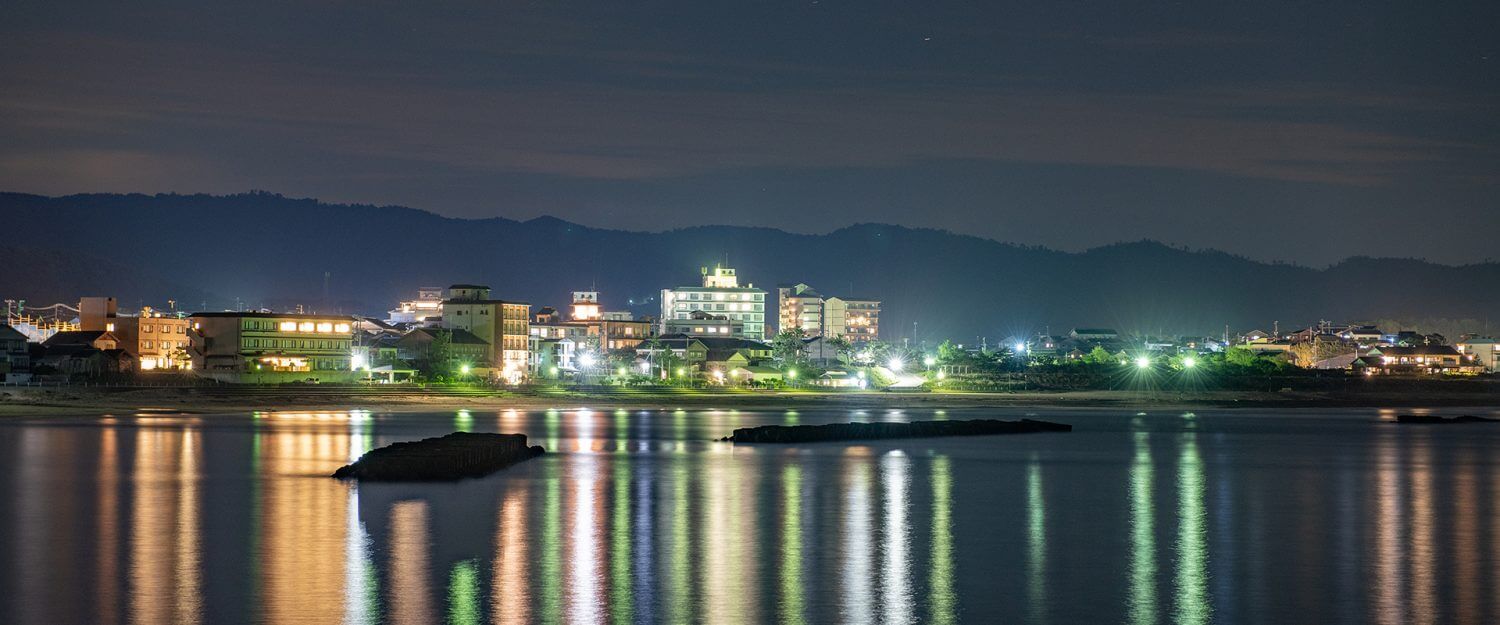 Yuhigaura at Night
Book A Room
Enter dates to view accommodation rates and availability
Local Cuisine & Specialties
Social networks & blog
Visit us on Facebook

Blog
Press Release(20201029) EnglishDownload Logo, sticker application forms and guideline pictograms can be downloaded from our Japanese Site. Covid-19...

This autumn Yuhigaura held several magic hour nights. At the beach there was a candle light illumination, sake...

Omiya is the southernmost part of Kyotango. It connects to the rail network and express way to Kyoto...
VIEW ALL