FRESH SEAFOOD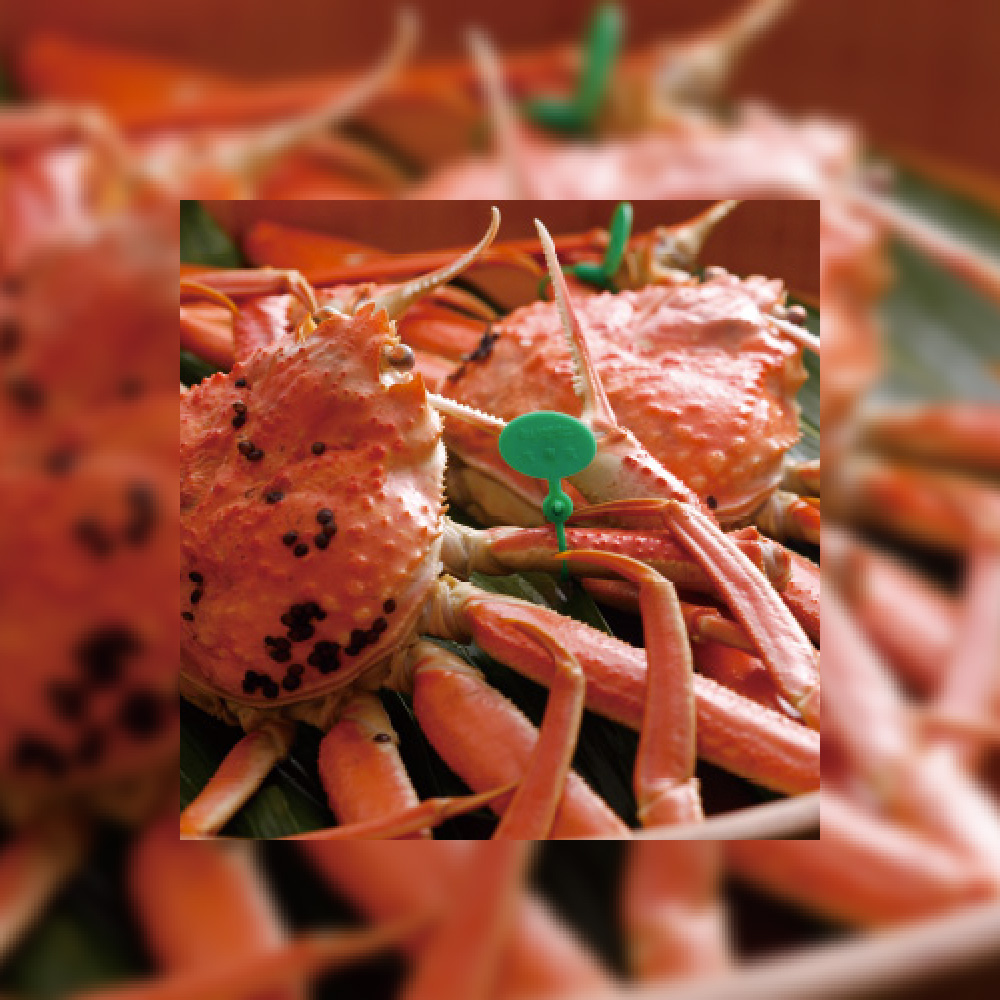 Top Brand Crabs
"Zuwaigani", "matsubagani", and "taizagani". When refering to the taste of Kyotango's winter these snow crabs come to mind. All three are snow crabs but are labeled depending on their size, meat density, and shape. Taizagani in particular is landed in at Taiza Fishing Port, thus is named such. Each crab labeled as one of the above are of the highest quality and taste. Because only small quantities are caught they are also sometimes referred to as "phantom crab". Catches are caught and brought in that day to ensure freshness. The Female "koppegani" outter roe has a "popping" texture and the inner are rich in umami.
Crab season is from November to March, but "koppengani" are in season until the end of December.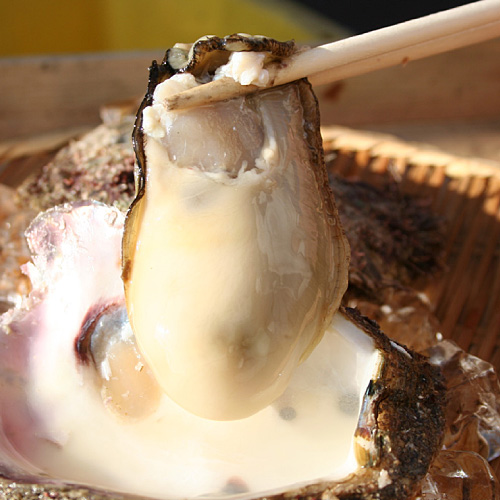 Oysters
Crabs are famous here in the winter, but oysters are another winter morsel not to be overlooked. Oysters are grown in Kumihama Bay on the rich plankton, and are heavy with plump meat and high in nutrition - certainly the "sea's milk".
The floating oyster shelves in Kumihama Bay are selected as a cultural landscape of Kyoto Prefecture. Rock oysters in the summer and winter oysters in the winter. The oysters cultivated in the rich waters of Kumihama Bay are different from others. Oyster season is December to March.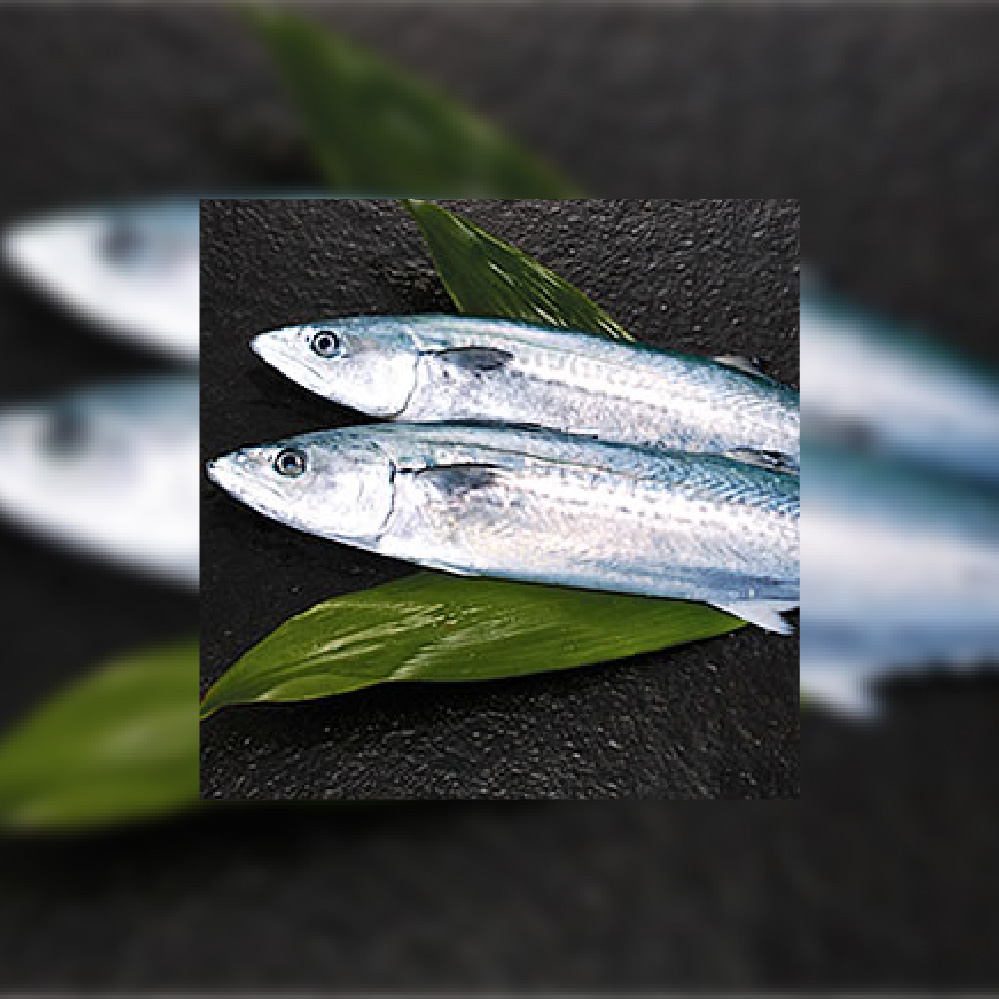 Sawara - Mackerel
"Sagoshi", "yanagi", and "sawara" are the three different names given to the mackerel as it grows larger. The fish can be caught year round, but as it's kanji (chinese character) suggest, it is best known as a spring fish. In the Tango coastal area, "sagoshi" (40-50 cm in length) are caught from autumn to winter, and "sawara" (60 cm or more) are caught in the spring. Because the fish can be steadily caught it has deep ties with Kyotango's food culture and is a very popular fish. Those caught in the winter are referred to as a cold mackerel and are especially tasty because of the extra fatty layer.
Available year round, but is best from winter to spring.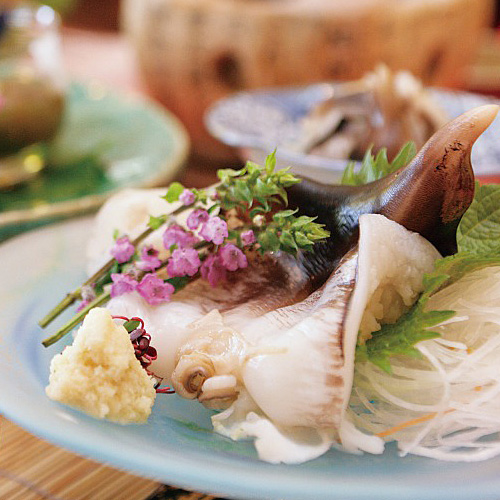 Torigai Shellfish
The Japanese name "torigai" can be literally translated to "bird shell". Known as heart clam, surf clam and Japanese Cockle in English. They are named "torigai" because they resemble the head of a bird. Jumbo sizes can reach 9-10 cm and weigh 40 g, compared to regular sized ones. Compared to other areas, large "torigai" can be raised in Kyotango because there is an abundance of plankton in Tango's seas during the summer. Kyotango's "torigai" have thick meat and are more delicious with each bite, making them a very popular dish.
These can be enjoyed only during the early summer.