ABOUT KYOTANGO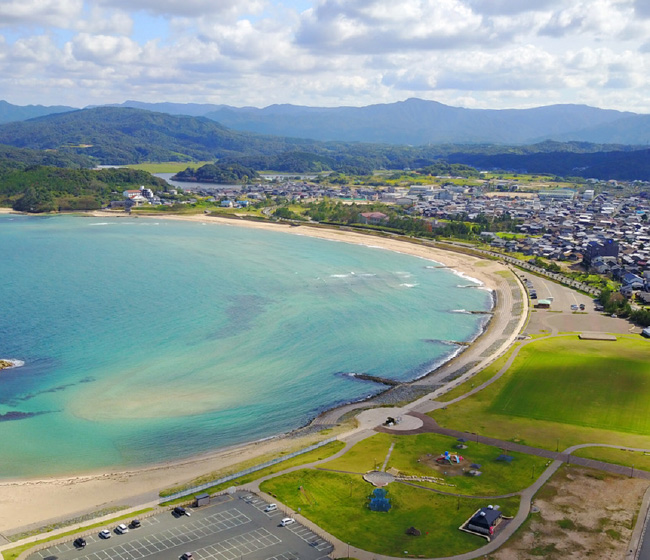 Kyotango is a land of fresh air, clean water and delicious food.
Famous for its sunny beaches, cozy but luxurious ryokan inns, and healing hot springs.
You'll see why Kyotango is known as "Kyoto's Getaway".
Kyotango is a great place to stay as a travel hub to explore the Sea of Japan area. Positioned between Amanohashidate, one of Japan's three scenic views, Ine Town, famous for its unique boathouses, and Kinosaki Onsen, a picturesque hot spring town, there are lots to see near Kyotango.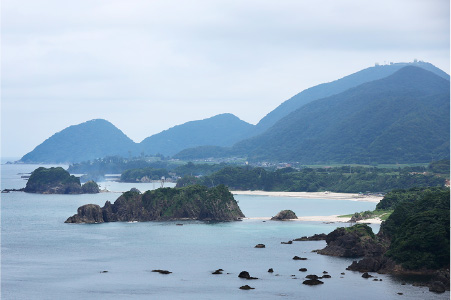 Beautiful vistas
to explore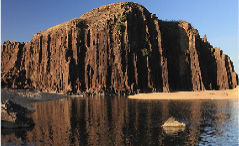 Part of the UNESCO San'in Coastline Geopark
Exhilarating views of wild and varied terrain
Great for hiking or driving
Gorgeous white sand beaches
Kyotango is
Great for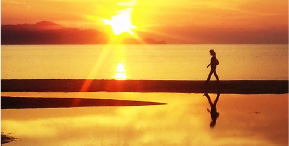 Families wanting cultural and educational experiences
Couples looking for romantic getaways
Solo travelers getting away from it all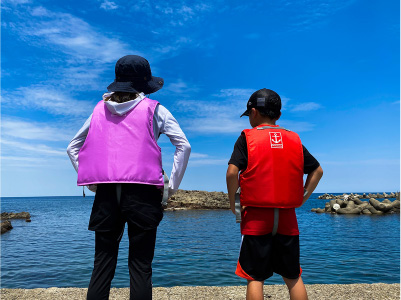 Photo by Papikorori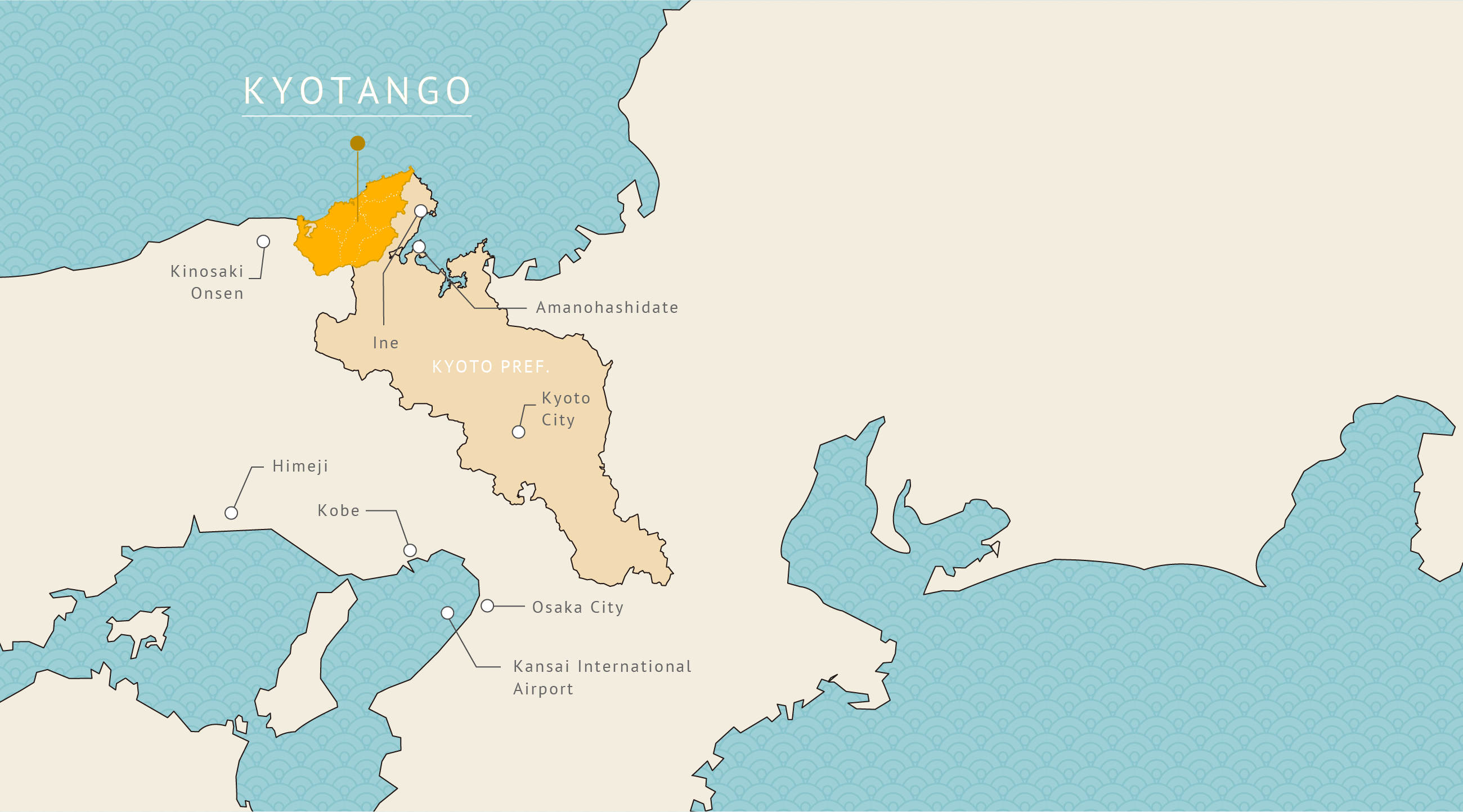 BY CAR




KYOTANGO

IS
2 HOURS FROM KYOTO CITY

Kyotango is located next to the Sea of Japan in the northern part of Kyoto Prefecture. Expressways from Kyoto, Osaka, and Kobe make getting here by car is both fast and convenient.

The "Tango no Umi" is a direct train from Kyoto Station. It's luxurious hard wood interior, by famous designer Mitooka Eiji, will transport you back in time.

Arriving by air is also possible with the closest airport being Kounotori Tajima Airport (TJH) which has twice daily services to Osaka connecting on to Tokyo, and back. For flights from abroad the nearest option is Kansai International Airport (KIX) in Osaka.

If you choose to fly Visit Kyotango recommends completing the journey to Kyotango by rental car for maximum convenience.

Highway Buses are available too as an alternative to travelers on a budget.

How to get to Kyotango
Discover the
flavor, culture & little pleasures of Kyotango
Flavor
Local Delicacies
Kyotango's rich soil, clean air and water make the local foods burst with flavor. From early spring to late autumn there are always some local fruits in season and ready for picking.

The local sake brewers make use the of high quality rice to produce excellent sake, and many of them offer a tasting sample if you visit their shop.

Poised on the Sea of Japan the seafood is always fresh. In winter people travel from all over Japan to taste Kyotango's Taiza snow crab, said to be the best in quality and taste. The local dishes draw on all of these properties to offer some of the best seasonal cuisine available.
Dining in Kyotango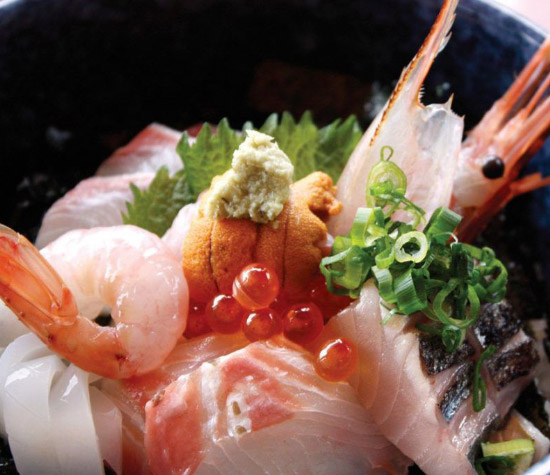 Culture & History
Culture with 1000s of years of history
Kyotango is a town stepped in culture, with a history dating back 1000s of years. You can visit ancient burial mounds which contain evidence of ancient trade with China, and museums which document the lifestyles of ancient people.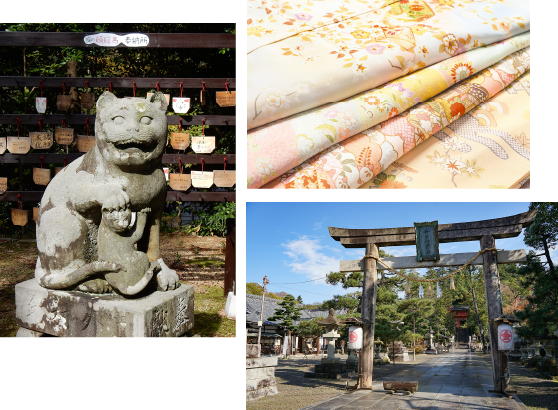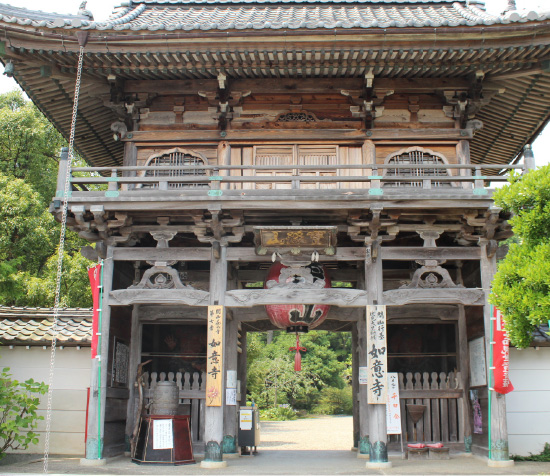 Experience the locally produced chirimen silk, a special fabric used in the Kyoto kimono industry for more than 300 years. There are activities available for you to wear chirimen kimono, complete with help putting it on, and activities to dye a chirimen handkerchief. Even opportunities to visit factories where the fabrics are made.

Kyotango is home to a wide variety of Shinto shrines and Buddhist temples. You can visit the only shrine in Japan with guardian cat statues, and a Buddhist temple with a stunning display of three-leaved azaleas stretching up the hillside.
Little pleasures
Find your private sanctuary in Kyotango
In the peace and tranquility of Kyotango you will find the place and time to take care of yourself. Ryokan, traditional Japanese inns, offer serene rooms with calming views and relaxing hot spring baths.

Find a room with ocean views, sunset views, mountain views and more.