Blog
Posted: June 26
Kyotango 2023 Beach Season
Kyotango's beaches are open for use at any time of year. However during the beach season there will be lifeguards stationed, designated swimming zones, and select beaches will have beach shops. The open season begins in July and finishes in mid August.
Beach Open Dates
*Car park is open from 8am-6pm. Cars should be removed before 6pm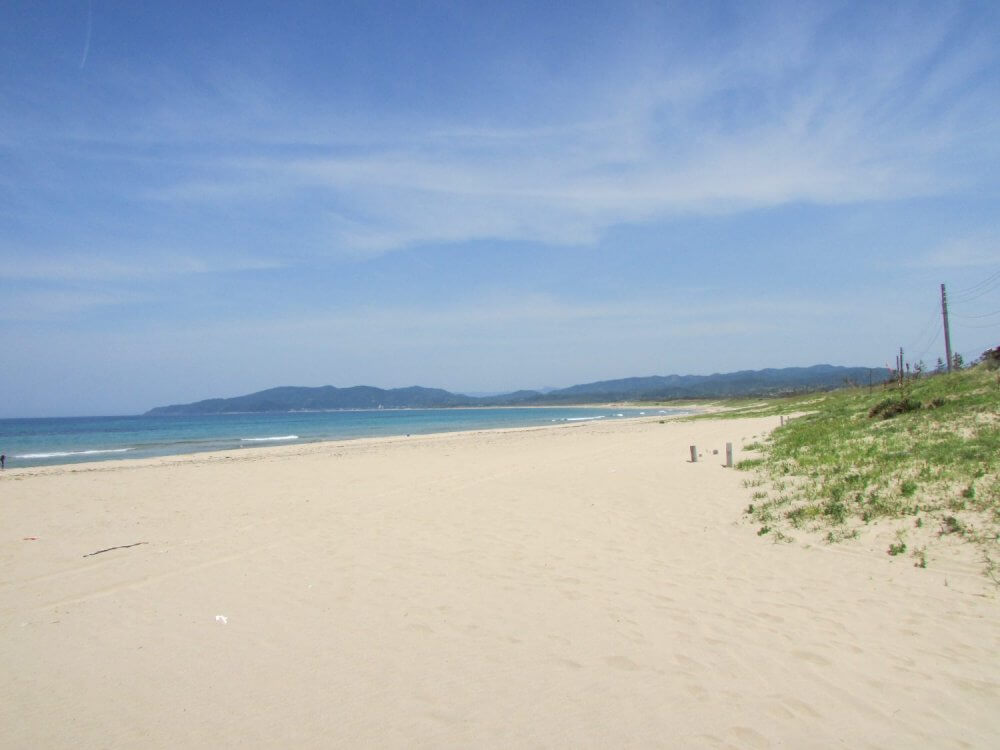 Beach Activities
While for many it may be enough to just lounge on the sand, and take a swim now and then. But if you're looking for something a little different then here are several activities you can try.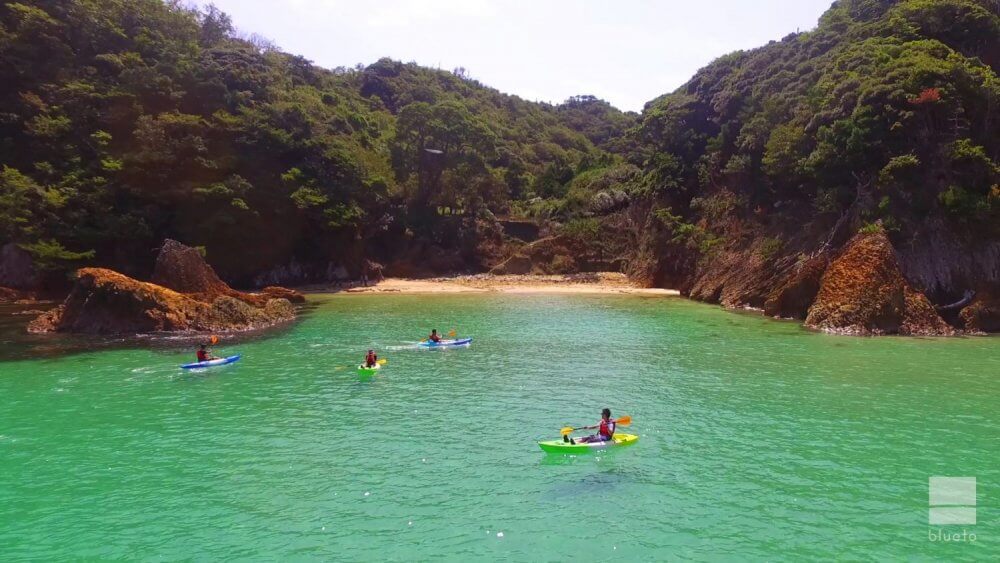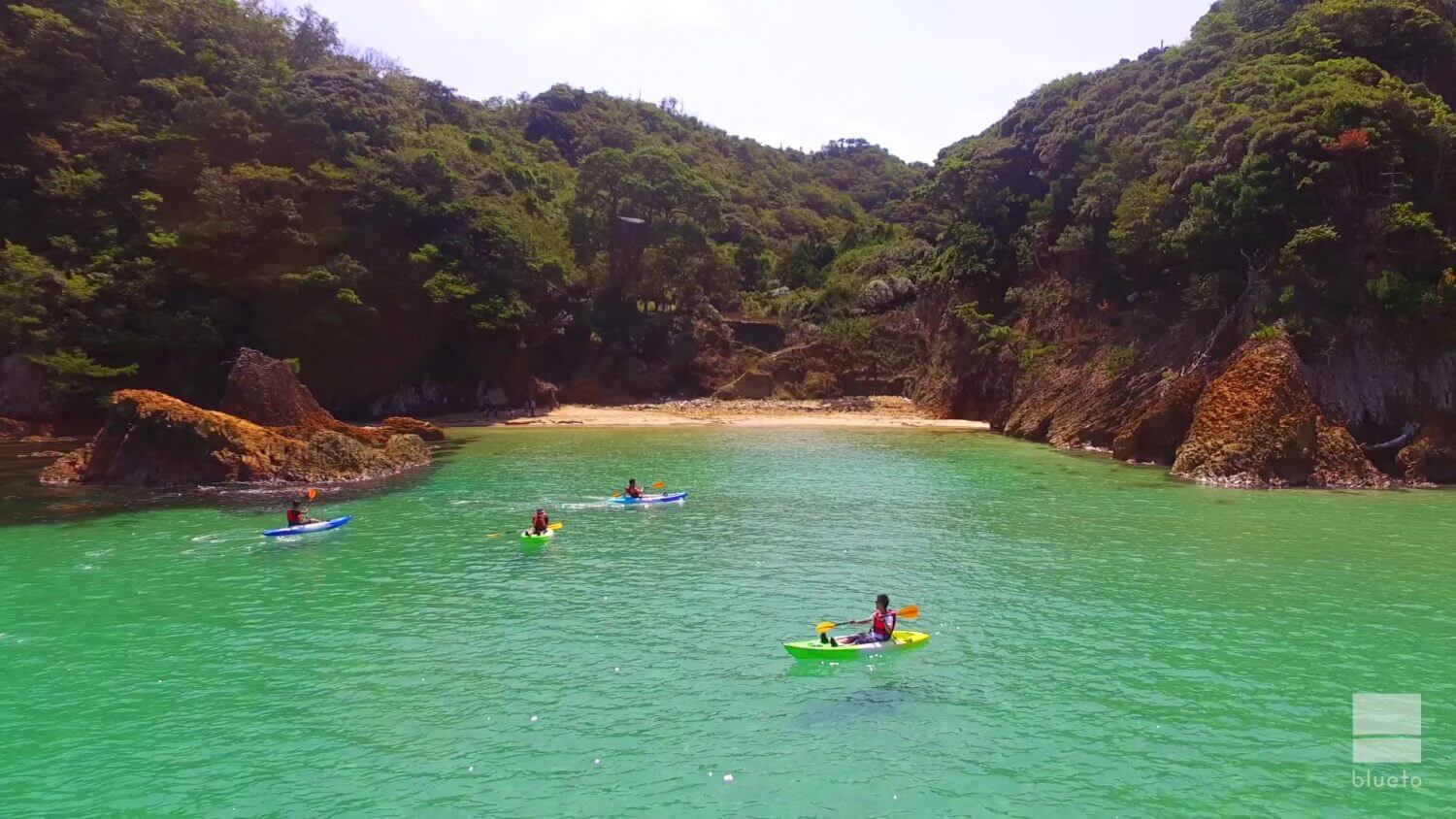 Points of Interest Near the Beach
If you're looking for something before or after you visit the beach, or just to get out of the sun for a little bit, here are a couple of places to visit.
Photo Gallery