Kyogamisaki Lighthouse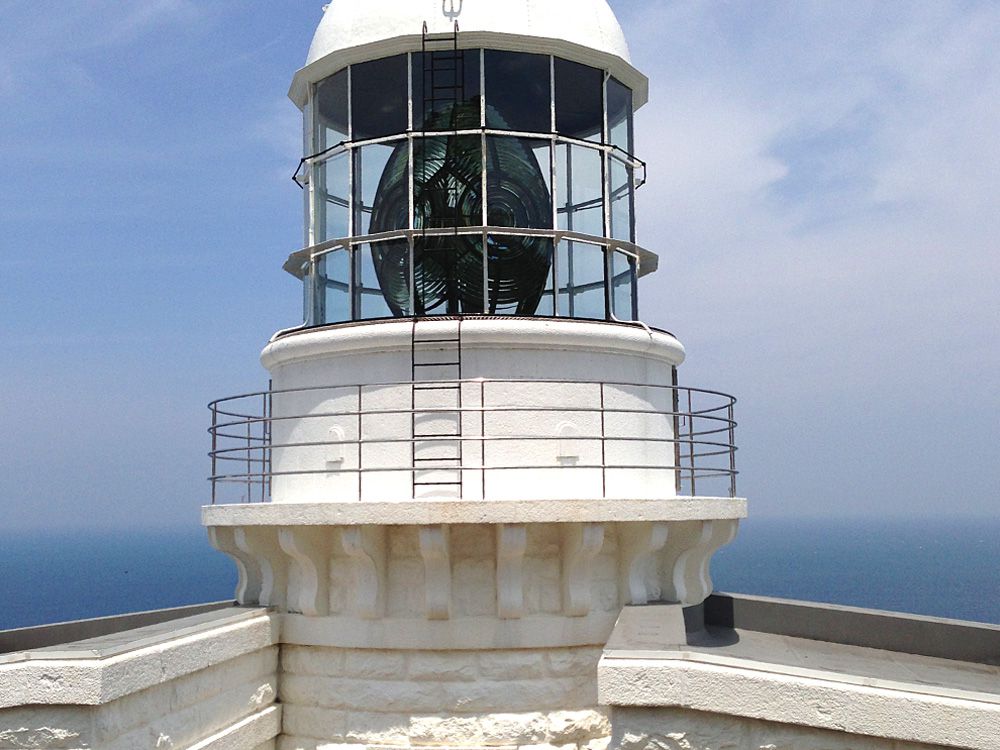 ABOUT
THIS
SPOT
A chalky white lighthouse that looms on top of a cliff 148 meters above sea level at the most northern point of the Tango Peninsula.
The lighthouse was erected in 1898, and is one of five first-order lighthouses in Japan, which use a rare Fresnel lens.
There is a promenade from the parking lot of Kyogamisaki Cape, from which it takes about 20 minutes on foot to reach the lighthouse.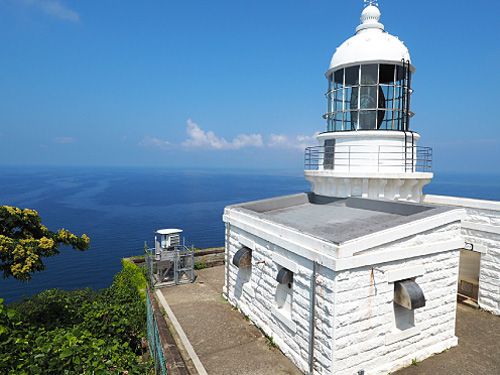 RECOMMENDED
PHOTO SPOT
The vivid contrast between the crisp, white lighthouse and the deep blue ocean makes for a photogenic view of the lighthouse on a steep cliff looming over the Sea of Japan.
DETAILS
Address

162-1 Sodeshi, Tango-cho, Kyotango City, Kyoto