Tango Matsushima Islands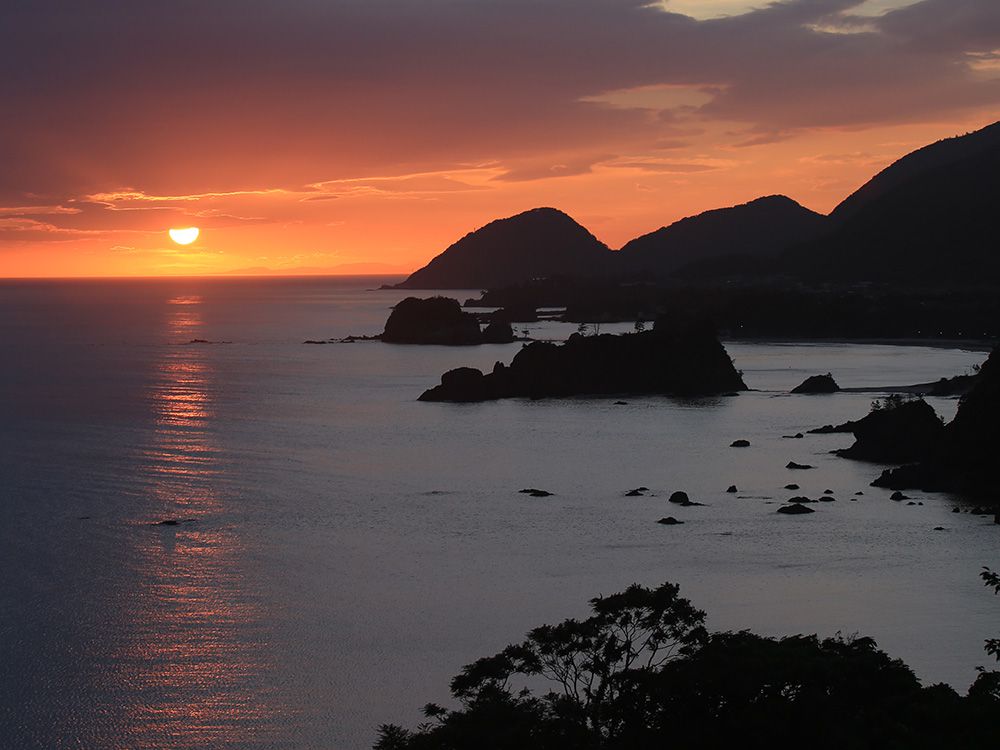 ABOUT
THIS
SPOT
Tango Matsushima takes its name from its resemblance to Matsushima, one of the three great views of Japan. The view of the ragged coastline, which goes on until it reaches Cape Kyoga, creates a beautiful silhouette against the morning and evening light.
There is an observation deck near Inugasaki Bridge along National Route 178.
Hei beach is also nearby, which attracts many tourists during the summer months.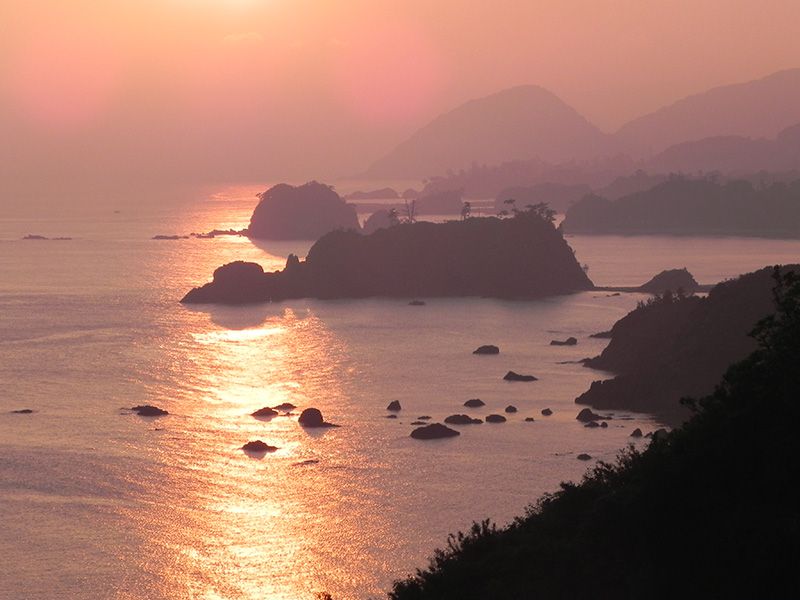 RECOMMENDED
PHOTO SPOT
This is a beautiful spot to take photographs during the sunrise and sunset. *Please be careful of cars going by, as the spot is near a tunnel.