Blog
Posted: March 27
Cherry Blossoms 2023 – Kyotango
Update 27th March: The first blooms have come earlier than forecast and we are well into it now. In a few days time full bloom will have arrived. Make sure you don't miss the opportunity to see the blossoms, as after full bloom, a heavy rain storm can easily knock a lot of the petals off.
Update 16th March: The forecasts for first blossom haven't since first reported. We are still looking at first bloom around 25th March, with full bloom about a week later.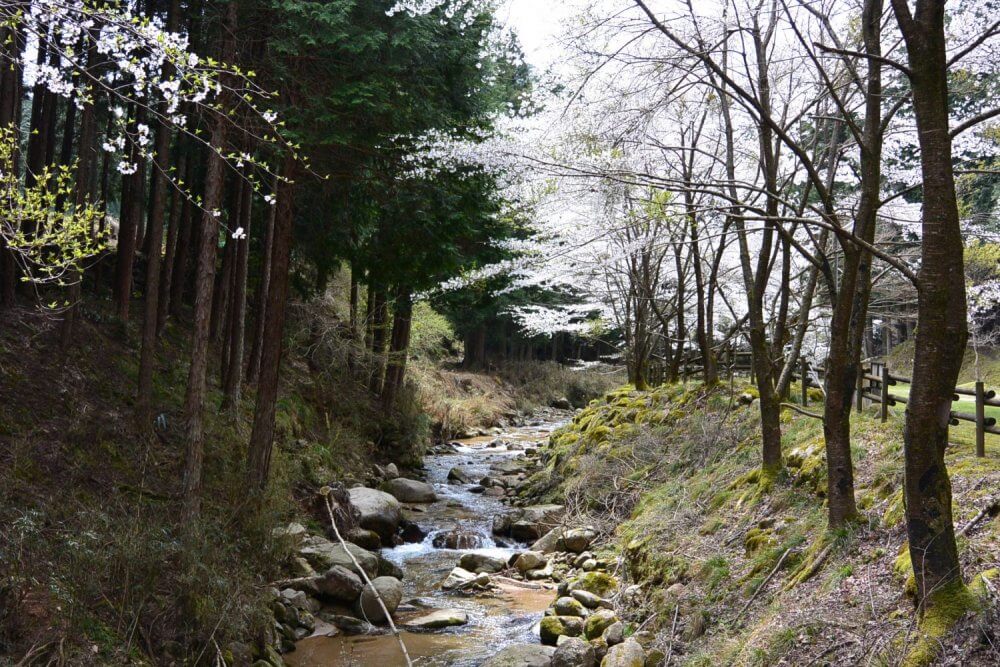 Cherry blossom season varies a little year by year. The weather is a little warmer than last year so the first bloom will be a little earlier, probably in the back half of March.
The cherry blossom is practically synonymous with "Japan", and are in blossom for about 2 weeks. The short blossom season has made it a must see event, even for local people.
Where and when can you see the cherry blossoms in 2023?
Kyotango has lots of places to see the cherry blossoms, but some of the most impressive spots can be found over here on our cherry blossom viewing guide, updated with all the best spots.
Forecasts can vary a little, the Sakura Weather Map suggests between March 20th and 25th, whereas the Japan Meteorological Corporation has forecast between March 25th and 30th. So expecting a first bloom around the 25th of March is reasonable.
The full bloom usually happens about a week later so it should be around the start of April.
The traditional way to enjoy the cherry blossoms is with a 'hanami', flower viewing, picnic. Weather dependent, the weekend of April 1st/2nd should have some good blossoms, or the weekend of April 8th/9th, if the blossom is a little later.