Japanese Katana Workshop – Make a Short Blade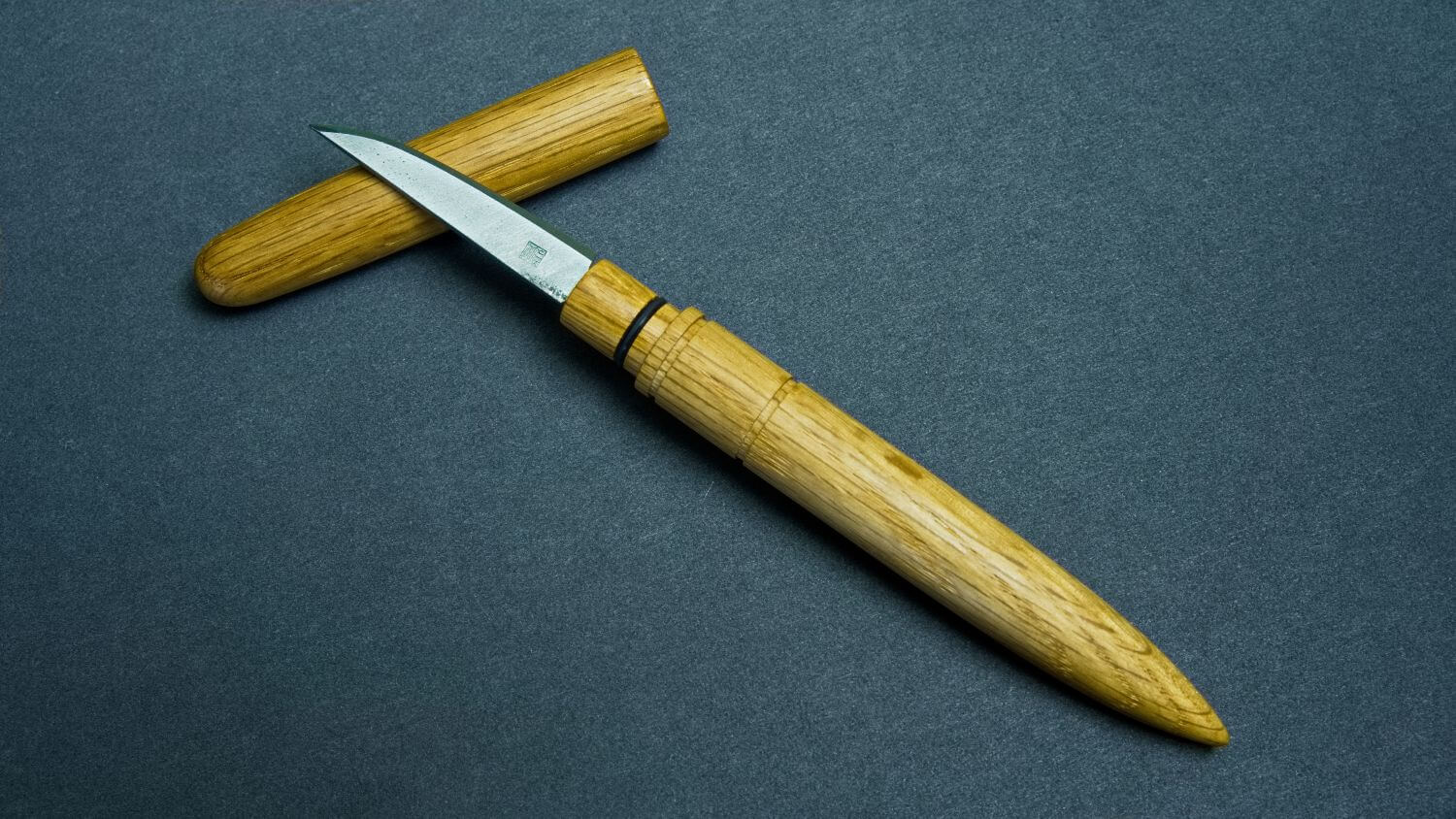 Make Your Own Letter Opener with Real Katana Steel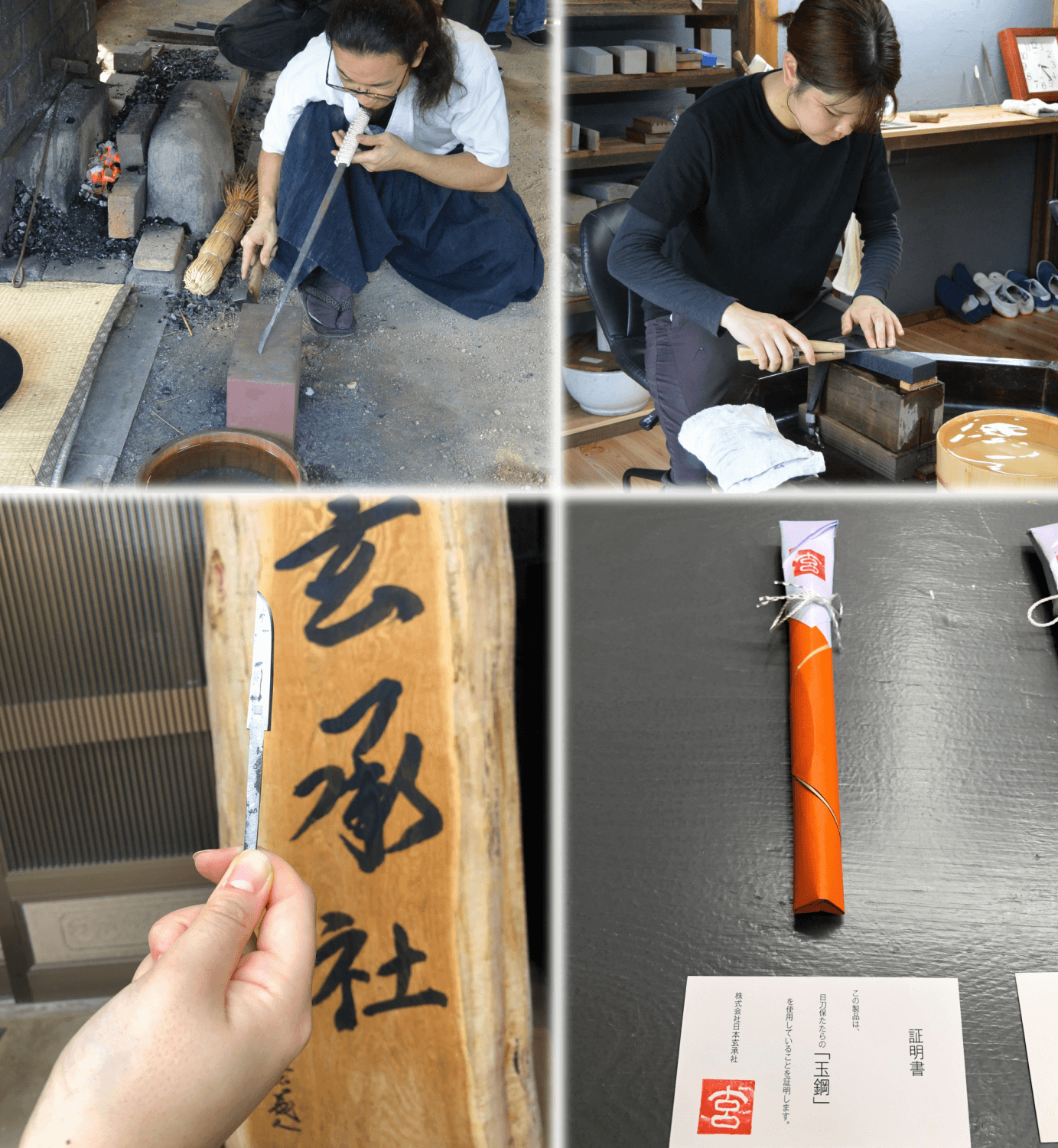 Make a letter opener with the same tamahagane steel used in Japanese katanas.
You'll get to strike the steel, work the bellows, fan the flames, and add your own flair in the process of making it.
Finaly you can mount it in a fountain pen style handle and scabbard and you can take it home with you on the same day.
It's a fantastic souvenir, and guaranteed to be one of a kind.
DETAILS
SCHEDULE
(Some times may differ)

1 You'll be introduced to the world of Japanese Katana making and get a run down of the days plan.
2 Heat up the tempered sword steel, and mold it with a hammer into the right shape.
3 Take a break while the blacksmiths perfect the shape. You can use this time to take a look at their previous works.
4 Use a rasp to smooth out the steel.
5 Polish the face of the blade with a whetstone.
6 Sharpen the edge, then fix it into the handle.
ACCOMPANYING GUIDE
(INCLUDED OR NOT)

Not
MINIMUM NUMBER OF PEOPLE

1
MAXIMUM NUMBER OF PEOPLE

10
AGE REQUIREMENT

10
MEETING PLACE

Nippon Genshosha, Tango
IMPORTANT INFORMATION

Reservations can be made for the 2nd and 4th Sundays of the month, from 1pm.
Total time is about 3 hours
MUST READ NOTES

Reservations must be made at least 2 days in advanced.
To make reservations you must send an email request.
Use the form located below to send a request for reservations.

Cancellations must be made before the day of reservation. Cancellations made after 4:00pm JST the day before will be treated as same day cancellations.
The following condition may also be treated as same day cancellation:
Cancellation requests made when Kyotango Tourism Association is closed (usually, but not limited to, Sundays).
PRICES

| | |
| --- | --- |
| Price per person | 38,000 yen |
ACCEPTED PAYMENT TYPES

Cash on the Day
COMPANY INFORMATION
Request a reservation
This is a form to request a reservation for this activity and does NOT guarantee your reservation. You will be contacted and notified by staff about your request and be sent a confirmation email later on.
Request Form
Please fill out all required (*) fields.