JIGGY
ABOUT THIS
RESTAURANT
The  locally sourced fish and vegetables are used to make natural and delicious bento, lunch boxes. The ingredients change on a daily basis so there will always be a surprise as to what you'll get for your handmade lunch.
On weekdays they deliver their bentos, orders should be placed the day before, and at the weekends and holidays they have a store at Tango Kingdom.
Recommended:
The bentos are made using skills trained abroad as well as the knowledge of local farmers and fishmongers.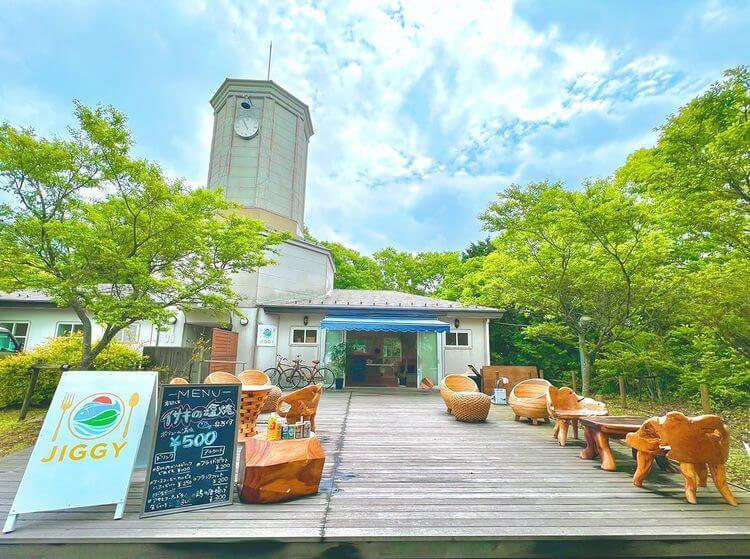 INFORMATION
Business Name
JIGGY
Business Hours
10am-4pm
Saturday, Sunday, Holidays
Holidays/Closed
Monday - Friday
Address
123 Yasakacho Tottori, Kyōtango, Kyoto 627-0133
Map
Telephone
080-2519-0708
Language Support
Sorry, but only Japanese is spoken
Website
https://www.instagram.com/jiggy_kyotango/?hl=ja
Payment Accepted
Cash