Mountain & Sea with Nihonkai Farm
Mountain & Sea with Nihonkai Farm
0772-65-4193
Lunch 11am-15pm
Dinner 5pm-8:45pm
Closed: Tuesdays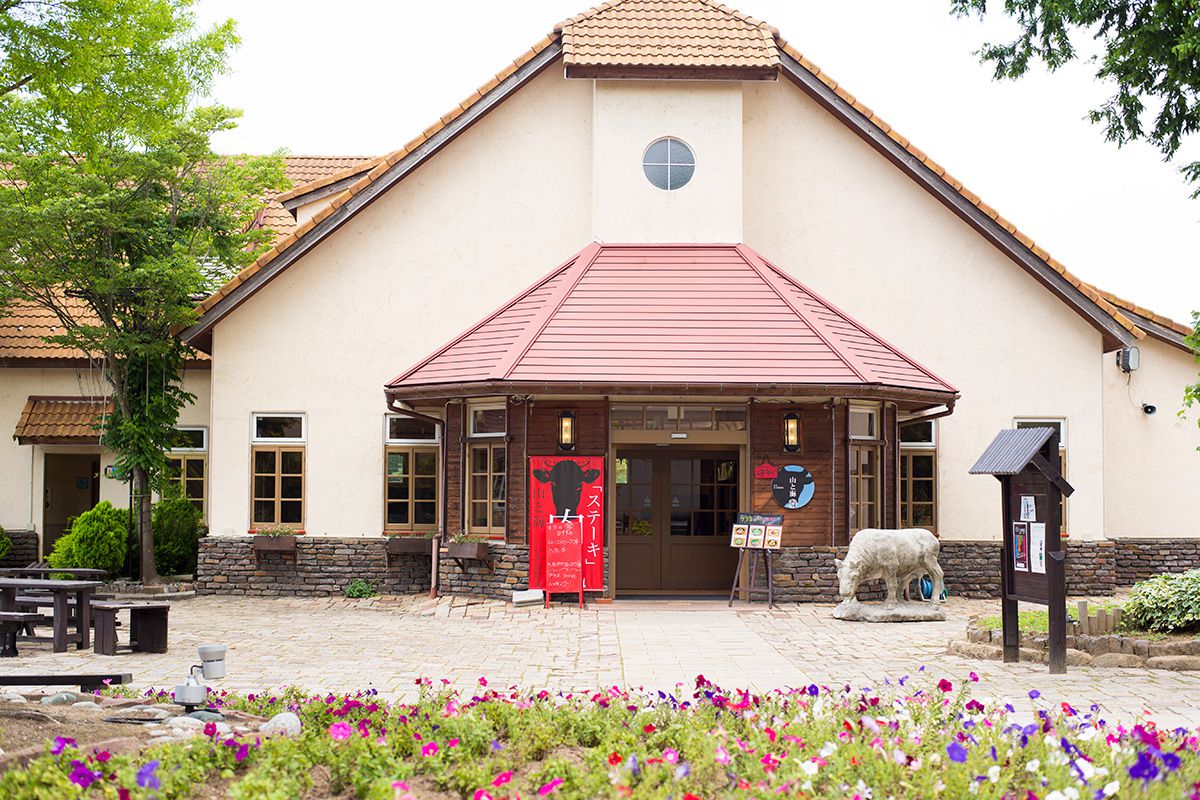 ABOUT THIS
RESTAURANT
A steak restaurant located in the Tango Kingdom Shoku-no-Miyako: the largest load station in western Japan. This restaurant uses Tango Aged Meat which is the process of letting meat fibers break down into a more tender state. This also gives the meat a chance to develop a more flavorful profile. The vegetables and rice featured on the menu are also seasonal and are locally grown.
SAMPLE FROM THE MENU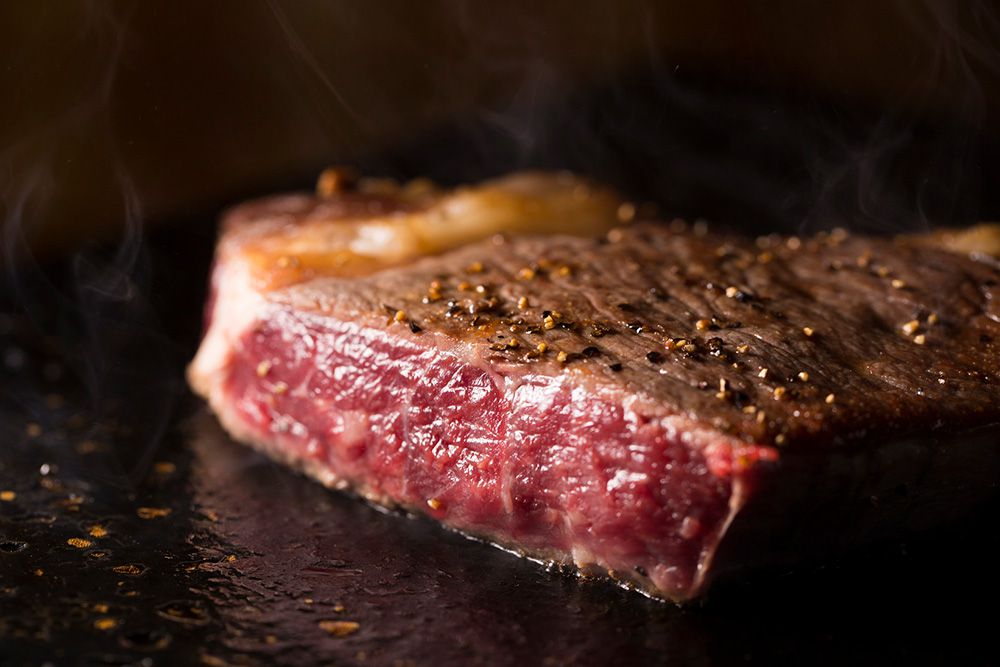 Roast Beef Steak Set. Comes with a starter, salad, and soup.
INFORMATION
Business Name
Mountain & Sea with Nihonkai Farm
Business Hours
Lunch 11am-15pm
Dinner 5pm-8:45pm
Holidays/Closed
Tuesdays
Address
123 Tottori, Yasaka-cho, Kyotango-shi, Kyoto
Map
Telephone
0772-65-4193
Website
https://tango-kingdom.com
Payment Accepted
Credit card or cash
Menu Languages
Japanese