Kumihama SANKAIKAN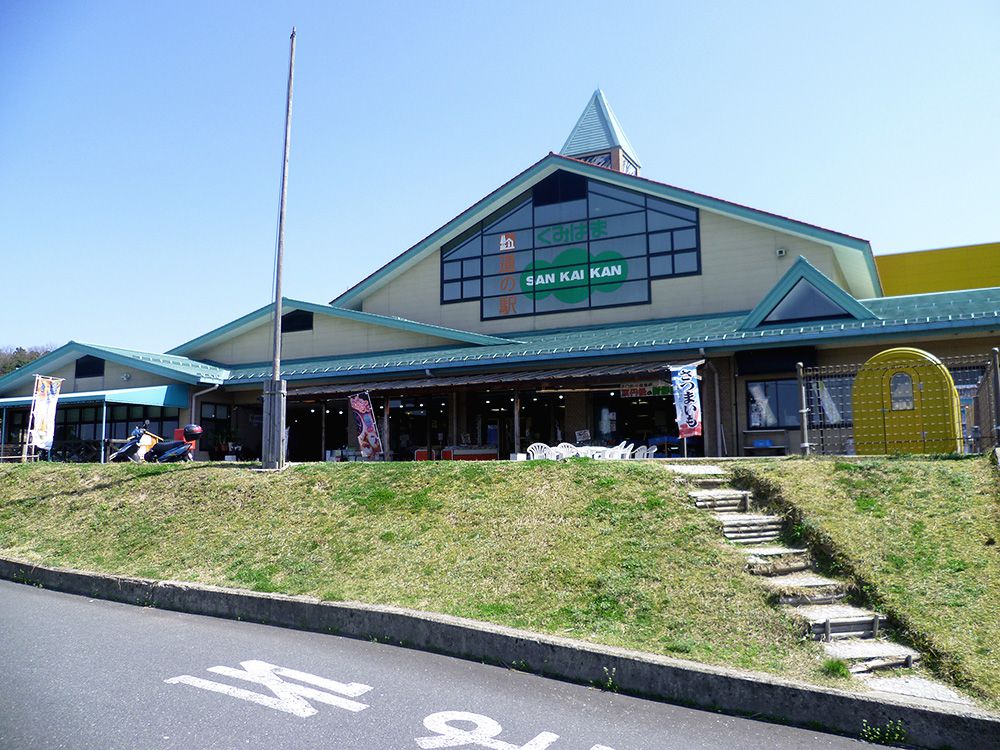 ABOUT
THIS
SPOT
Kumihama SANKAIKAN has a rich lineup of fresh local produce, and high quality speciality products from Kumihama. The shop is attached to a restaurant where diners can enjoy handmade food with local ingredients.
In the summer it is one of the stops on the "Fruits Trail" where you can get delicious fresh fruit smoothies.
They also have a variety of fruit picking available in July, September and October, depending on the season.
DETAILS
Address

1709 Kumihamacho Urake, Kyōtango, Kyoto 629-3441
Business Hours

Open 8 am to 5 pm
Website

http://www.sankaikan.net/


(Japanese only)