Fruit Picking at Tango Kingdom Fruit Garden
Fruit picking starting and ending dates may vary depending on the weather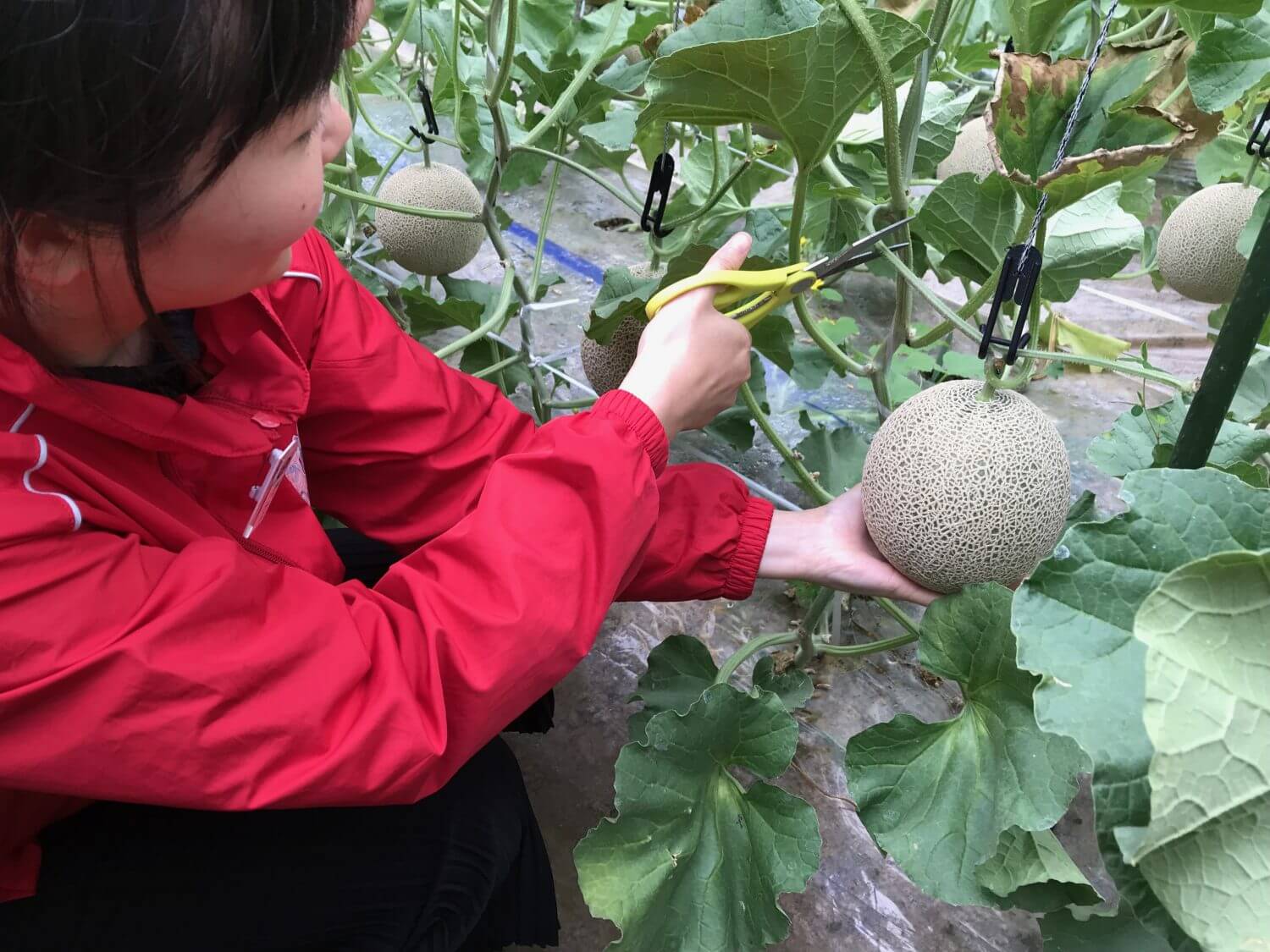 Fruit Picking at Tango Kingdom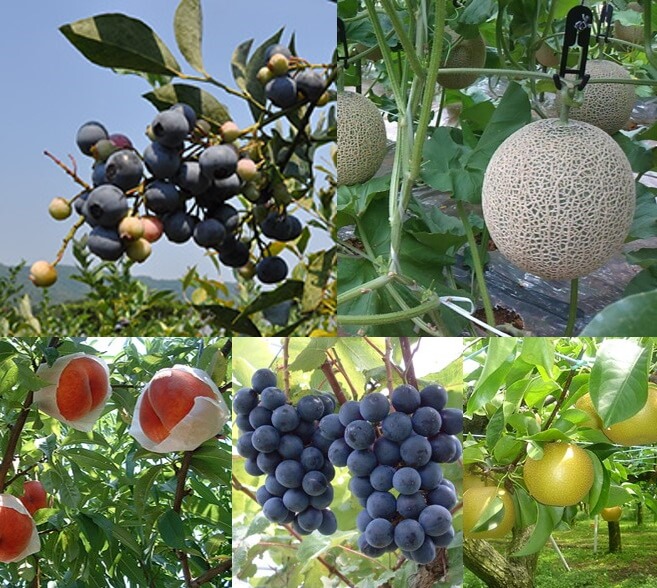 There are a variety of fruits to pick at Tango Kingdom, coming in and out of season throughout the summer and into the autumn. The season starts with Melons in mid June. Peaches start in early August, followed by grapes in mid August. Japanese pears round out the year coming into season in mid September. There is also all-you-can-eat blueberry picking from the end of July.
DETAILS
REGISTRATION START

2023/06/15
REGISTRATION ENDS

2023/10/31
SCHEDULE
(Some times may differ)

Blueberry all-you-can-eat picking is available from 9:30am-4:00pm.

Time slots for other fruit picking are available at the below times.

1 10:00am
2 2:00pm
ACCOMPANYING GUIDE
(INCLUDED OR NOT)

Not
MINIMUM NUMBER OF PEOPLE

1
MAXIMUM NUMBER OF PEOPLE

10
MEETING PLACE

Tango Kingdom
IMPORTANT INFORMATION

English Speaking Staff are Not Available

Fruit may come into or out of season at slightly different times. Please check to ensure the fruit you want to pick is in season during the time you will be visiting.
MUST READ NOTES

Reservations must be made at least 24 hours in advanced.
To make reservations you must send an email request.
Use the form located below to send a request for reservations.

Melon Picking is not available on Tuesdays.

Cancellations must be made before the start time.
The following conditions may also be treated as same day cancellations:
Cancellation requests made when Kyotango Tourism Association is closed (usually, but not limited to, Sundays).
PRICES

| Fruit | Availability | Price (Adults 15yo+ /Children 3yo+) |
| --- | --- | --- |
| Melon (1 fruit + tasting) | Mid June to Late July | 2,300 yen |
| Blueberry (all-you-can-eat + 1 punnet) | Early August - Late August | 1,200 yen/ 600 yen |
| Peach (2 fruits) | Early August to Late August | 1,400 yen |
| Peach (1 fruit) | Early August to Late August | 900 yen |
| Grape (2 Bunches + tasting) | Mid August to Mid October | 2,300 yen |
| Grape (1 bunch + tasting) | Mid August to Mid October | 1,350 yen |
| Pear (2 fruits + tasting) | Mid September to Late October | 1,100 yen |
| Pear (1 fruit + tasting) | Mid September to Late October | 700 yen |
CANCELLATION FEES

| | |
| --- | --- |
| After the Start Time/No Show | Full Price |
ACCEPTED PAYMENT TYPES

Cash on the Day
COMPANY INFORMATION
Request a reservation
This is a form to request a reservation for this activity and does NOT guarantee your reservation. You will be contacted and notified by staff about your request and be sent a confirmation email later on.
Request Form
Please fill out all required (*) fields.