Lantern Making Experience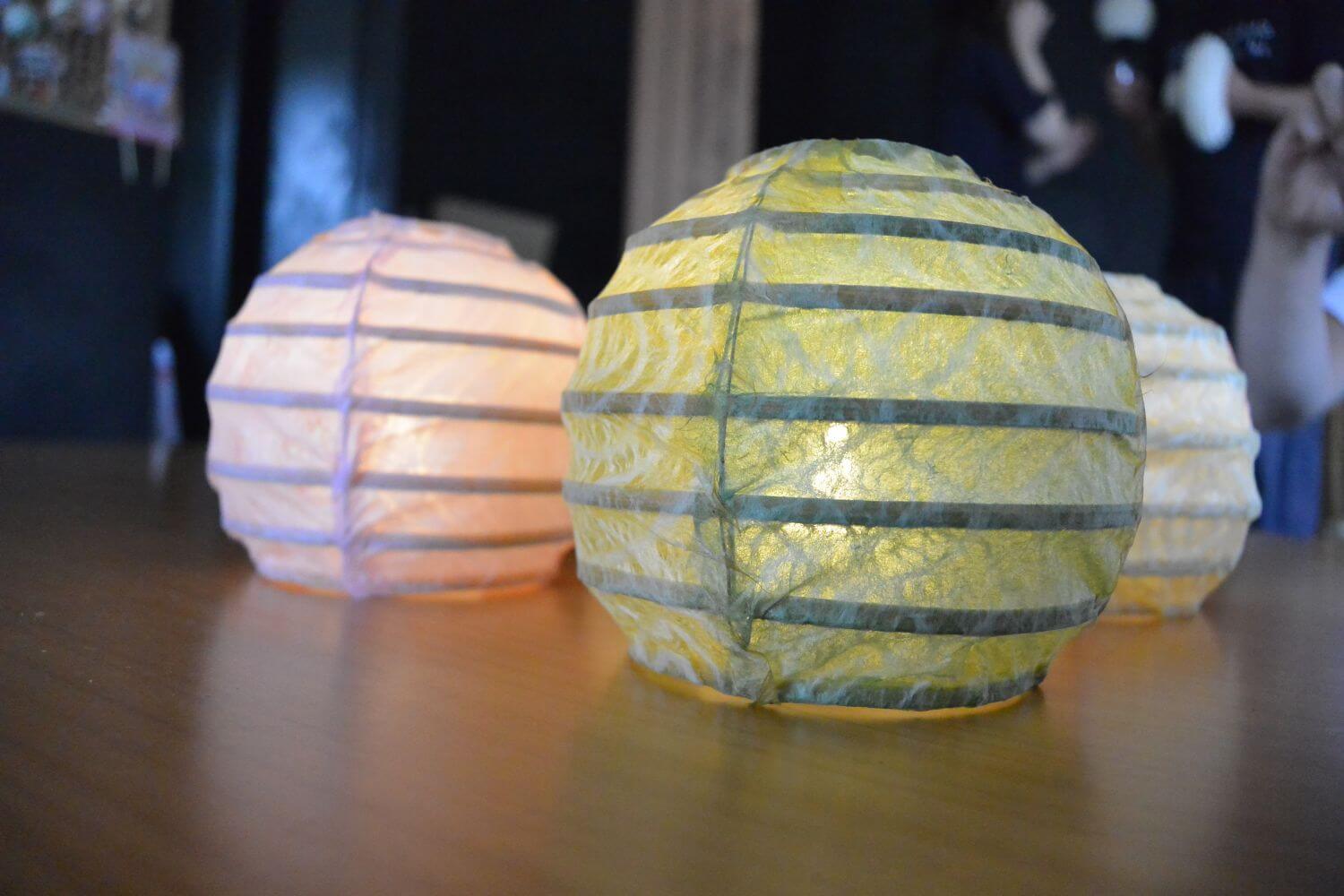 Make your own Paper Lantern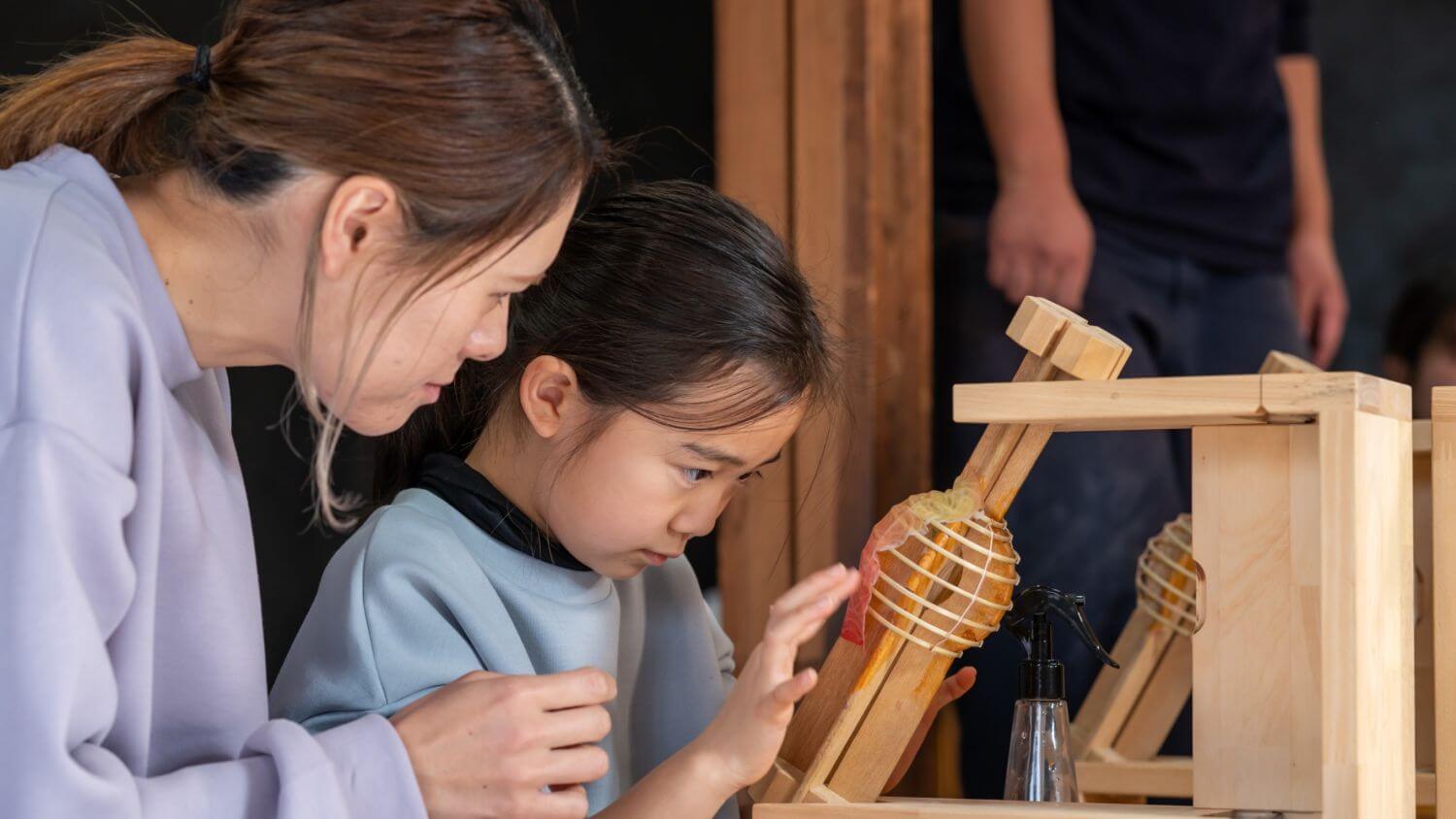 Using traditional techniques and materials you can make your own cute size chibimaru lantern.

Choose the pattern and colour of the paper, for nearly limitless combinations of designs. The lantern master will have a latern frame prepared for you, so after deciding on a design you can glue the paper onto the frame.

The chibimaru lantern will fit in the palm of your hand, and comes with an LED candle and box so it can fit in your luggage.

It makes a great piece of memorabilia from you holiday to Japan.


DETAILS
SCHEDULE
(Some times may differ)

1) Choose the patterns and colours for your lantern
2) Using glue stick one colour sheet and one patern sheet to each of the four faces of the lantern frame
3) Dry the lantern and light it up
ACCOMPANYING GUIDE
(INCLUDED OR NOT)

Not
MINIMUM NUMBER OF PEOPLE

2
MAXIMUM NUMBER OF PEOPLE

20
MEETING PLACE

Kojima-An
IMPORTANT INFORMATION

Two time slots are available on any given day. The activity takes about 1 hour.
1) 10am
2) 2pm

MUST READ NOTES

Reservations must be made at least 3 days in advanced.
To make reservations you must send an email request.
Use the form located below to send a request for reservations.

Cancellations must be made before the day of reservation. Cancellations made after 4:00pm JST the day before will be treated as same day cancellations.
The following condition may also be treated as same day cancellation:
Cancellation requests made when Kyotango Tourism Association is closed (usually, but not limited to, Sundays).
PRICES

| | |
| --- | --- |
| Price Per Person | 4,400 yen |
CANCELLATION FEES
Request a reservation
This is a form to request a reservation for this activity and does NOT guarantee your reservation. You will be contacted and notified by staff about your request and be sent a confirmation email later on.
Request Form
Please fill out all required (*) fields.