Kamitani Shrine (Kamitani Tachinomiya)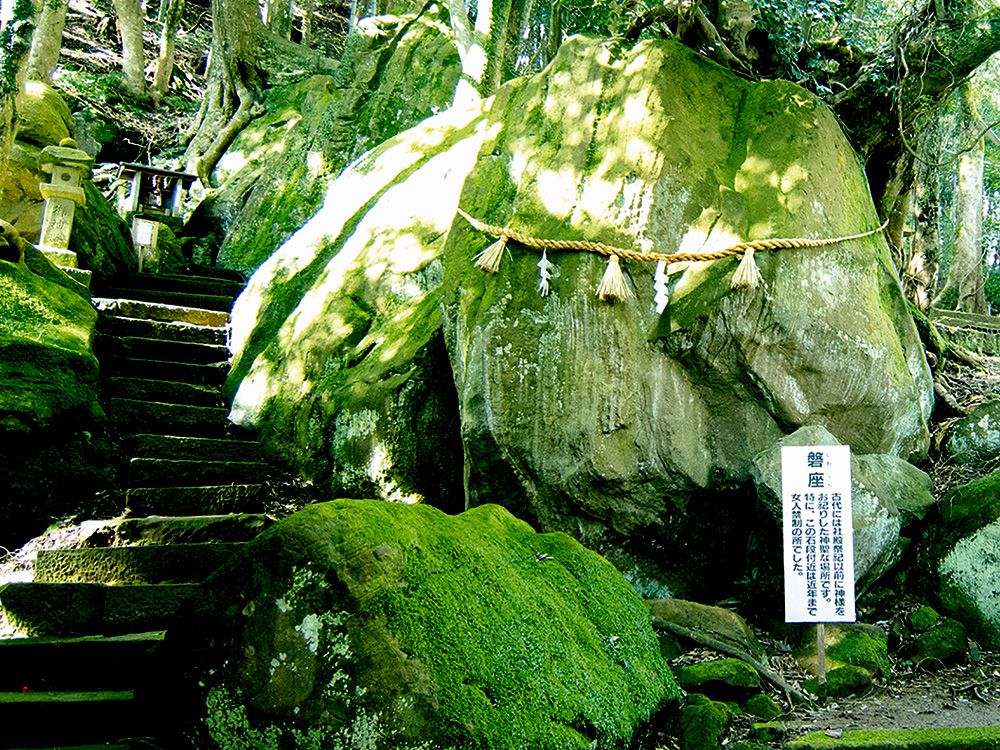 ABOUT
THIS
SPOT
This shrine is a Kyoto Prefecture-designated cultural property.
Kamitani Shrine houses the large "iwakura" or sacred rock. Ancient people used it to measure the summer solstice to find the best season for agriculture. They would observe the angle of the sunlight hitting a rock between two slits as the sun rises over Kabutoyama Mountain in the east. This is considered to be a ruin of an ancient religious festival of the sun, from when celestial bodies were worshiped as deities.
In the autumn a festival is held here. Groups from the local community carry large portable shrines. They show their strength by running with them, lifting them high-up overhead and nearly dropping them.