Kotohira Jinja Shrine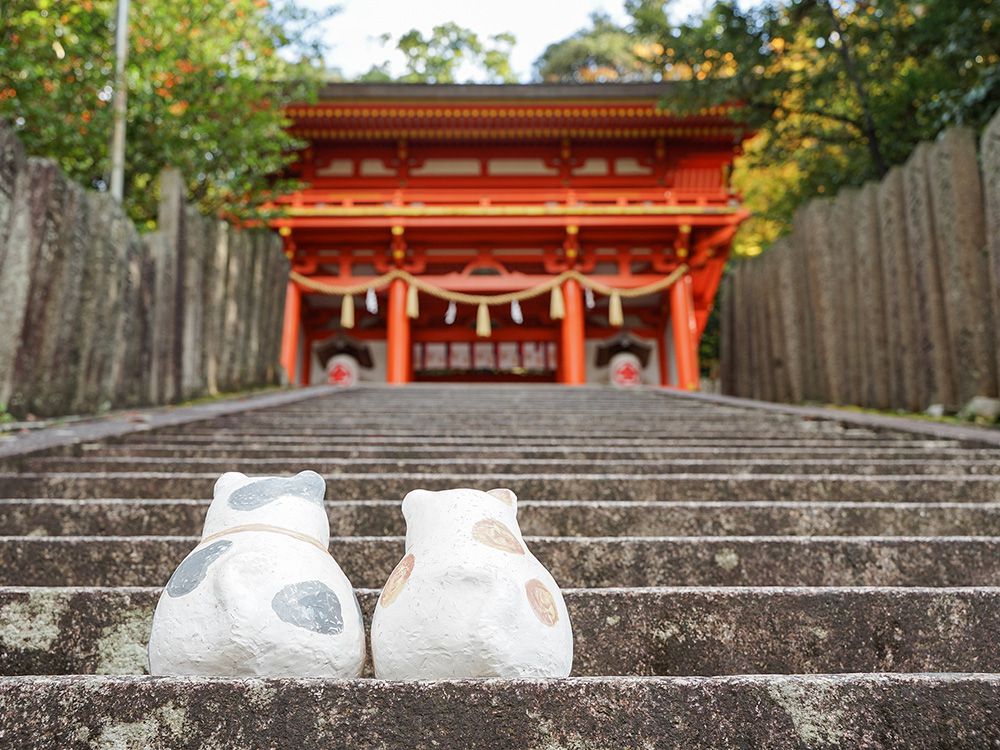 ABOUT
THIS
SPOT
Established in 1811, Kotohira Jinja Shrine, attracts people from all over Tango who pray here for business prosperity, scholastic excellence, marriage and more. In the autumn the shrine is decorated with beautifully colored leaves.
This is the only shrine in Japan with Komaneko (guardian cats). They were built to represent and honor the cats which would protect the silk worms, important for the local silk industry, from mice and rats.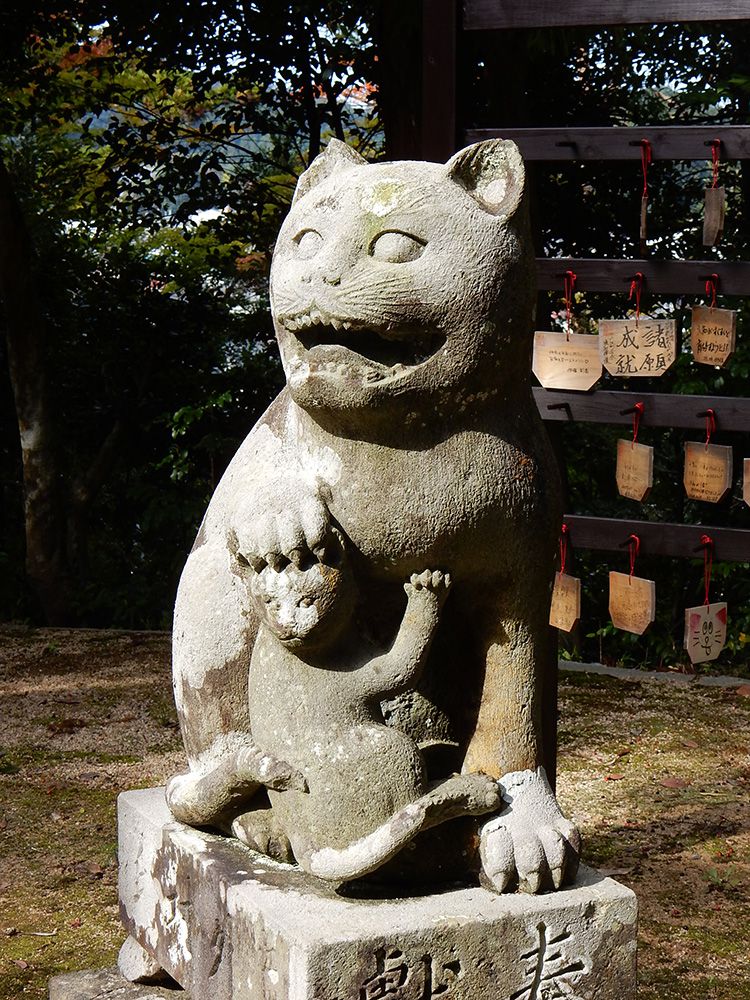 RECOMMENDED
PHOTO SPOT
At the shrine there are "Koma Neko", rare guardian cat statues. Normally shrines are decorated with "Koma Inu" or guardian dog statues. You will find adorable cat figurines and motifs arranged around the shrine grounds.
DETAILS
Address

1165-2 Mineyamachoizumi, Kyōtango, Kyoto 627-0034
Website

http://konpirasan.com/


(Japanese only)