Takano Jinja Shrine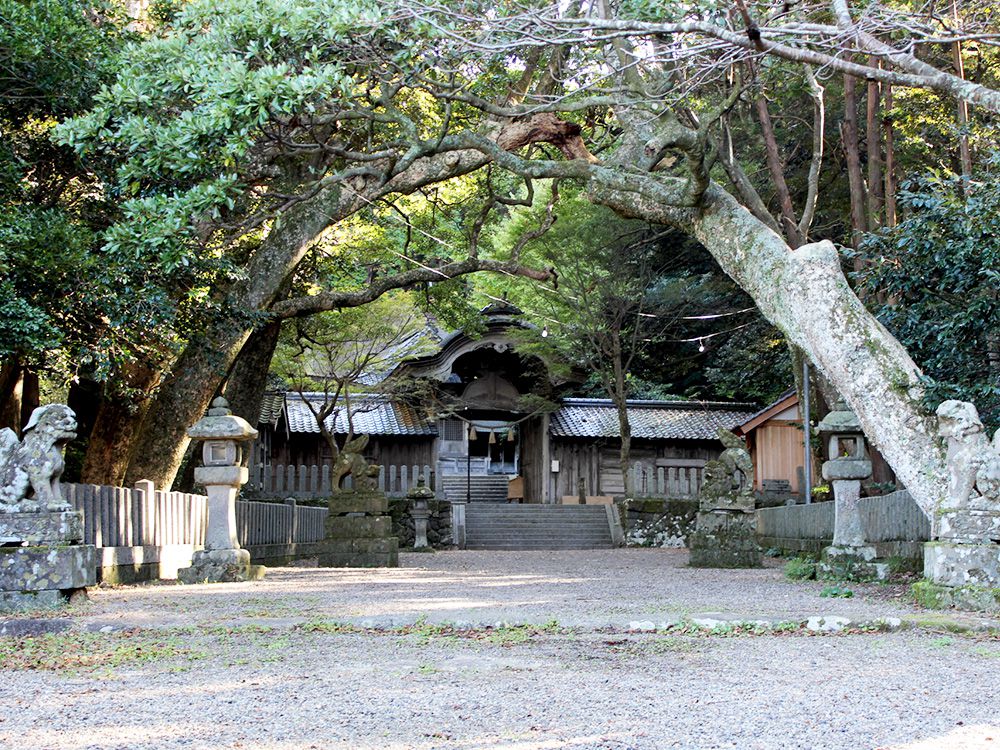 ABOUT
THIS
SPOT
This shrine has the "Kikunogomon" or Imperial chrysanthemum emblem showing its venerated status and connection to the emperor. There is also another emblem, "Toukamon", which is the emblem of a specific family.
The temple's main hall is a designated cultural asset of Kyoto Prefecture. The shrine grounds are designated as a cultural property environmental preservation area.
It is thought that Takano Jinja Shrine had considerable power in the ancient Kinki region, partially because one of the Tango three great tombs, "Shinmeizan burial mound", is located nearby.
DETAILS
Address

249 Tangochomiya, Kyōtango, Kyoto 627-0228