Luxury Itinerary
OVERVIEW
Relax in a luxurious Japanese-style inn, complete with its own hot spring. Take a scenic roadtrip through Kyoto's great outdoors and along its beautiful coastline, and more.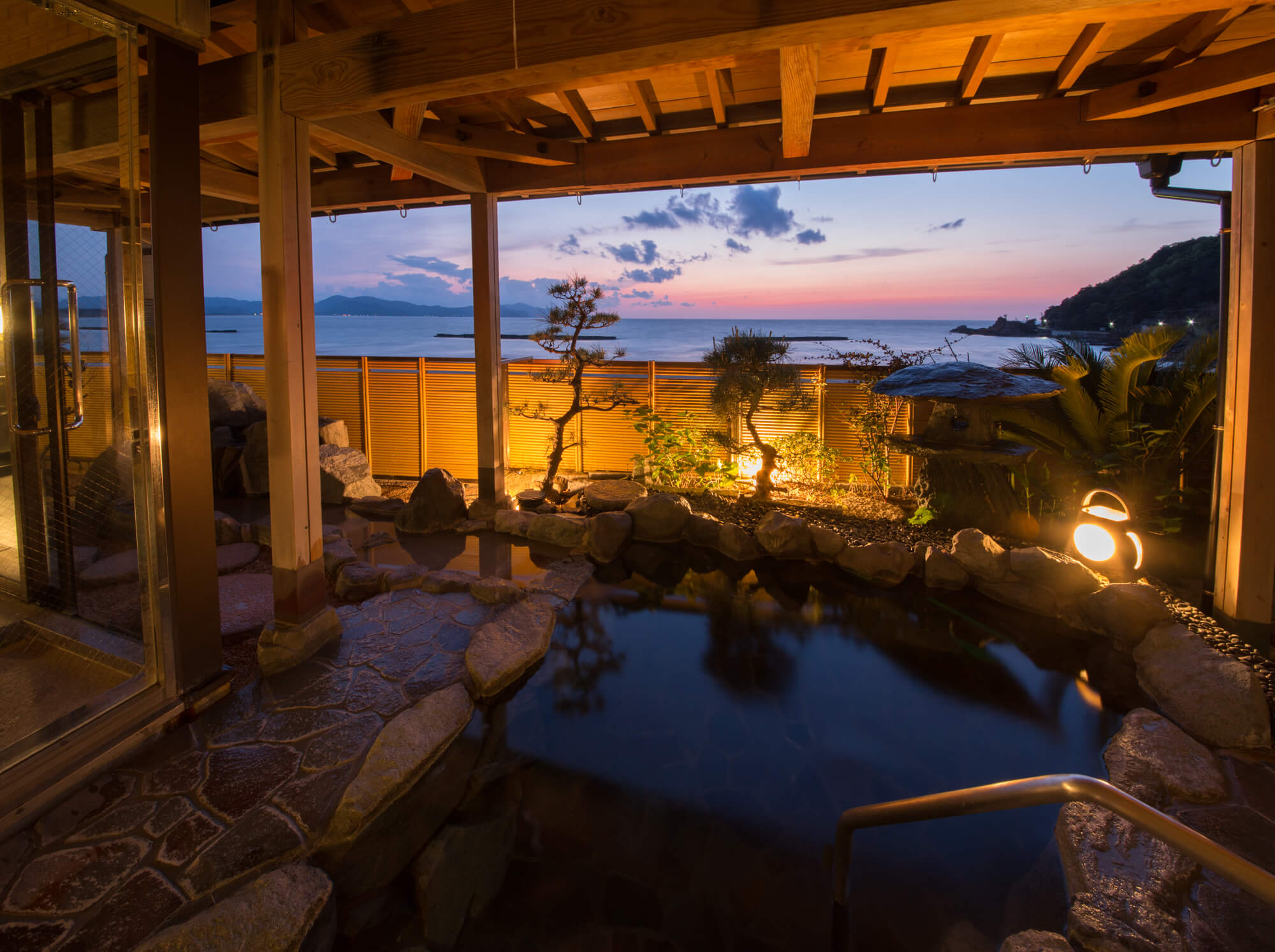 ITINERARY LENGTH
3 DAYS
SEASON
September to October
TRANSPORTATION
Rental Car
HIGHLIGHTS
Amanohashidate (One of the 3 great scenic views of Japan)
Ine, traditional fishing village and boat houses
Learn the Local Ancient History
Autumn Flowers and Foliage
Locally Sourced Foods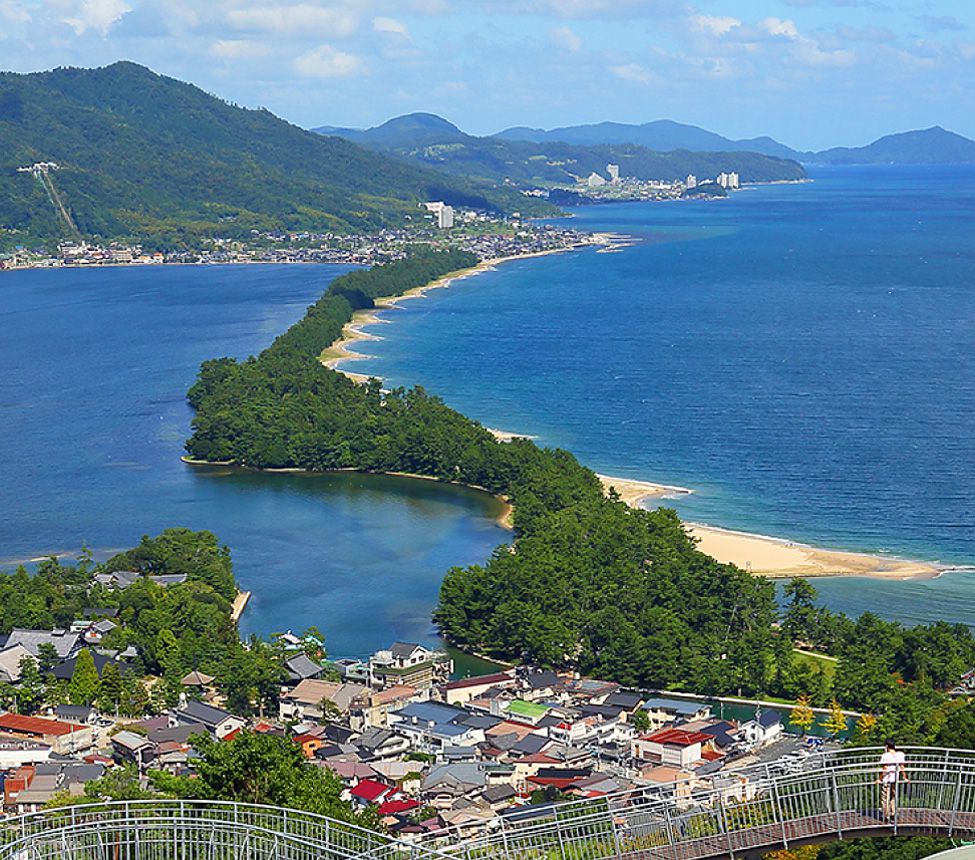 DAY 1
In the unexplored parts of Kyoto you can relax in onsen ryokan and have your fill of the views of nature and the sea in this rental car journey. On the first day, you can visit Amanohashidate, famous as one of Japan's three most scenic spots, and the Ine funaya boathouses, which have exploded in popularity recently, and drive around the incredibly photogenic scenery of the UNESCO Geopark. On the second day you can stroll around a flower temple and historic properties, eat locally sourced foods and feel the incredible nature that surrounds Kyotango.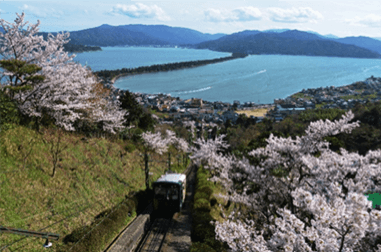 Enjoy one of the Three Views of Japan, Amanohashidate, from atop Kasamatsu Park sky deck.
Kasamatsu Cable Car fee:
¥680 (return trip)
Kasamatsu Park Info
More Info
Lunch at Kasamatsu Park and Motoise Kono Shrine
After enjoying a nice lunch at Kasamatsu park, descend the mountain via cable car and head to the nearby Motoise Kono Shrine.
More Info
Depart Motoise Kono Shrine for Ine Fishing Village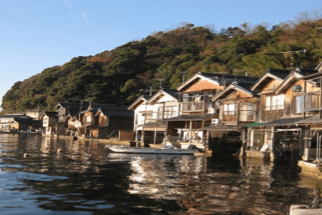 Take a ride around Ine on a fishermans boat
Upon arriving in Ine, take a ride aboard an Ine 'Sea Taxi', and be shown around the beautiful Ine bay.
Adult Ticket:
¥1000
Trip Duration:
30 minutes
Ine Tourism Website
Explore Ine
After your boat ride around the port, enjoy a stroll through Ine and spend some downtime at the local Ine Cafe, or the Mukai brewery.
Ine Tourism Website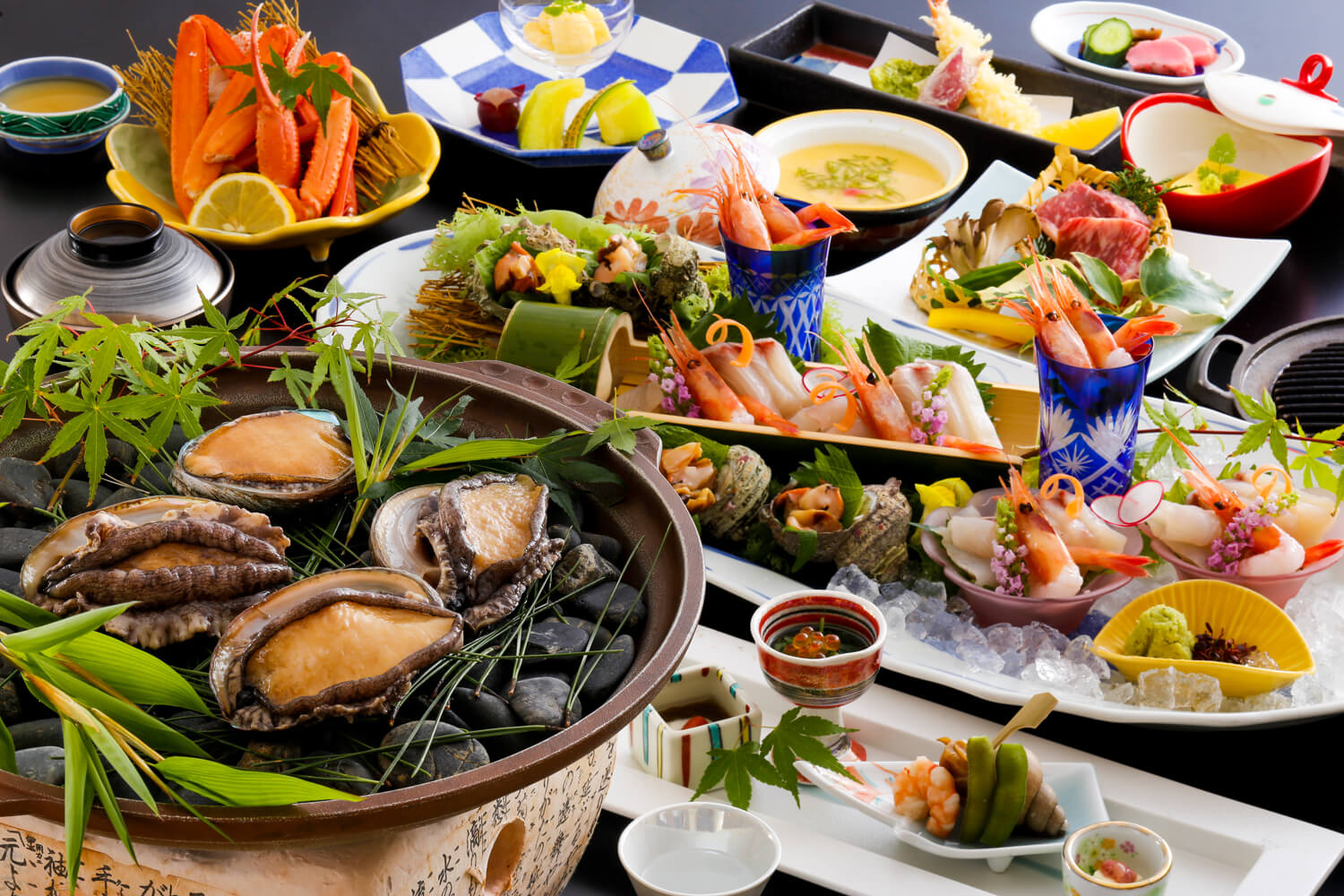 Dinner and a hot spring bath
Enjoy a nice dinner and a hot spring bath at your luxury ryokan (Japanese Inn).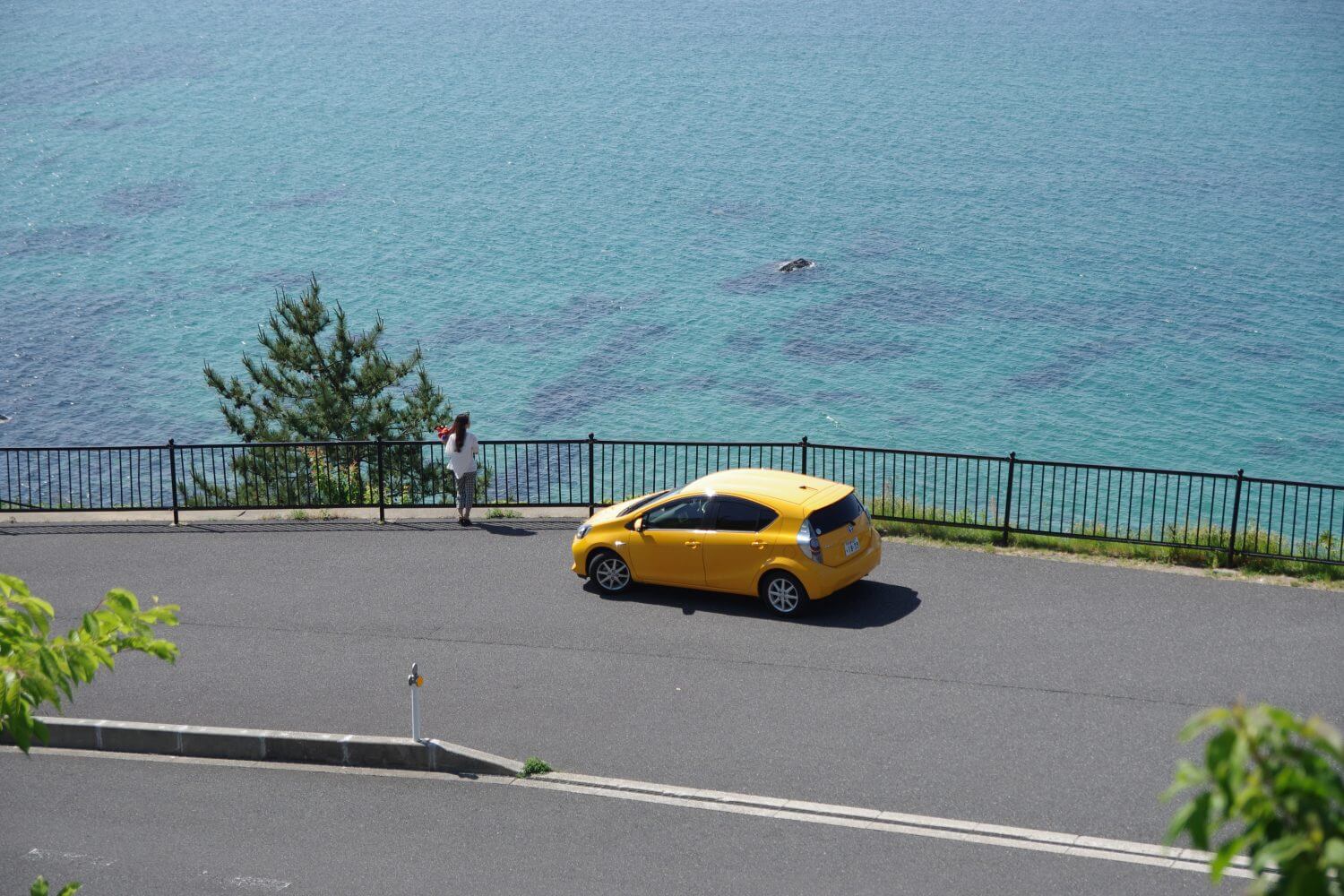 DAY 2
On day 2 learn about the ancient history of Kyotango on a guided walking tour, enjoy the delicious paradox of local Italian food in Kyotango, and take a look at some historic properties in Kumihama.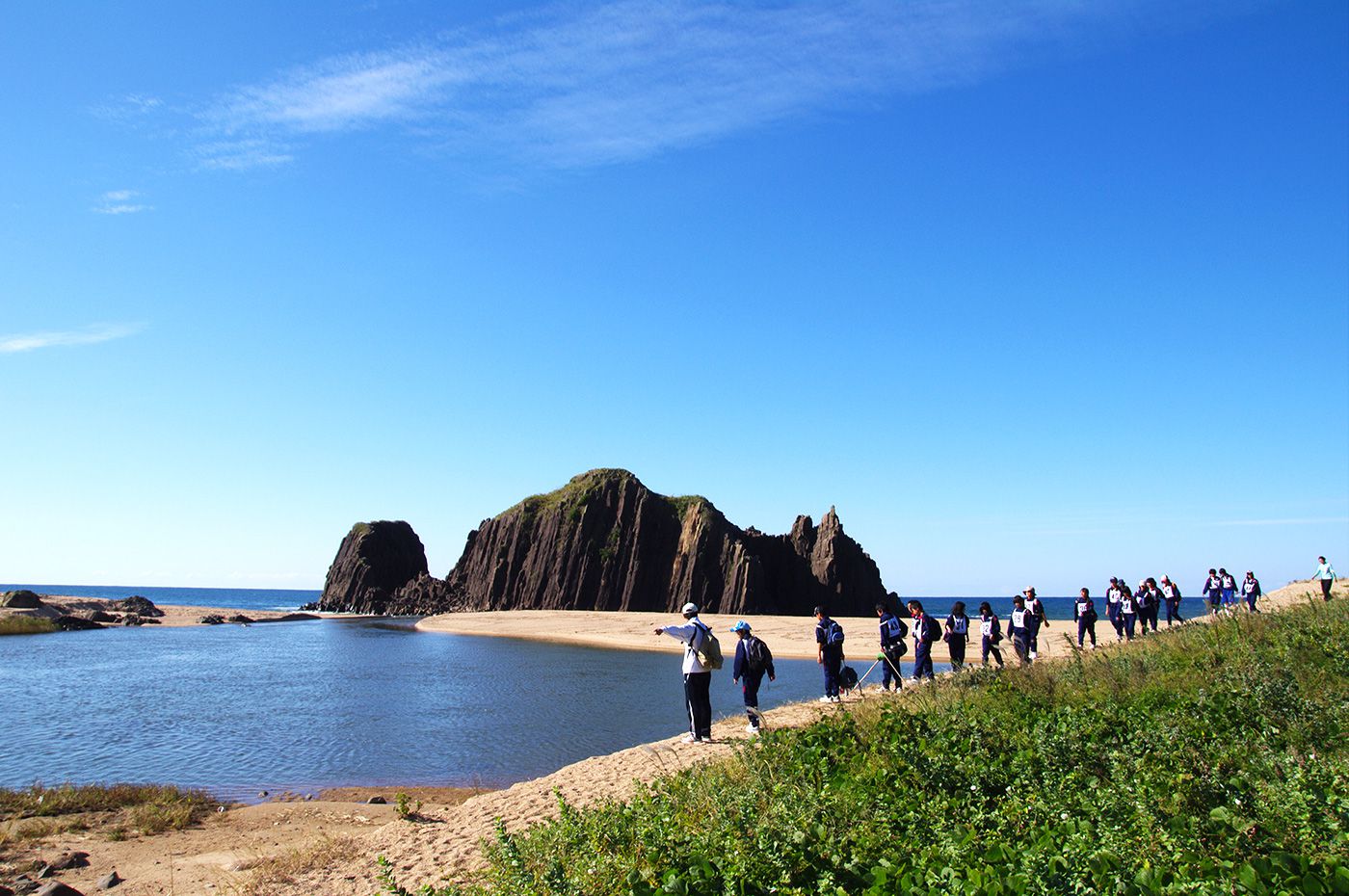 Tenki-Tenki Tango
Go to the Tenki-Tenki Tango roadside station and pick up your two hour walking tour and learn about the geological movements that created the stunning Tateiwa (standing rock). The tour then goes to visit the Onaru burial mounds, where evidence of the Tango Kingdom's ancient history was found. And finally be shown around Takano Shrine which features a stunningly long sando (road approaching the shrine)
For a group of up to five people
2500 yen
Each additional person
500 yen
Tours are only available in Japanese
More Info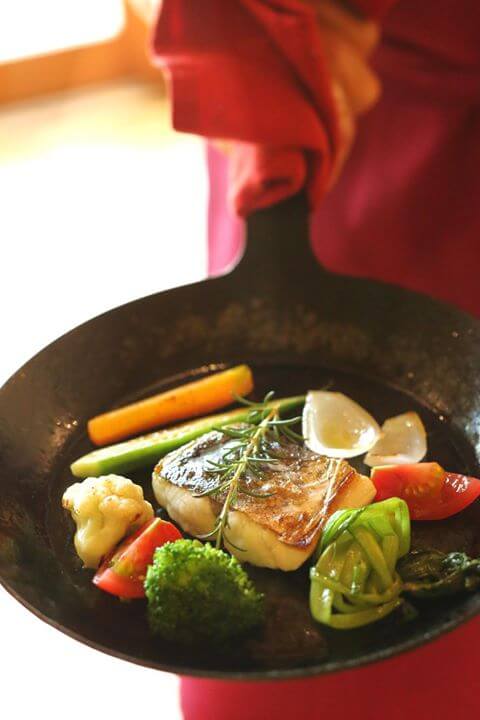 Aonone
Have lunch at AONONE. Boasting mouthwatering Italian cooking, the chef uses local ingredients to make some of the best food you've ever had.
More Info
Visit a Historic Property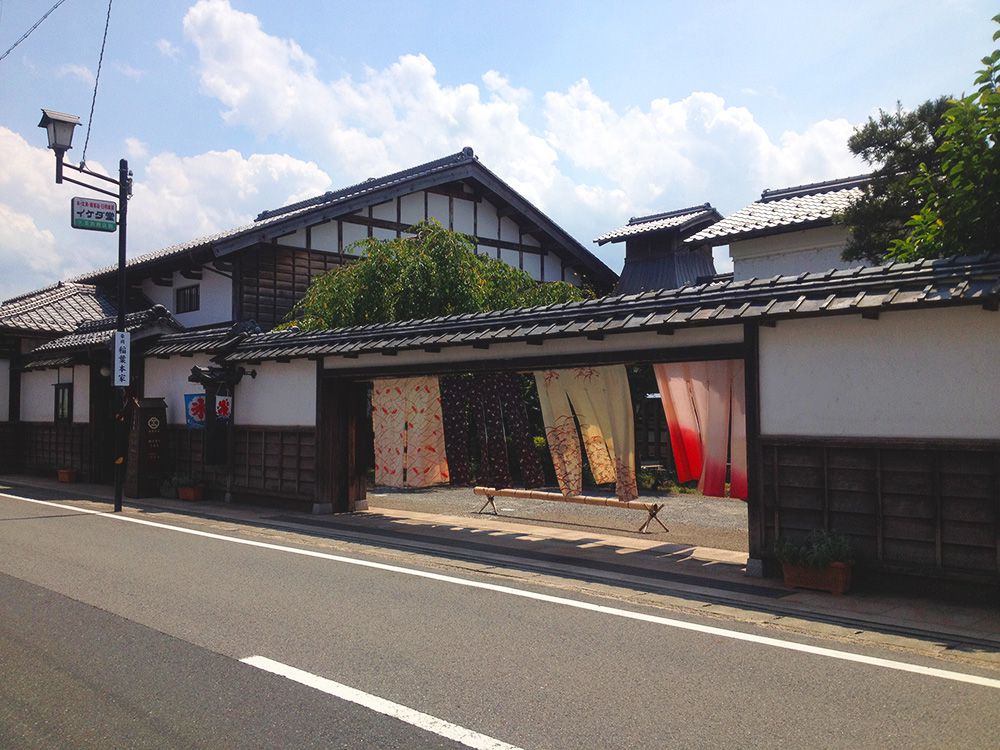 Inaba Family Merchant House
The "Gosho Inaba Honke" is the main family house of a wealthy Kumihama merchant family. The main building was built 130 years ago, and is a nationally registered tangible cultural property. Enjoy the historical and grande residency of the Gosho Inaba Merchant House, which also has a large Japanese garden attached.
Admission is free
More info
Pottery
You can also take part in pottery making, your goods will be fired and posted to you when done. (domestic postage only)
Pottery fee:
3000 yen per person
Homepage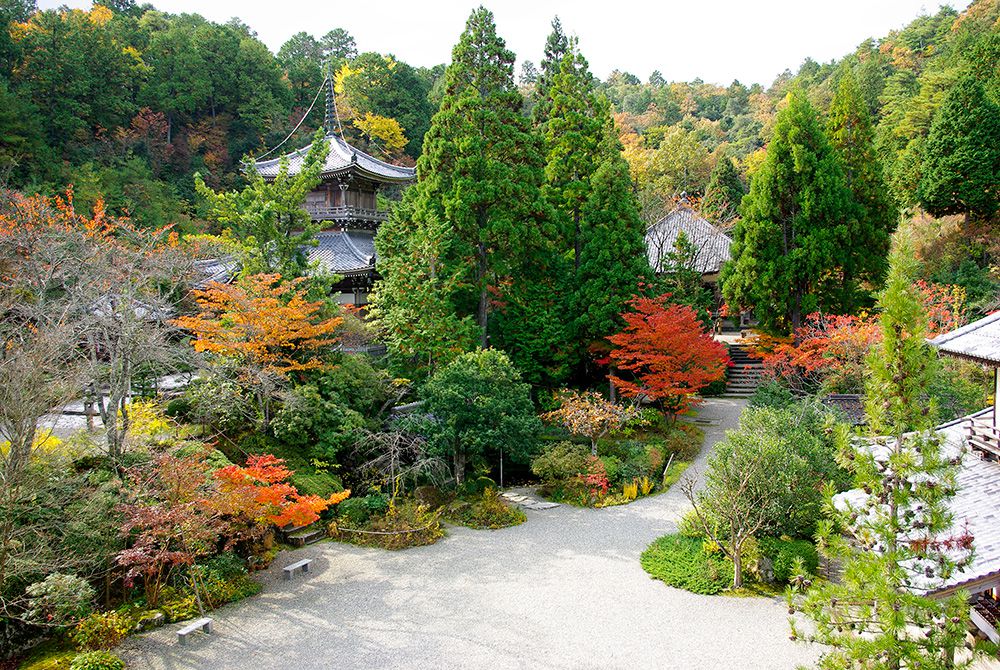 A Kansai Flower Temple
One of the 25 Kansai Flower Temples Nyoiji is stunning at any time of year. Get your fill of the autumn leaves and flowers in this quiet, serene temple.
More info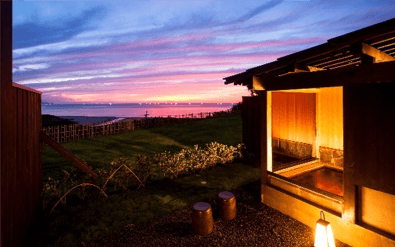 Enjoy the evening in your luxury ryokan
Spend the rest of the evening in your luxury accommodation. Relax in the onsen hot spring, look out over the bay, receive a massage or beauty treatment, the rest of the night is yours to do as you please.
Find an Accommodation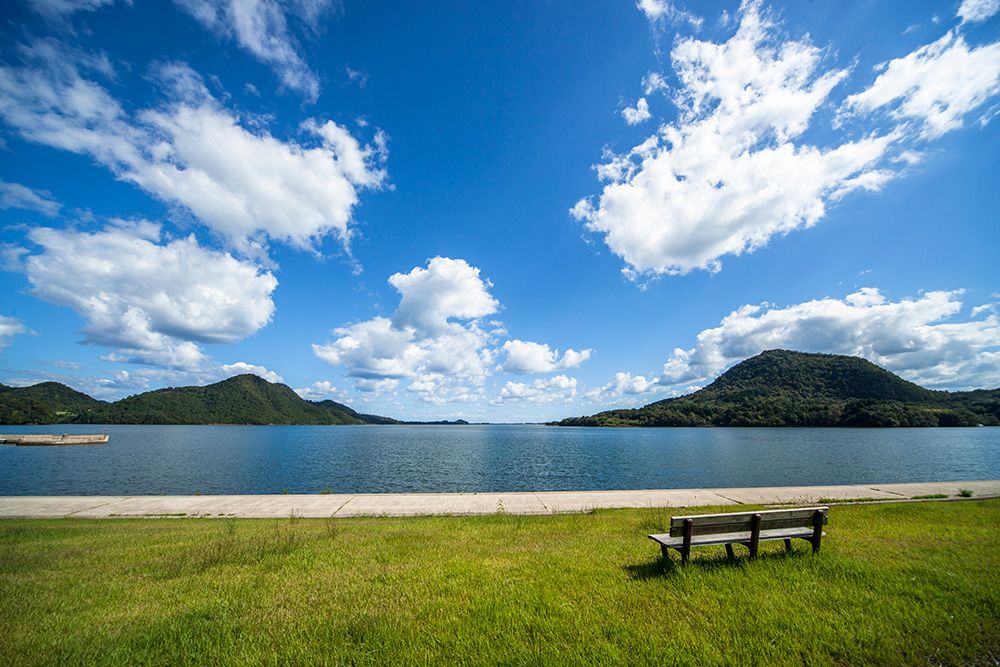 DAY 3
On day 3 you can try Kyotango's famous Fruits Trail for some excellent fruit smoothies. Visit an art gallery with some lovely, quaint watercolours, and attached restaurant for some top-notch Japanese food. Stop at a cafe that specializes in gut-fortifying fermented recipes. And finally, immerse yourself in the nostalgic atmosphere of the onsen resort town Kinosaki Onsen.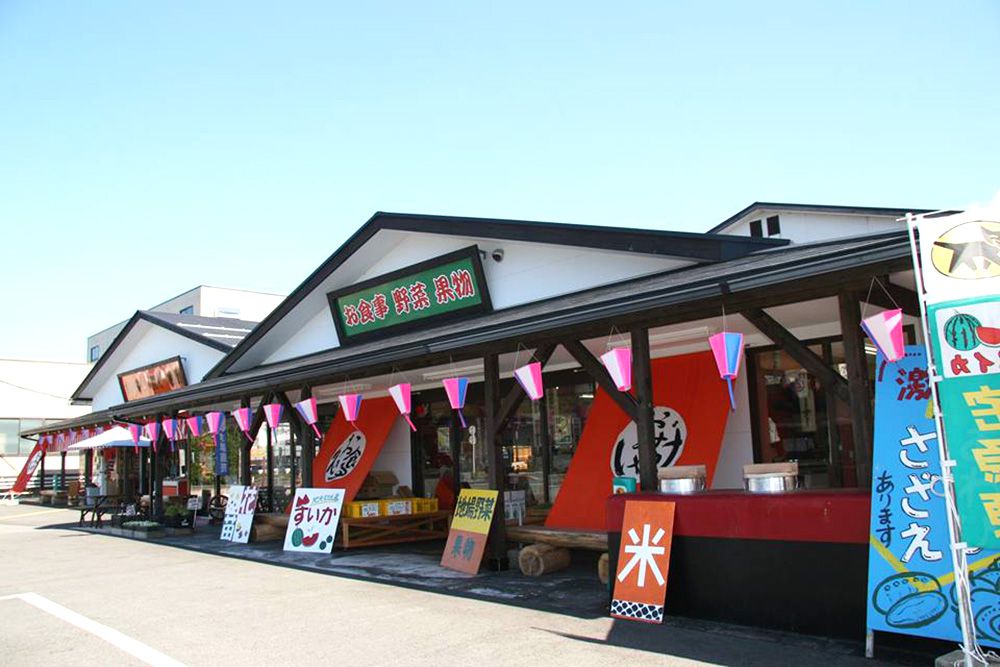 Souvenir Shopping
Pick up some souvenirs for friends and family at Kanihan. There is a wide range of goods from packaged sweets, local beers, to flavored sea salts.
More info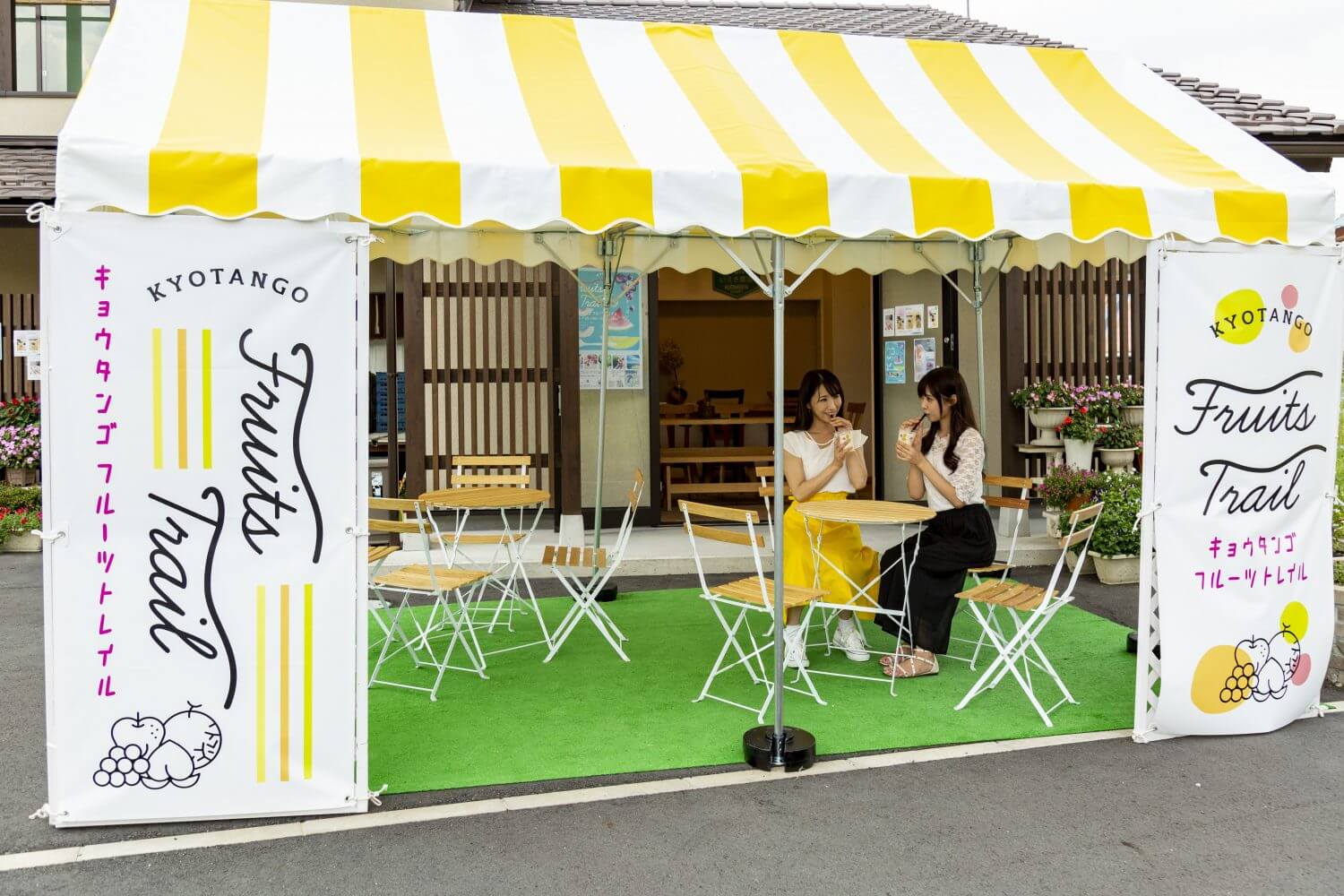 Local Seasonal Fruits
Kyotango has many fruit orchards and pears are in season from the start of September to the end of October. The local Kumihama pear is a special variety so you should definitely pick one of those up. But don't start eating just yet, the side of the road is no place for flavors this exquisite.
Arrive at Mt. Kabutoyama Park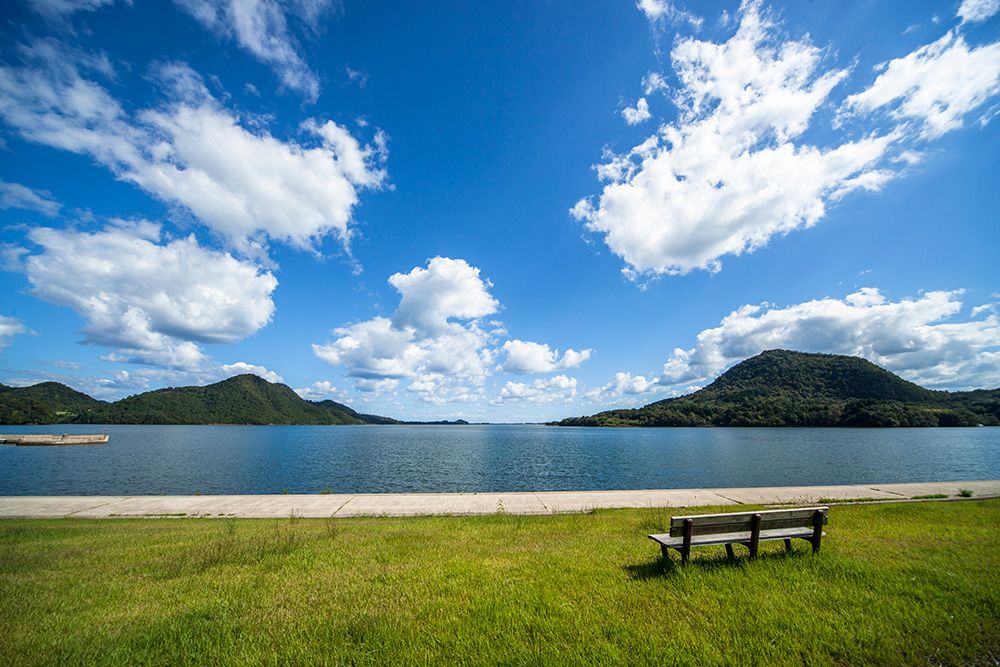 Bayside Fruit Picnic
Have a relaxed picnic by the side of Kumihama Bay, while enjoying the crisp autumn breeze and colorful leaves.
More Info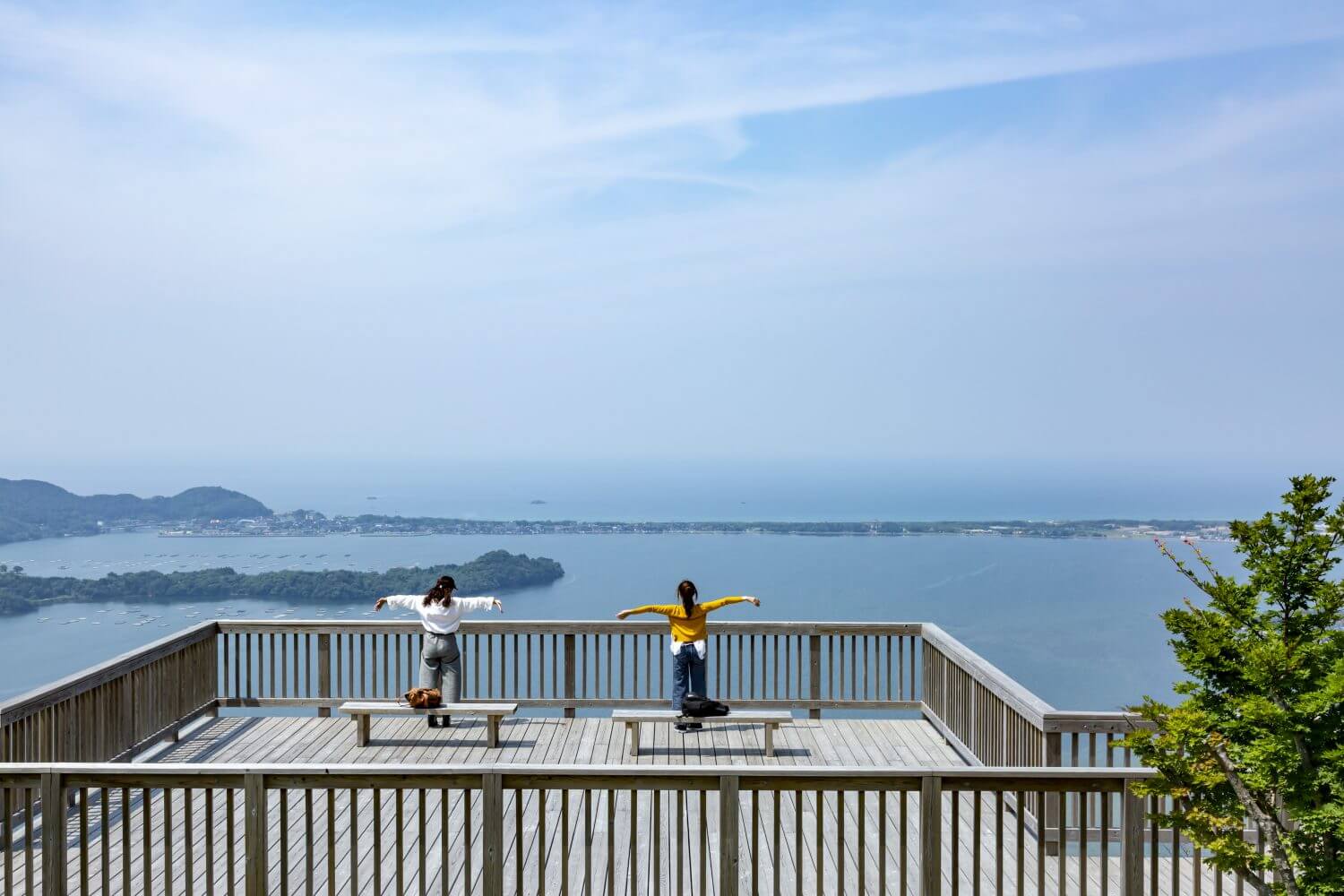 Mt. Kabutoyama Observation Deck
If you're feeling energetic the view from the observation deck at the top of Mt. Kabutoyama is incredible. It's at least 30 mins at a brisk pace to the top.
More Info
Arrive at Wakuden no Mori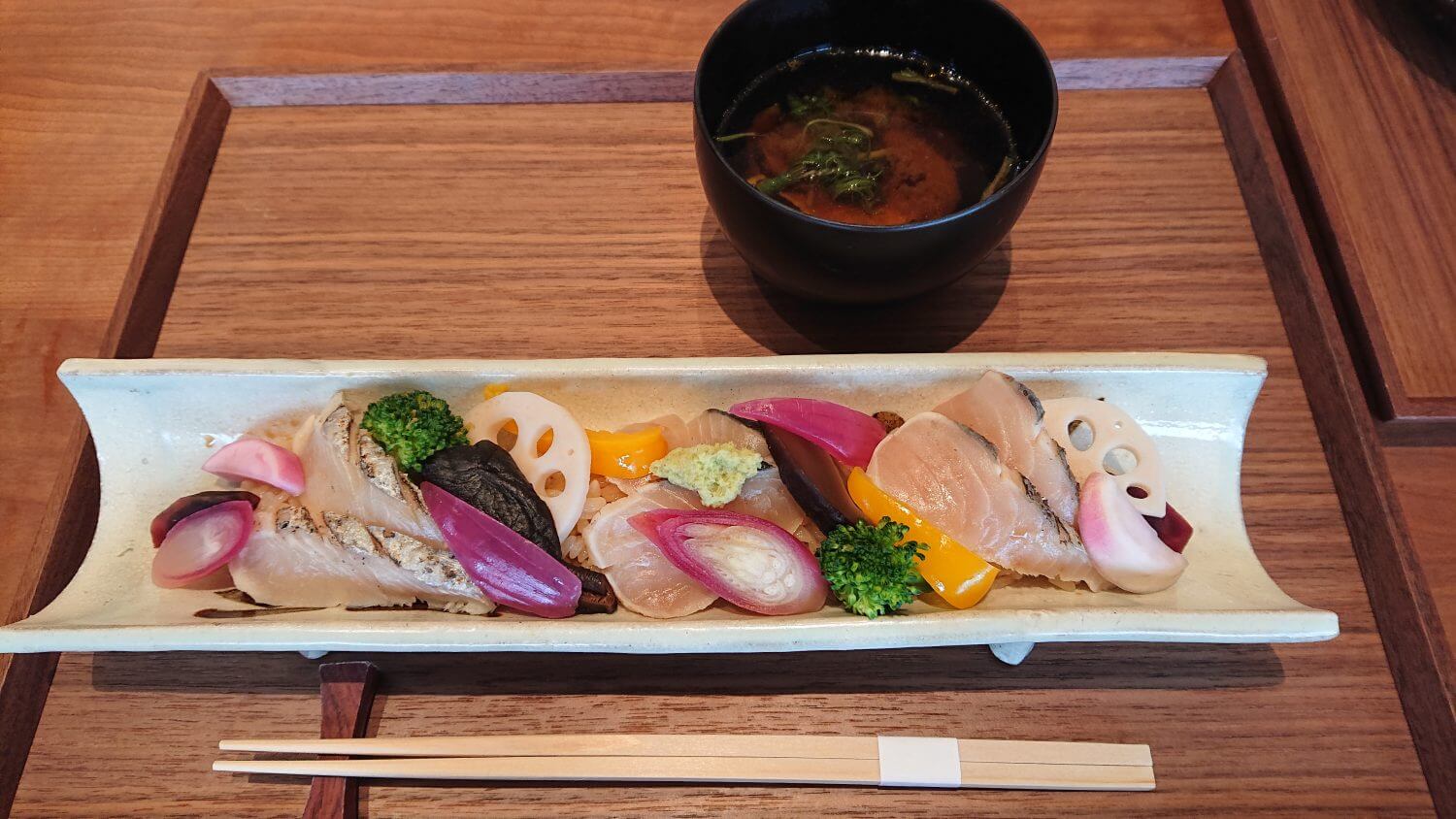 Lunch at Wakuden no Mori
Wakuden no Mori grow a lot of their food onsite, making it super local. They specialize in modern takes on Japanese food.
Homepage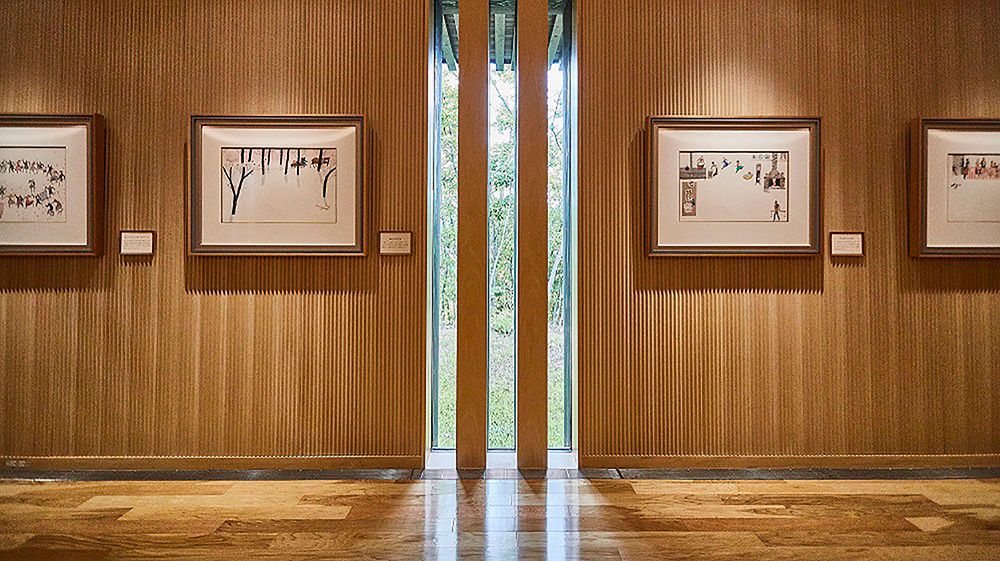 The House in the Middle of the Forest
After lunch you should visit the "Mori no Naka no Ie", the house in the middle of the forest. It is an art gallery featuring the works of Mitsumasa Anno. Using watercolors he has a unique style that makes you feel at home and relaxed. The building it is housed in is a work of art in it's own right and was desined by Tadao Ando.
More Info
Coffee Break with a Bay View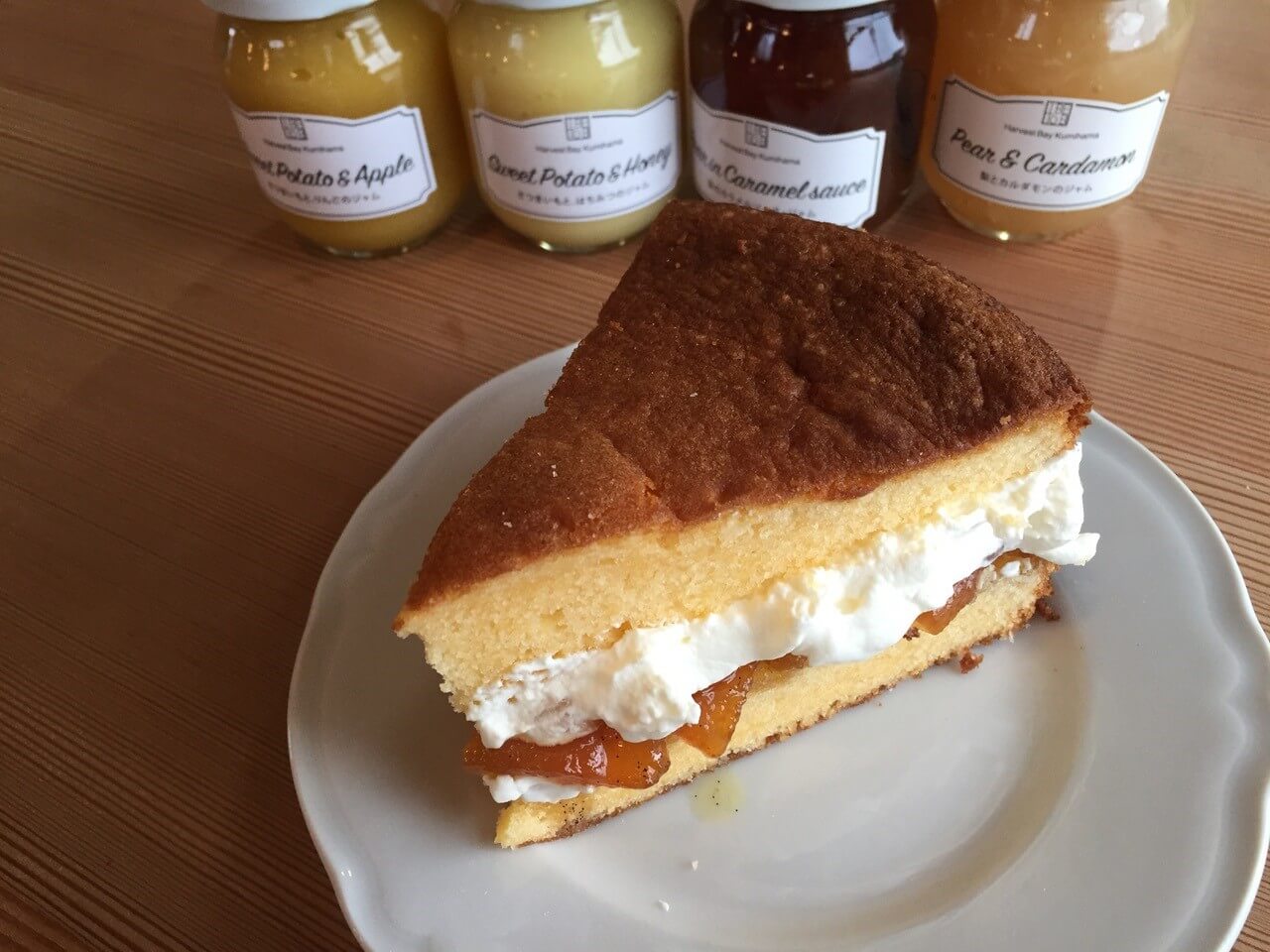 Waterside Cottage Heron
This cafe uses seasonal, local fish, fruits and vegetables to produce a simple menu that anyone can enjoy. The handmade Victoria sponge is their specialty.
More Info