Blog
Posted: March 7
Cherry Blossoms 2022 – Kyotango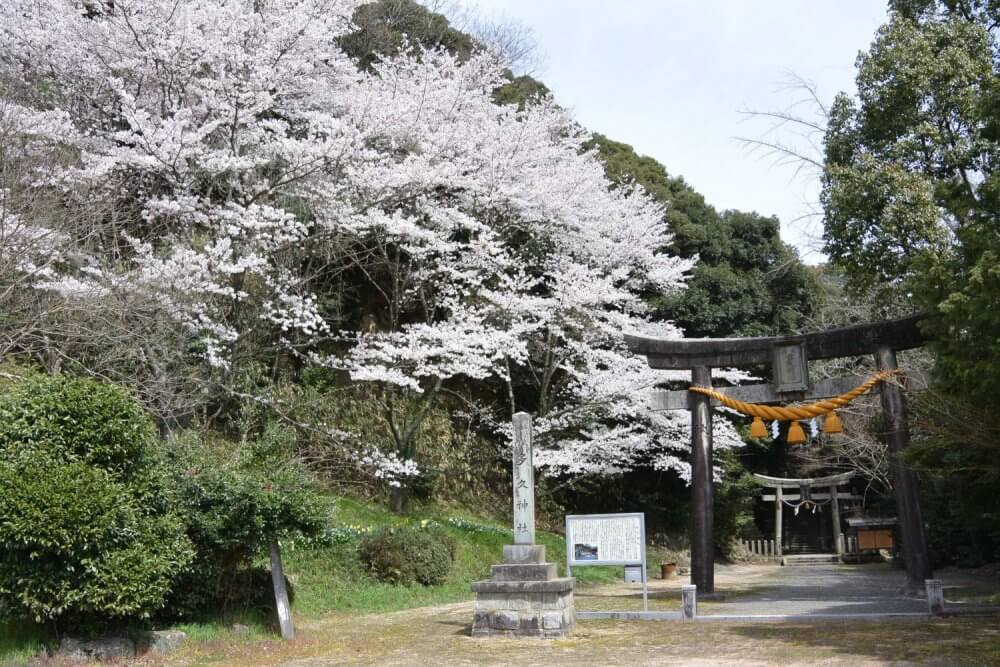 Cherry blossom season varies a little year by year. This year the weather is a little cooler than last year so the first bloom has been delayed. But now at the start of April we are right in the thick of it, with a full bloom expect this week.
The cherry blossom is practically synonymous with "Japan", and are in blossom for about 2 weeks. The short blossom season has made is a must see event, even for local people.
Where and when can you see the cherry blossoms in 2022?
Kyotango has lots of places to see the cherry blossoms, but some of the most impressive spots can be found over here on our cherry blossom viewing guide, updated with all the best spots.
First bloom came around the 30st or 31st of March. Depending on weather conditions full bloom is usually about a week later, so it should come around the 6th or 7th of April.
So get your picnic blankets out and check the guide above because if the weather holds this weekend (9th and 10th) should be good for a 'hanami', flower viewing, picnic.