Blog
Posted: January 1
Year of the Tiger
Happy New Year everyone, and welcome to the Year of the Tiger!
The Chinese zodiac calendar was adopted in Japan in the 4th century. According to the 12 year cycle the year 2022 is the Year of the Tiger.
Tigers in Japan
There are currently no native species of tigers in Japan, the only tigers you'll find here are living in zoos. Although, when Japan was connected to the Asian continent many thousands of years ago there does appear to have been a prehistoric tiger that lived in the area.
What Does "Year of the Tiger" Mean?
According to legend, the Jade Emperor requested 12 animals to be his guards and the order they arrived would be their rank. Tiger came third thanks to their competitive spirit and speed.
They say people born this year enjoy competition and have a desire to win, like the tiger of legend. Although they may not always come first they have the means to put in a good effort. People also say that they are brave and confident.
While these can be good traits, they should be careful not to become overconfident and arrogant.
Tigers in Kyotango
With no actual tigers in Kyotango, we'll have to get a bit creative to find the connections.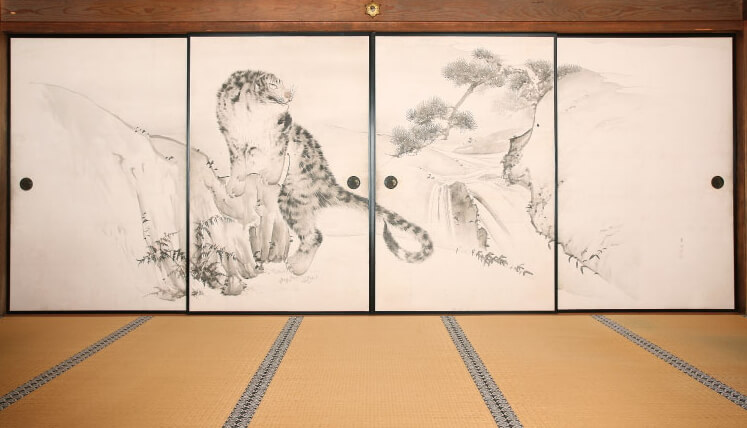 The Keitoku-in temple has 44 painted sliding doors (fusuma) among them is an eight-screen painting of a tiger, which has been designated a cultural property of Kyoto Prefecture.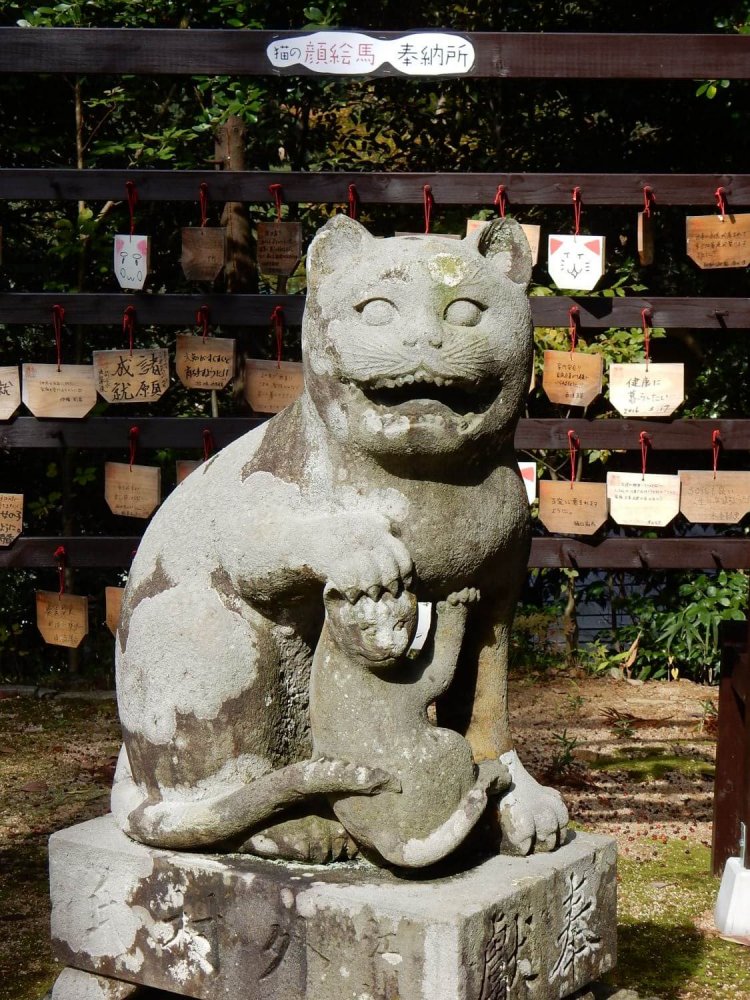 As cats are not a zodiac animal, and they are distantly related to tigers, we can include them here too.
Kotohira Shrine has the only example of guardian cat statues in Japan, they are usually guardian dogs. Making this lovely shrine a unique feature in Japan's cultural landscape.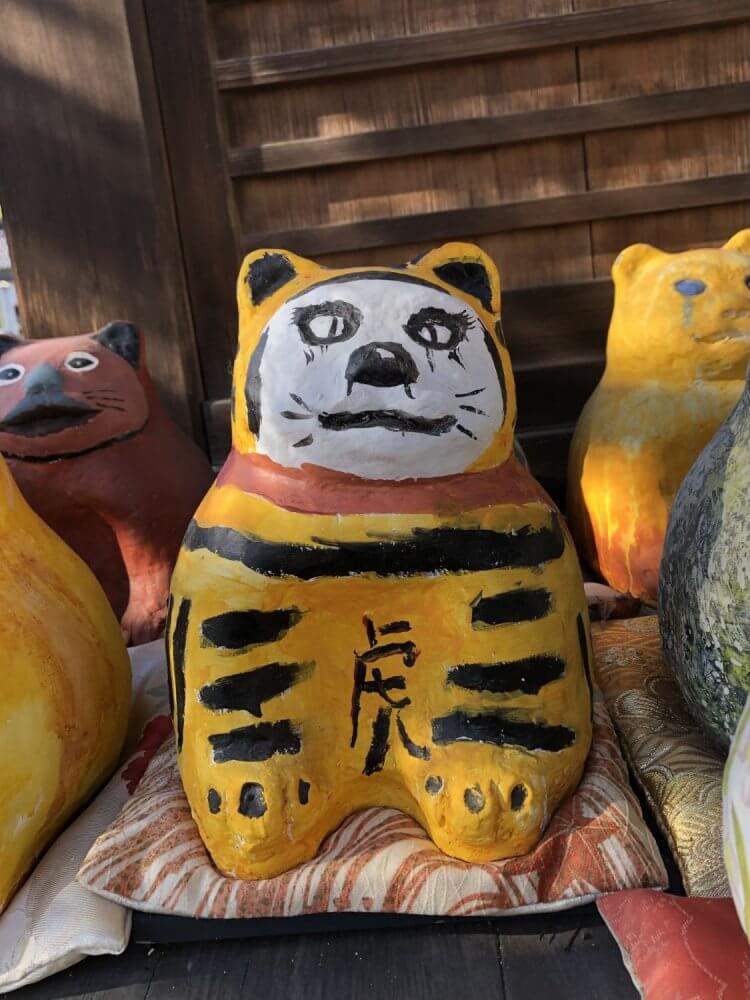 ---
At Visit Kyotango we are looking forward to the new challenges brought by the new year, and we'll face them head on like the legendary tiger.
We hope everyone has a great 2022. Best wishes from everyone here at the Kyotango Tourism Association.