Blog
Posted: June 22
Plan your Perfect Beach Holiday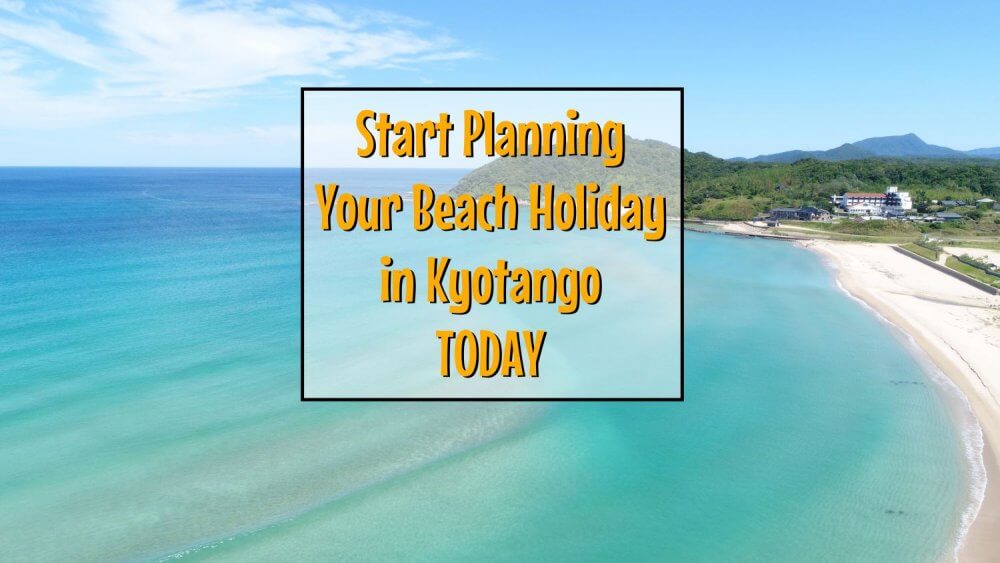 Kyotango's Beaches are Perfect for Your Summer Escape
Whether you want to be active, relax, or keep the kids entertained, Kyotango's glorious beaches are waiting for you.
Getting Here
Traveling to Kyotango is fast and convenient by rental car. You also have the freedom to visit beaches, and attractions further away.
Travel by train is also easy, just request a pickup from the station to your hotel.
For more details on getting here check our full access page below.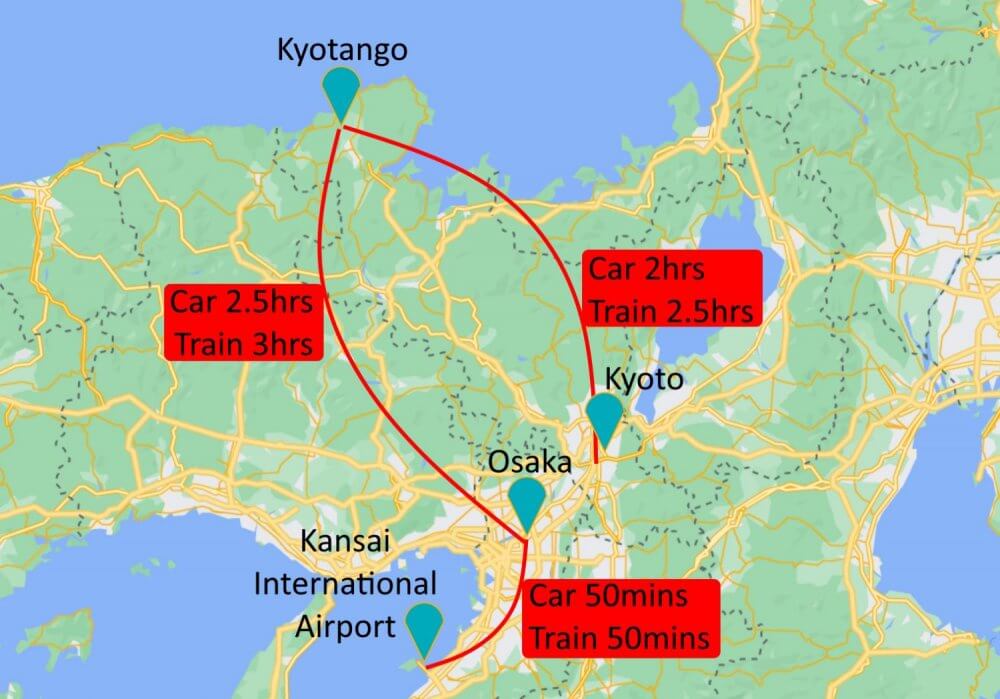 Kyotango's Beaches
Kyotango has 14 beaches open for your enjoyment.
The beaches can be used any time of year, but starting from early July into late August there will be designated swimming areas, lifeguards, and beach shops at select locations.
Watersports
Just relaxing on the sand, and taking a swim now and then is a great way to enjoy the beach. But if you're looking for something a little more active, here are some fun watersports for you to try.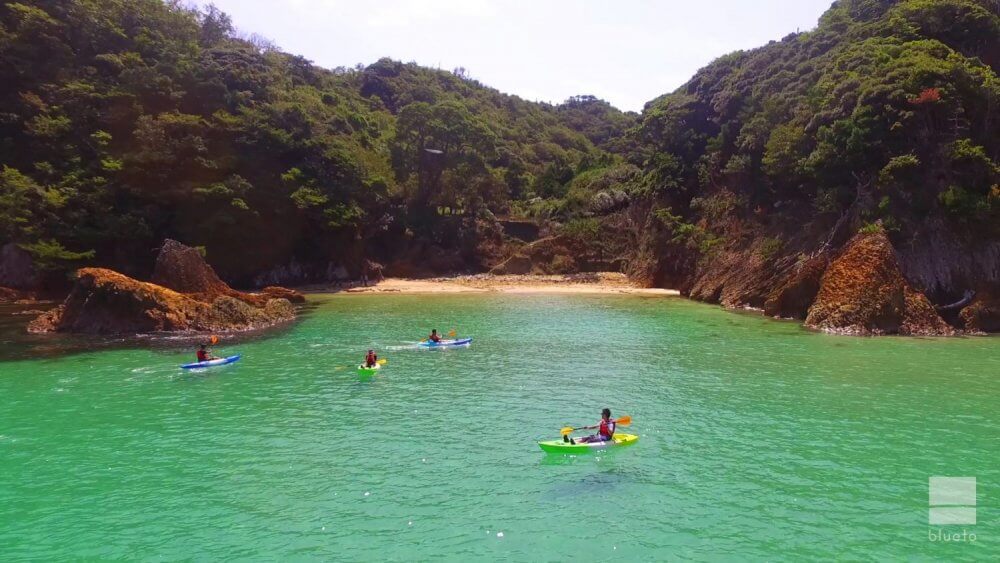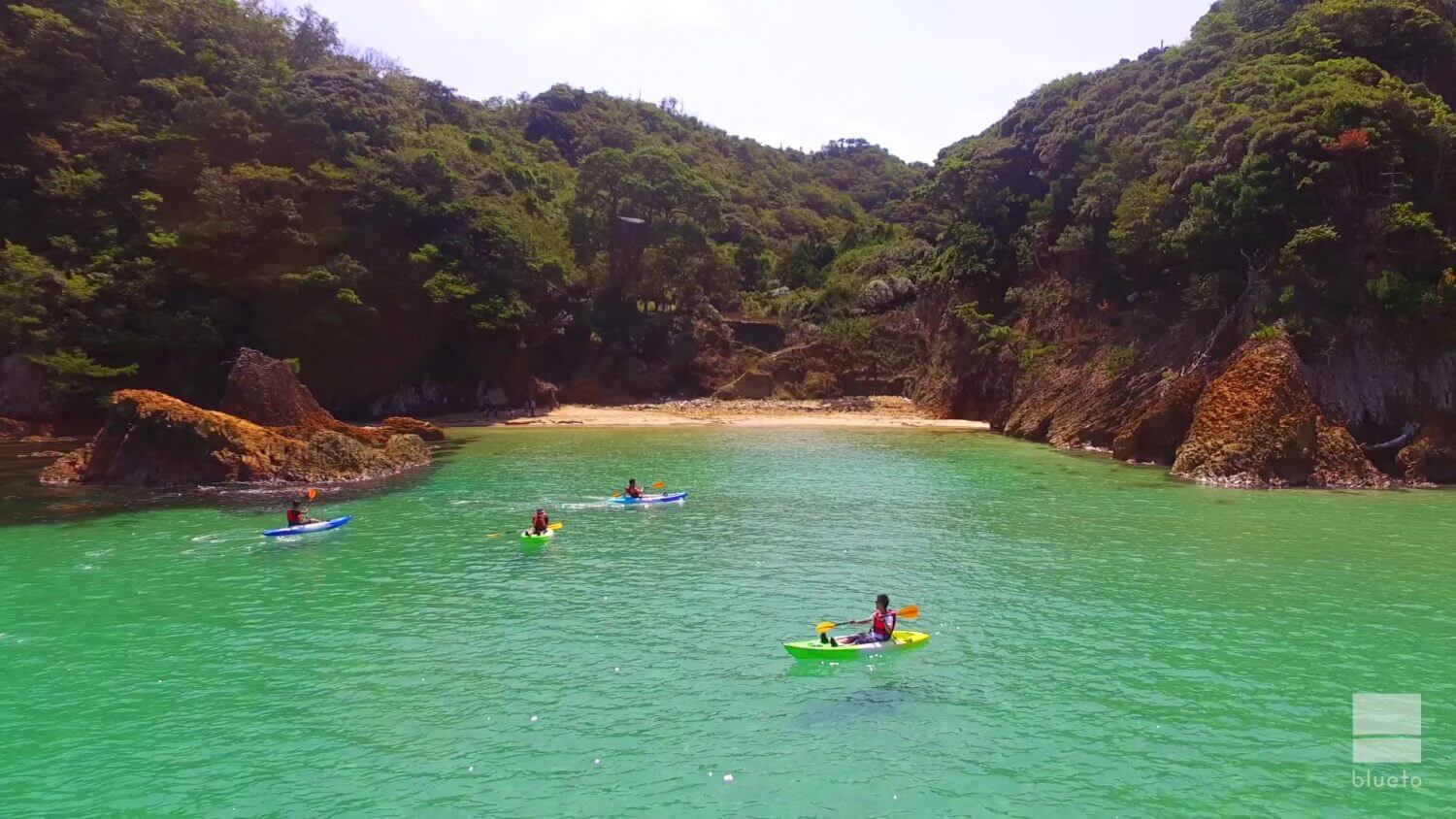 Things to Do Near the Beach
If you're finished at the beach, or are looking for a morning activity before you get there, why not visit the scenic and educational geopark or, try an interesting experience.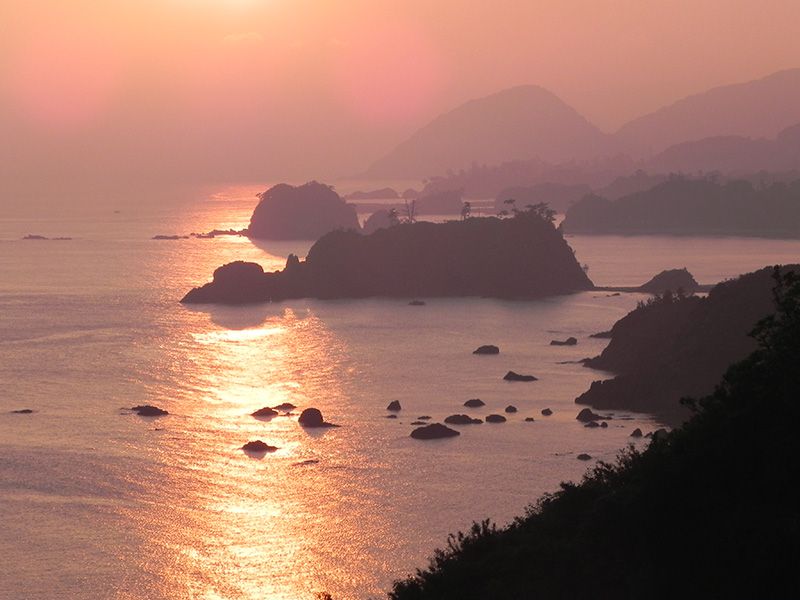 There are lots of things to do in Kyotango. Check below for more activities.
Where to Eat in Kyotango
If your spending the day at the beach then a picnic or a BBQ are the best way to go.
However, there are many great restaurants, cafes, to eat at and local ice creams to taste in Kyotango.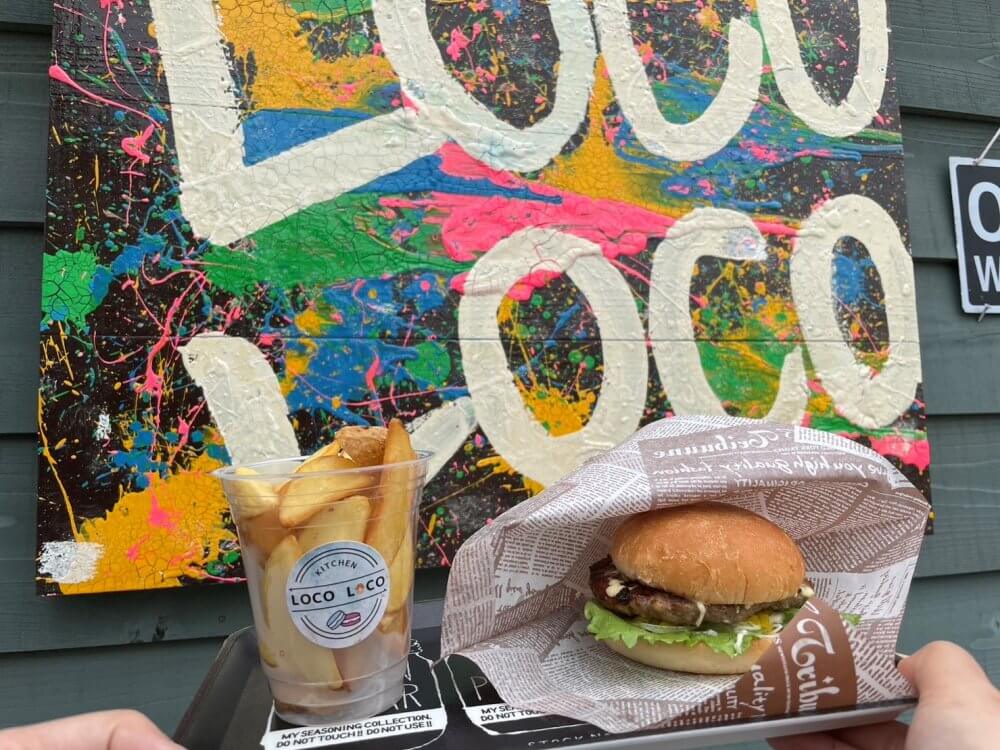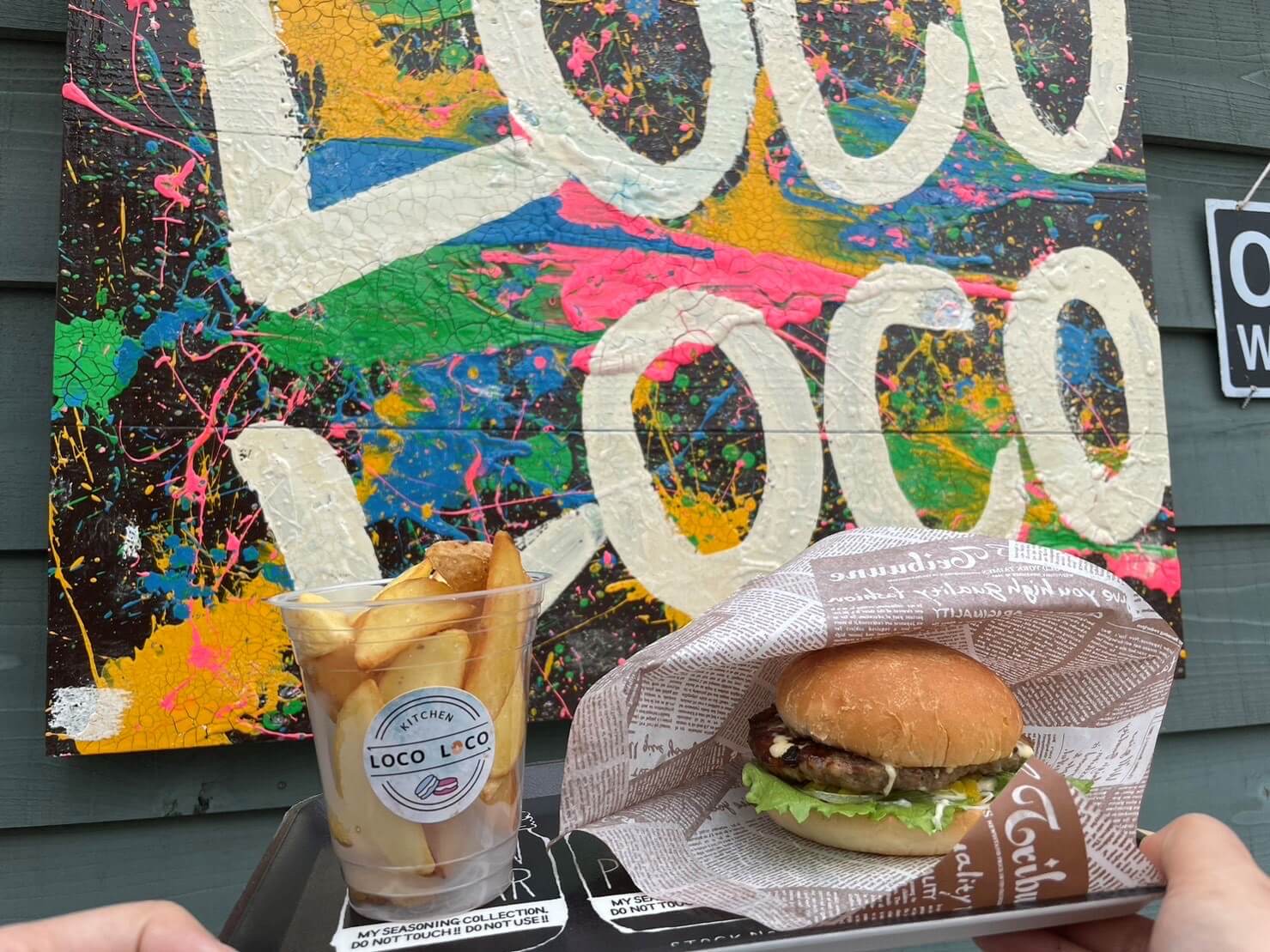 Kyotango has a wide variety of dining options, check the link below for more.
Finding Accommodations
Find great deals on hotels, ryokans and more with the following convenient services
Flying to Japan
One of the most convenient ways to get to Japan is by flying with Peach, they have regular flights into Kansai International Airport.
Photo Gallery